20 Must-Watch Anime With Overpowered Main Character
Anime with overpowered characters is a well-loved trope within the otaku community.
Fans just don't get over it, and for many good reasons!
These characters have overwhelming strength and powers that are out of this world.
Some also appear to be a weakling who later defeats their opponents whenever they wish to.
Check out this list of anime with overpowered main characters and get to know most powerful beings in the anime universe!
20 Best Anime With Overpowered Main Character
One Punch Man – Saitama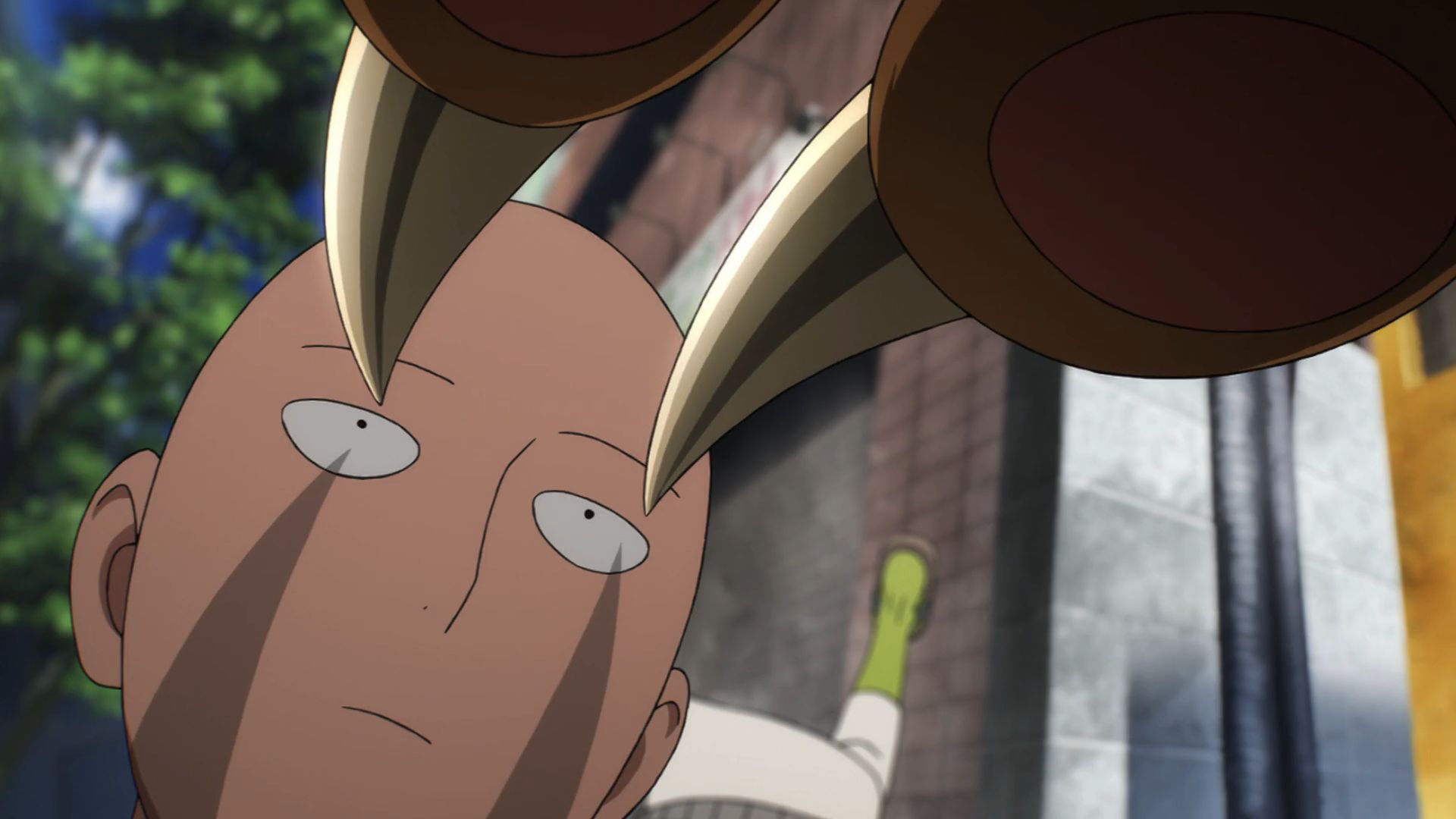 Saitama may be written as a parody of overpowered characters in anime, but he is awfully strong!
Just think of putting all the overpowered characters in Saitama's world; Saitama will still defeat them in a blink of an eye.
Mob Psycho 100 – Shigeo Kageyama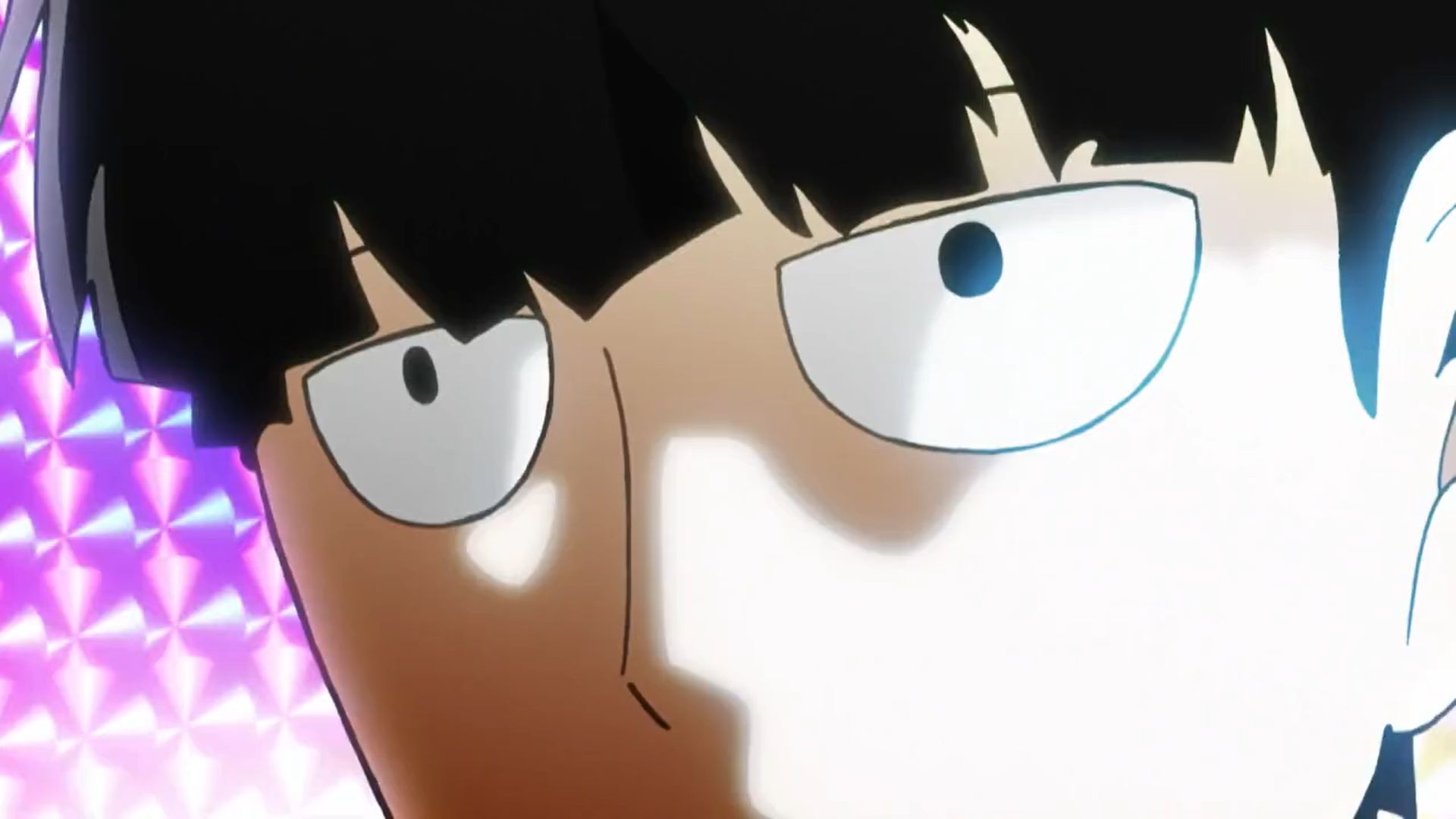 The series would have ended earlier if Shigeo Kageyama decides to be interested in becoming an esper and use the zenith of his powers.
Just look at the huge cauliflower Shigeo built after his rage meter reached 100%.
Jujutsu Kaisen – Gojo Satoru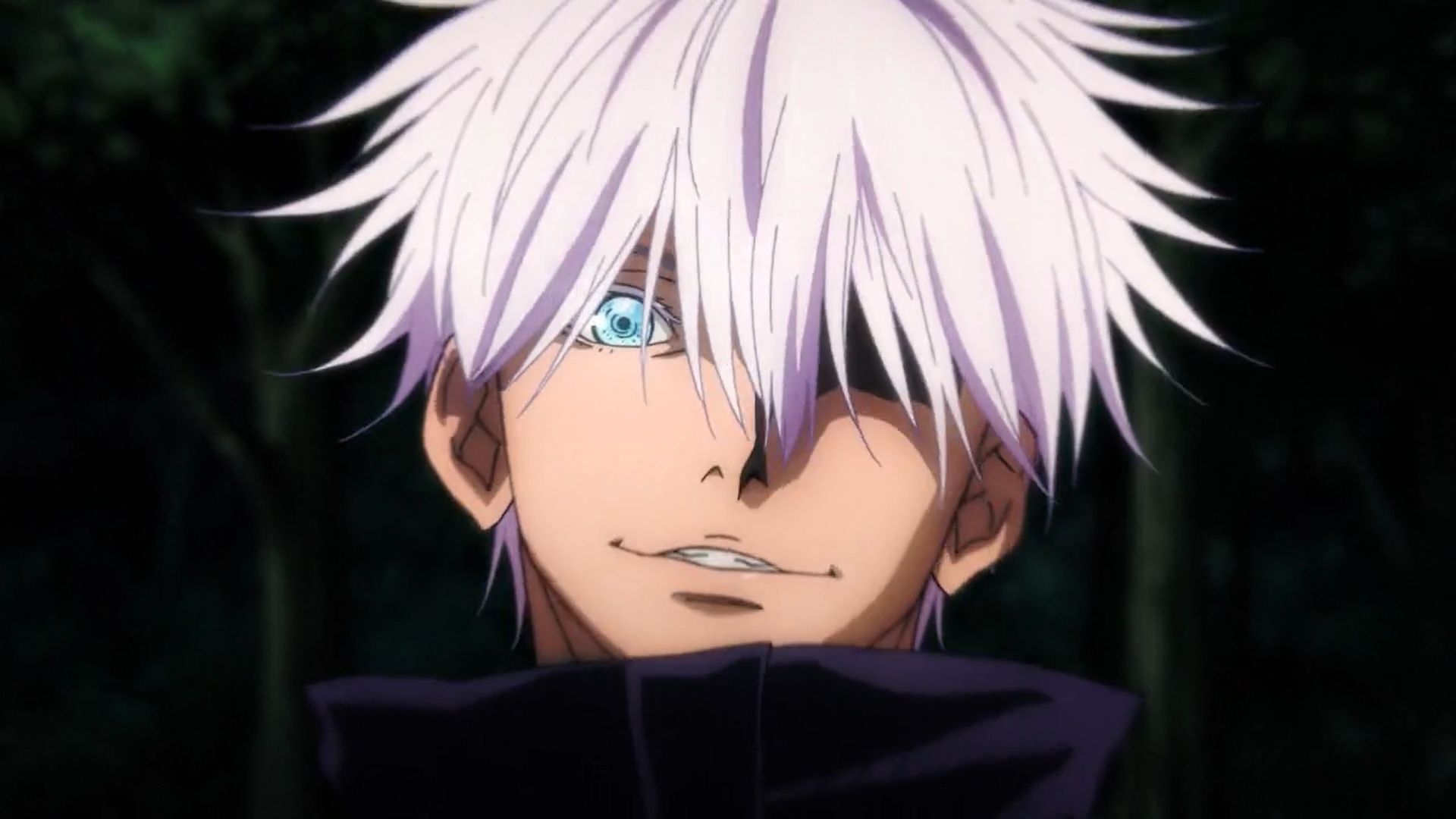 Many fans consider Gojo Satoru's character to be an overpowered MC done correctly, and I agree to it!
Imagine Gojo Satoru being the last piece in a jenga tower; if he's pulled out, the balance of the world will come crashing down.
Not only does Gojo keep evil curse users and curses in check, he also looks after the greatest sorcerer clans together with the higher ups in the Tokyo Prefectural Jujutsu High School.
Seven Deadly Sins – Escanor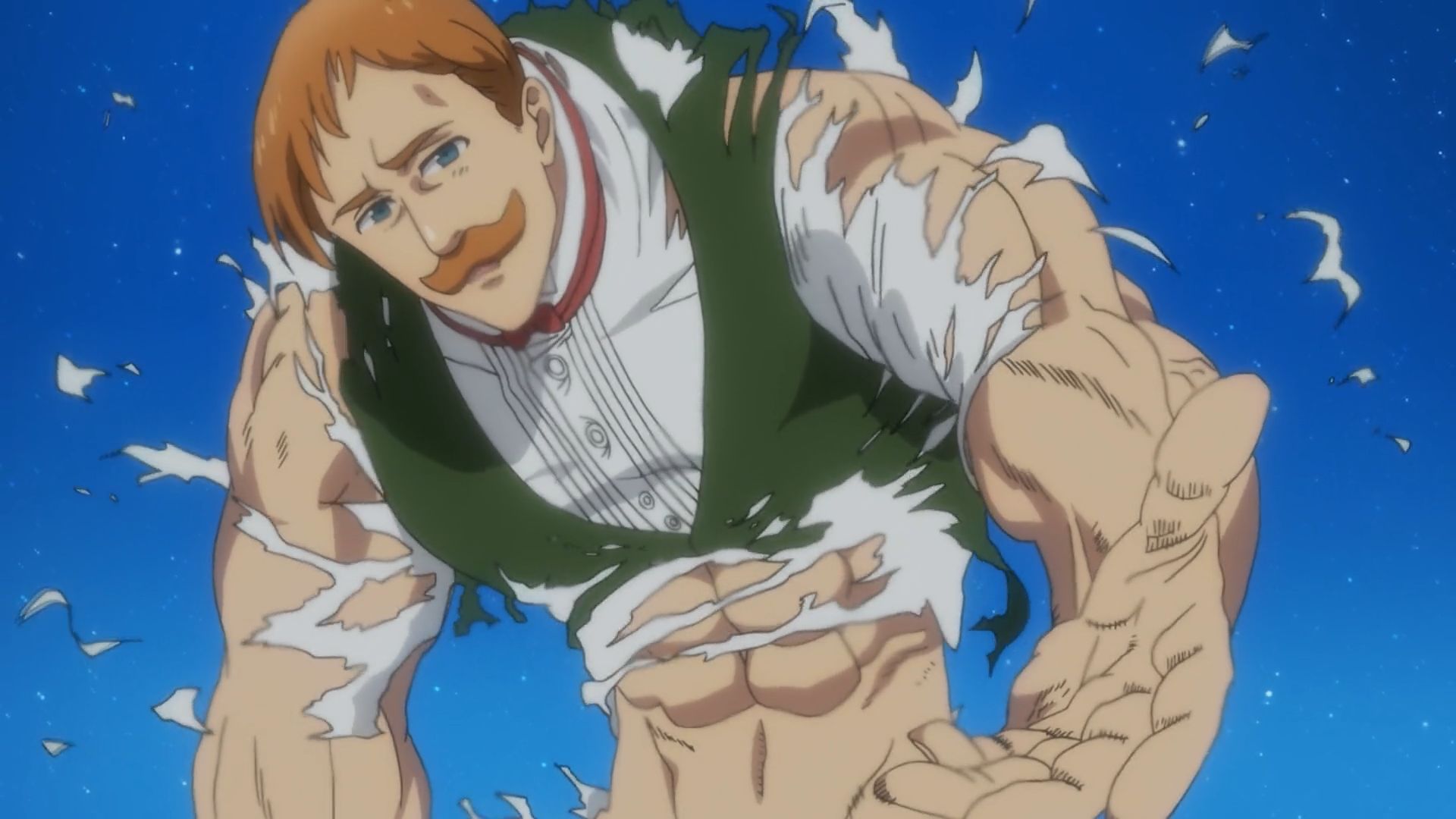 Escanor, the god of ego, is a fearsome titan himself.
At first glance, Escanor has a frail body who seems to be a weakling who needs constant protection.
But just wait for him to become the big, muscular guy who can defeat Melodias with such an ease.
My Hero Academia – All Might & Izuku Midoriya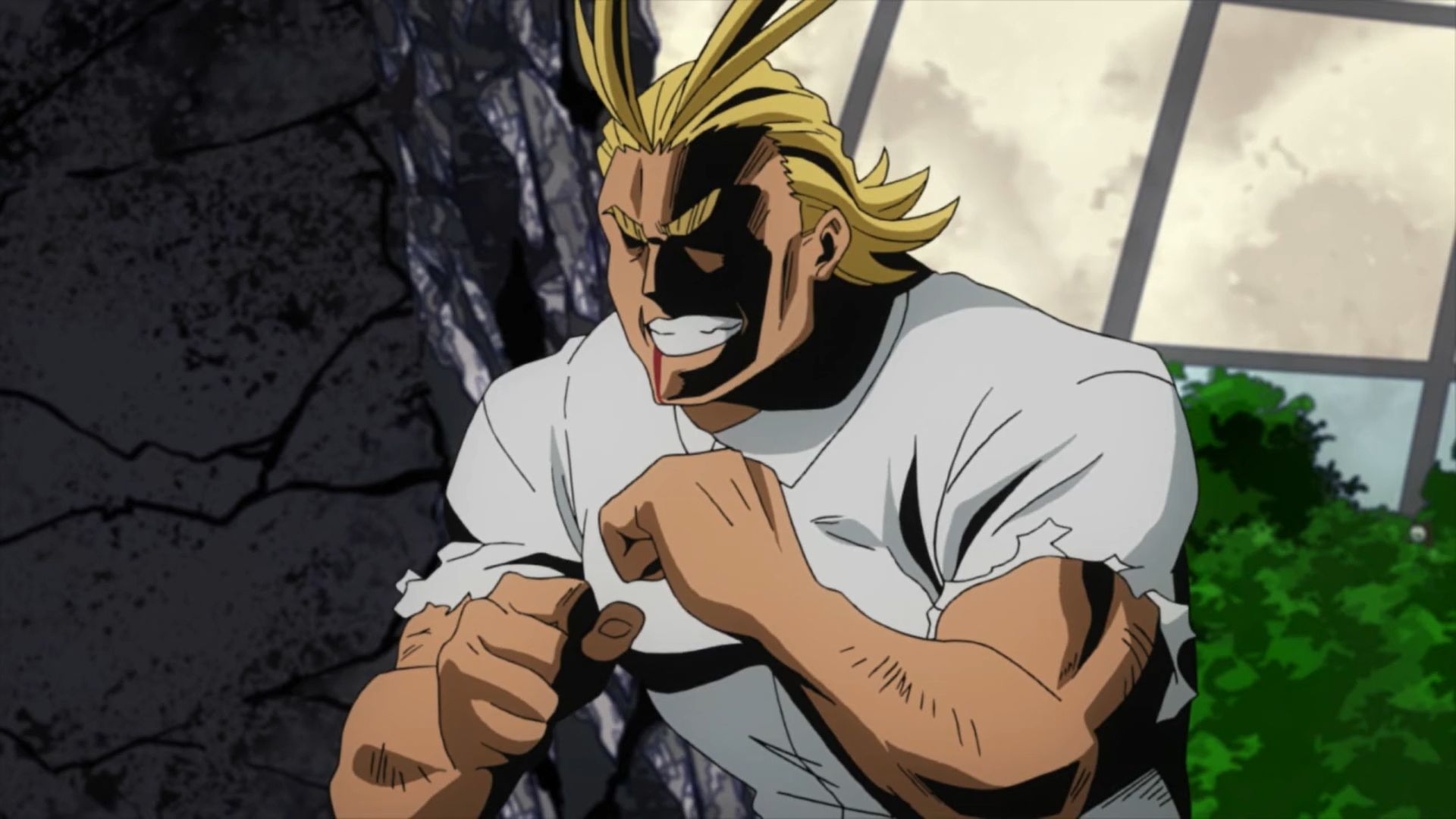 All Might is the No. 1 Hero for a reason.
Even if he is injured and is dying, All Might still fights against the League of Villains just to maintain peace in the country.
And he passes this power to Izuku Midoriya, making both of them overpowered characters in the series.
Hellsing Ultimate – Alucard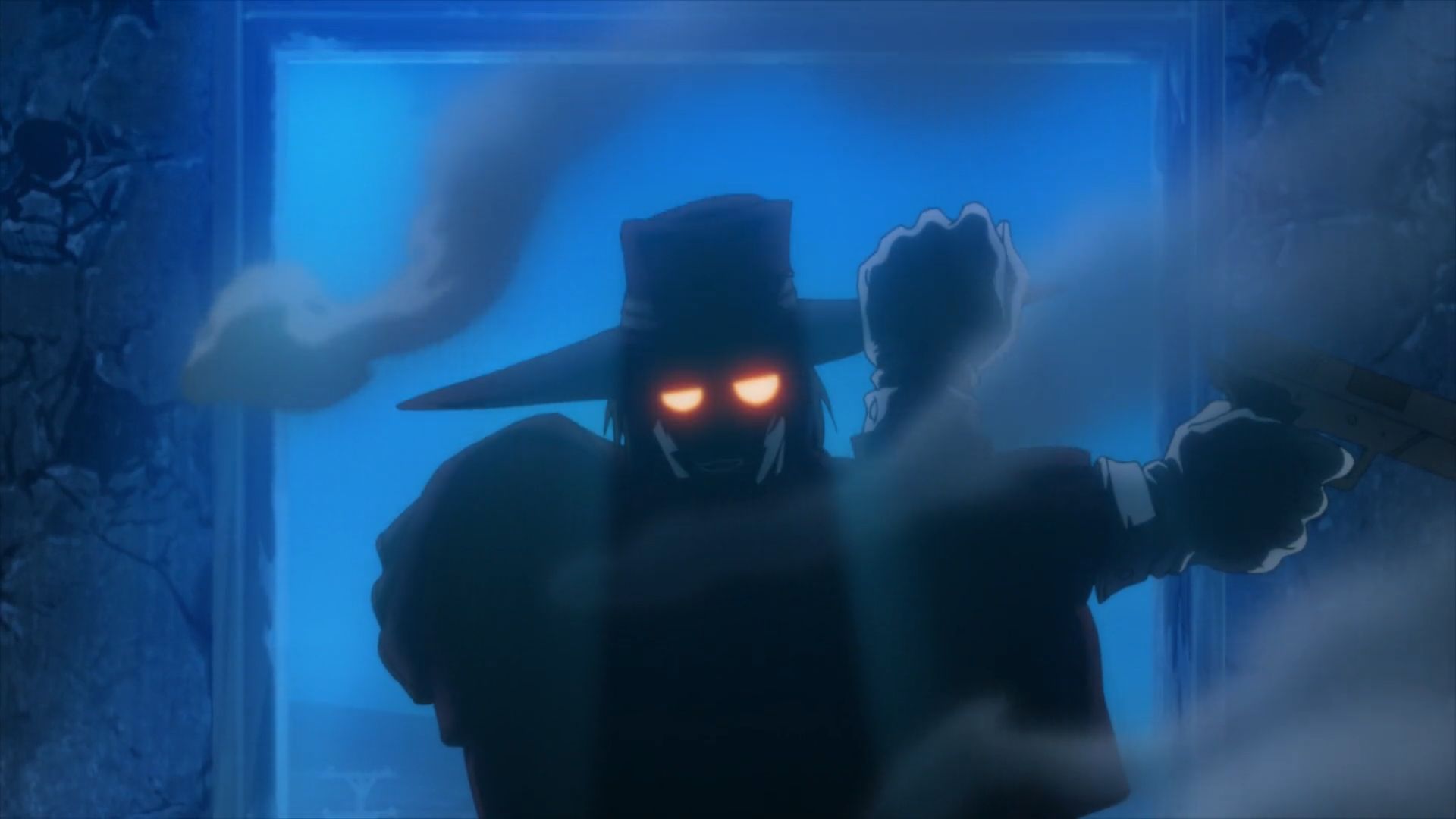 No one can stand against Alucard; that's a fact.
His presence is worth trembling to your knees for Alucard can snap off your neck just for the laughs!
There is no moment where someone wins in the sight of Alucard, except for when he wants to amuse himself.
Dragon Ball Universe – Son Goku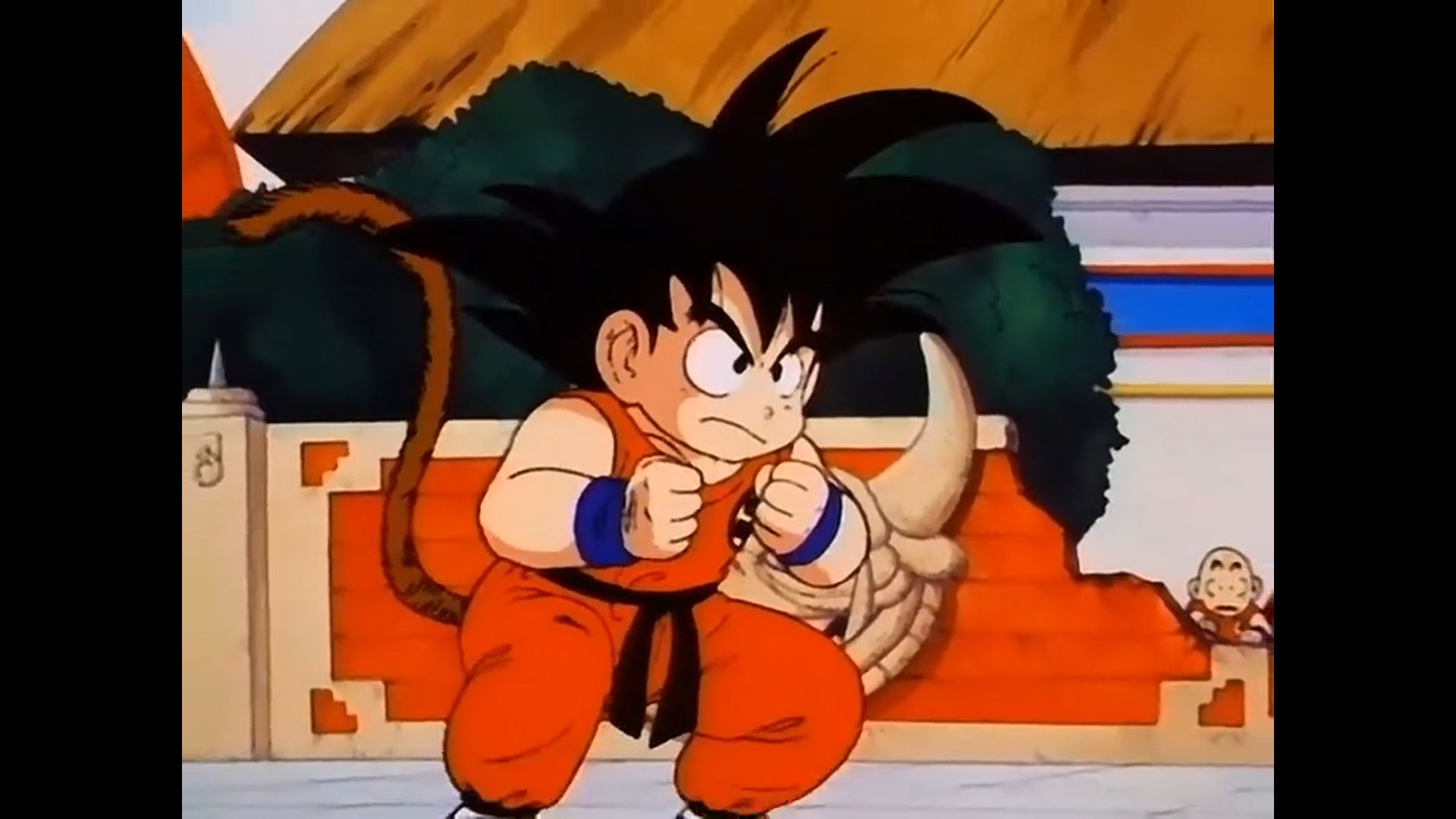 Son Goku is the blueprint of all overpowered anime characters.
He has the power that is equal or even greater than the gods!
Goku keeps getting stronger and achieves a rainbow color as a sign of transformation.
Viewers are baffled if there's a limit to Goku's powers.
The Irregular At Magic High School – Tatsuya Shiba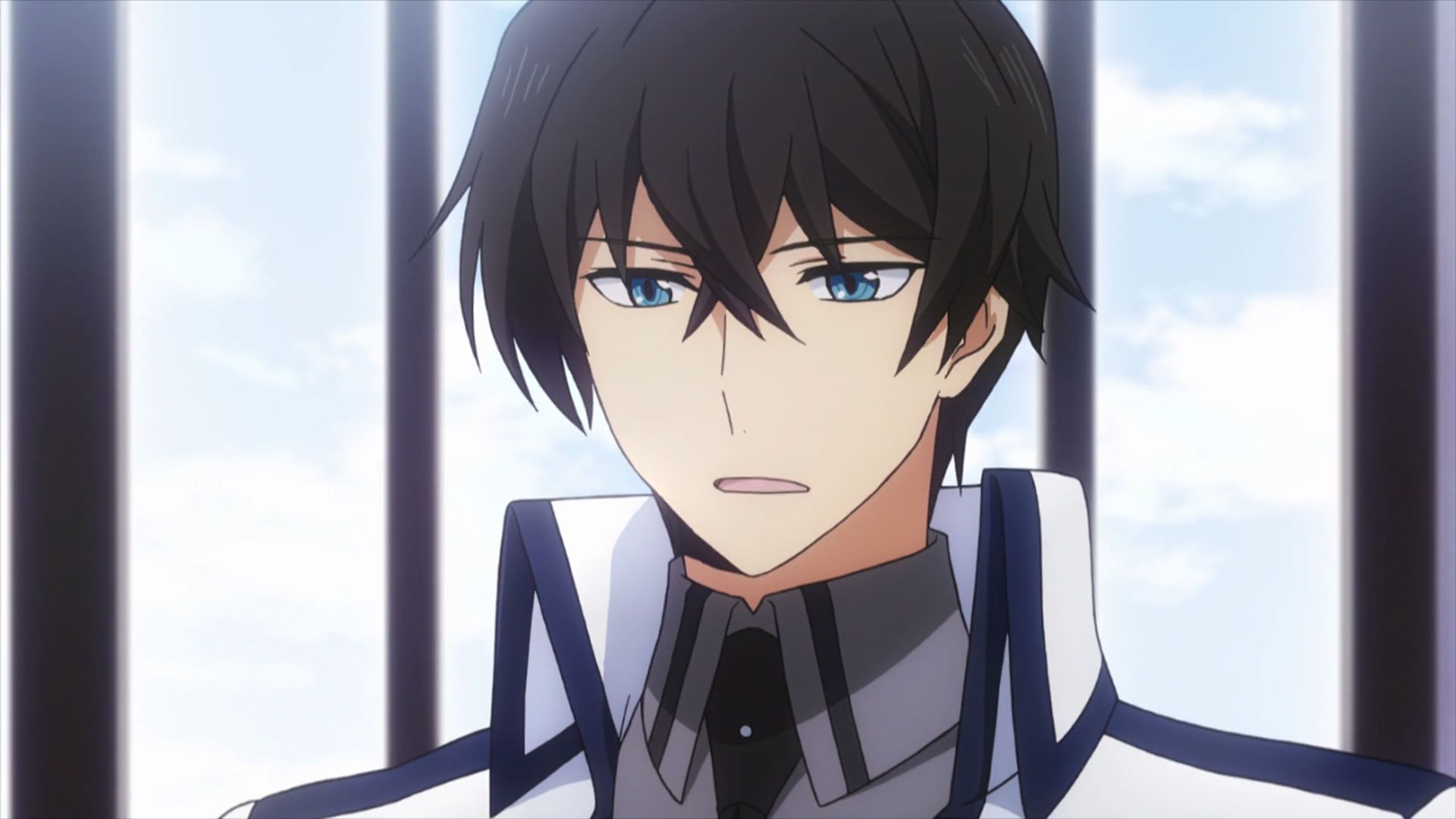 Tatsuya and Miyuki Shiba are both first year students at Japan's first Magic High School.
Miyuki has the upper-hand when it comes to magical prowess between the siblings, but Tatsuya is still the overpowered character because of his combat abilities and insane knowledge.
His decomposition magic proves how much power Tatsuya possesses.
Hunter X Hunter – Gon Freecss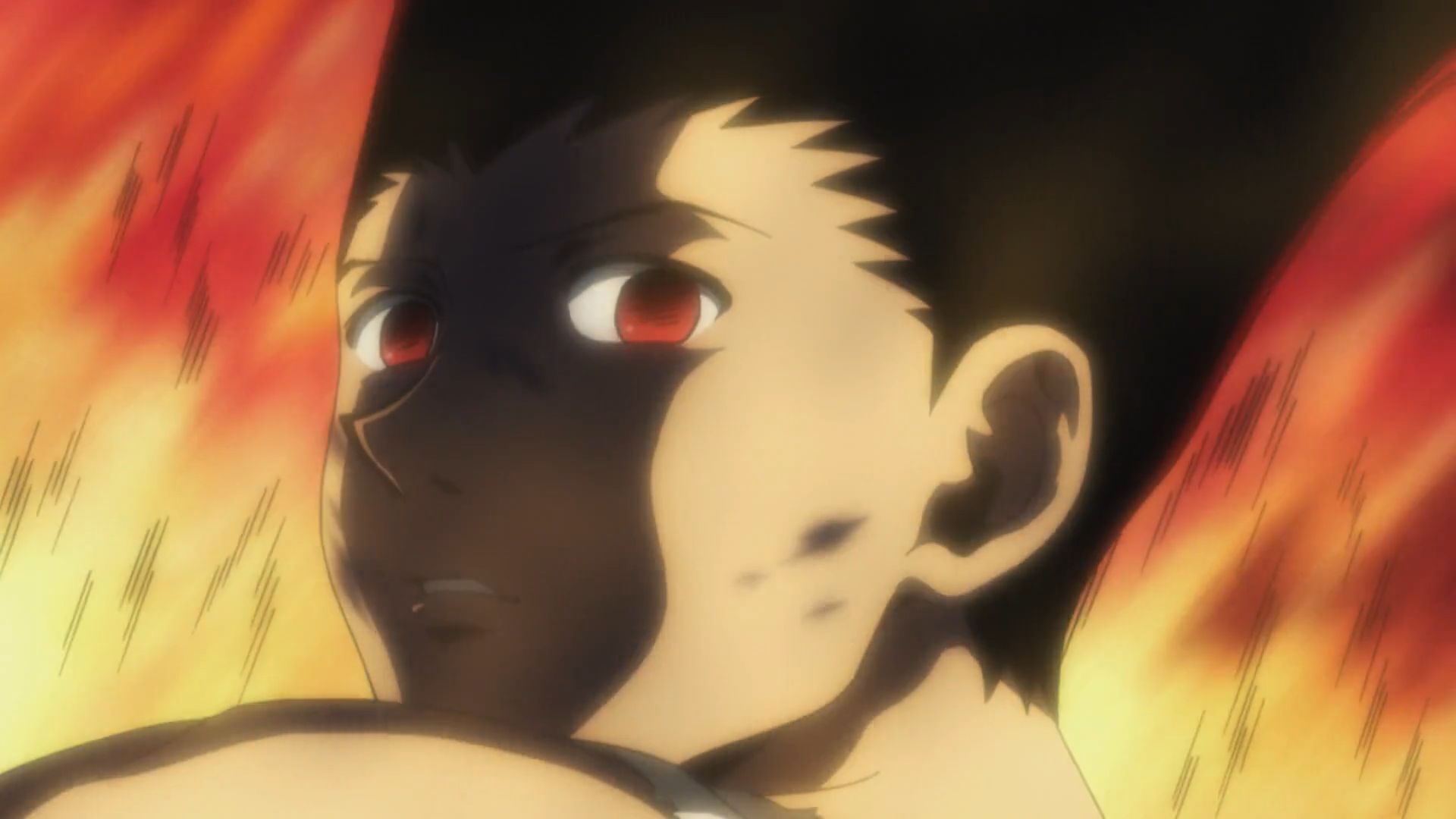 Even from the first episode of Hunter x Hunter, we already know how powerful Gon is.
He overpowered adults way before Nen was introduced in the series.
Gon didn't even flinch during the entrance exams!
Yes, his best friend Killua might seem to be the strongest between the two, but watching the scene with Neferpitou will have you thinking otherwise.
That Time I Got Reincarnated as a Slime – Rimuru Tempest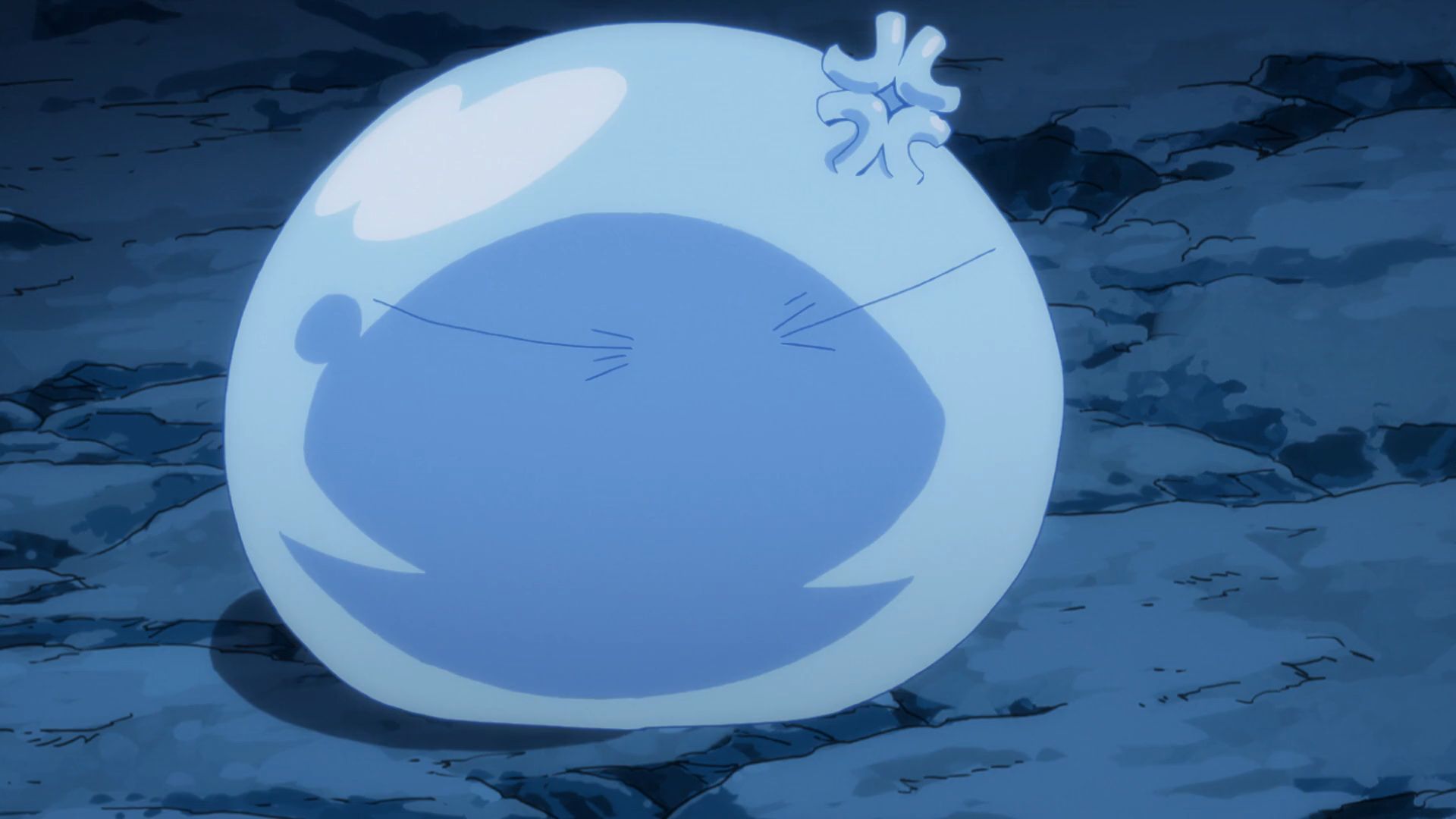 After being killed by a colleague, Satoru Mikami reincarnates as a slime who has the ability called "Predator."
This skill allows Satoru to absorb powers after devouring stuff around him
He later on becomes friends with a dragon who will give him a new name, Rimuru Tempest.
In their journey, Rimuru will become the most powerful slime ever created!
Beelzebub – Tatsumi Oga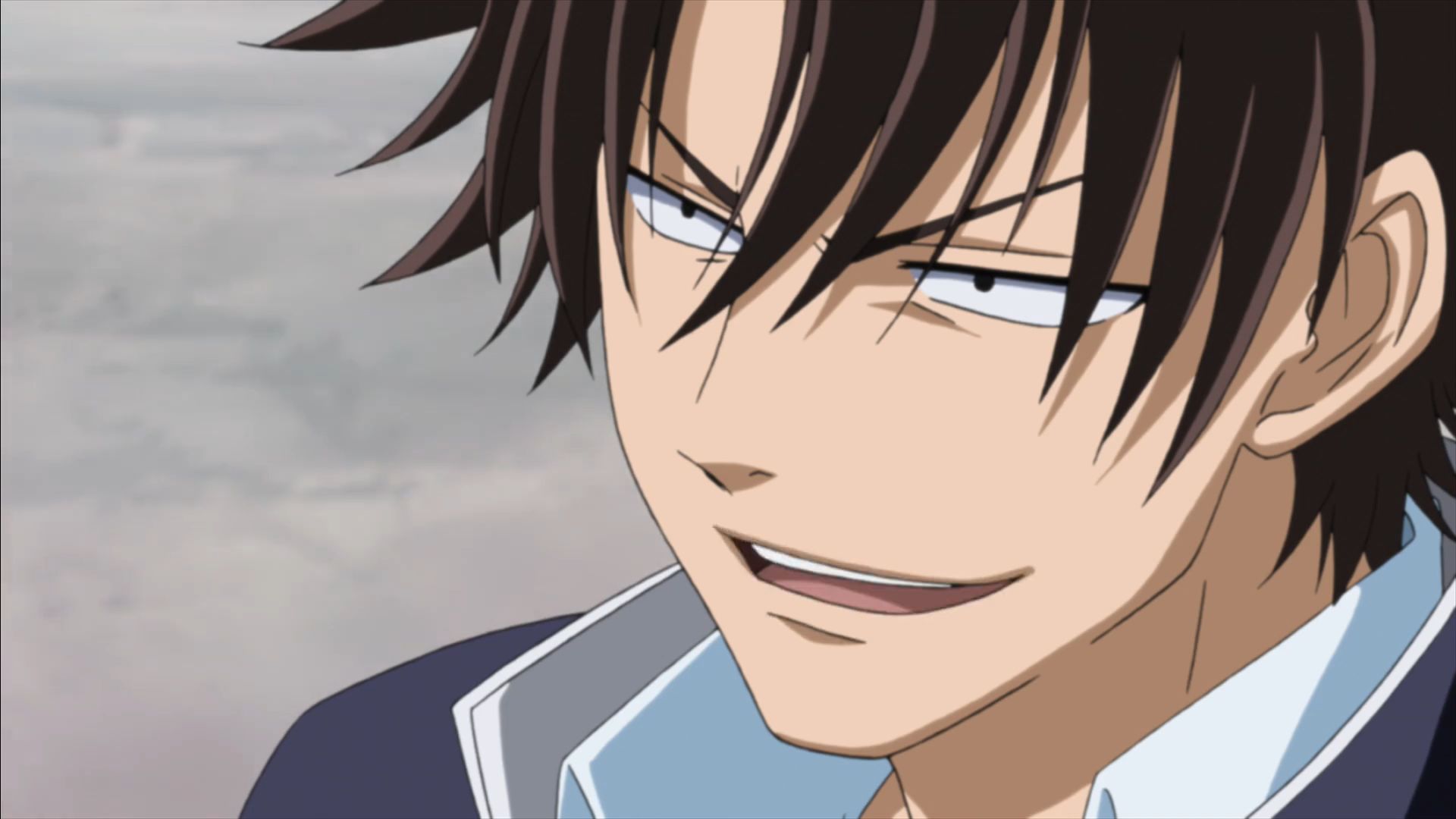 Tatsumi Oga is a delinquent student in Ishiyama High.
He is the strongest among the students in their school and casually beats other gangs all on his own.
One day, Tatsumi sees a lifeless body floating in the river.
After getting the body out of the water, Tatsumi notices that it has a baby inside its womb.
The baby then gets to live and grows attached to Tatsumi.
This is how Tatsumi finds out that he's actually the son of the Demon Lord who is sent to destroy humanity on Earth.
Trigun – Vash the Stampede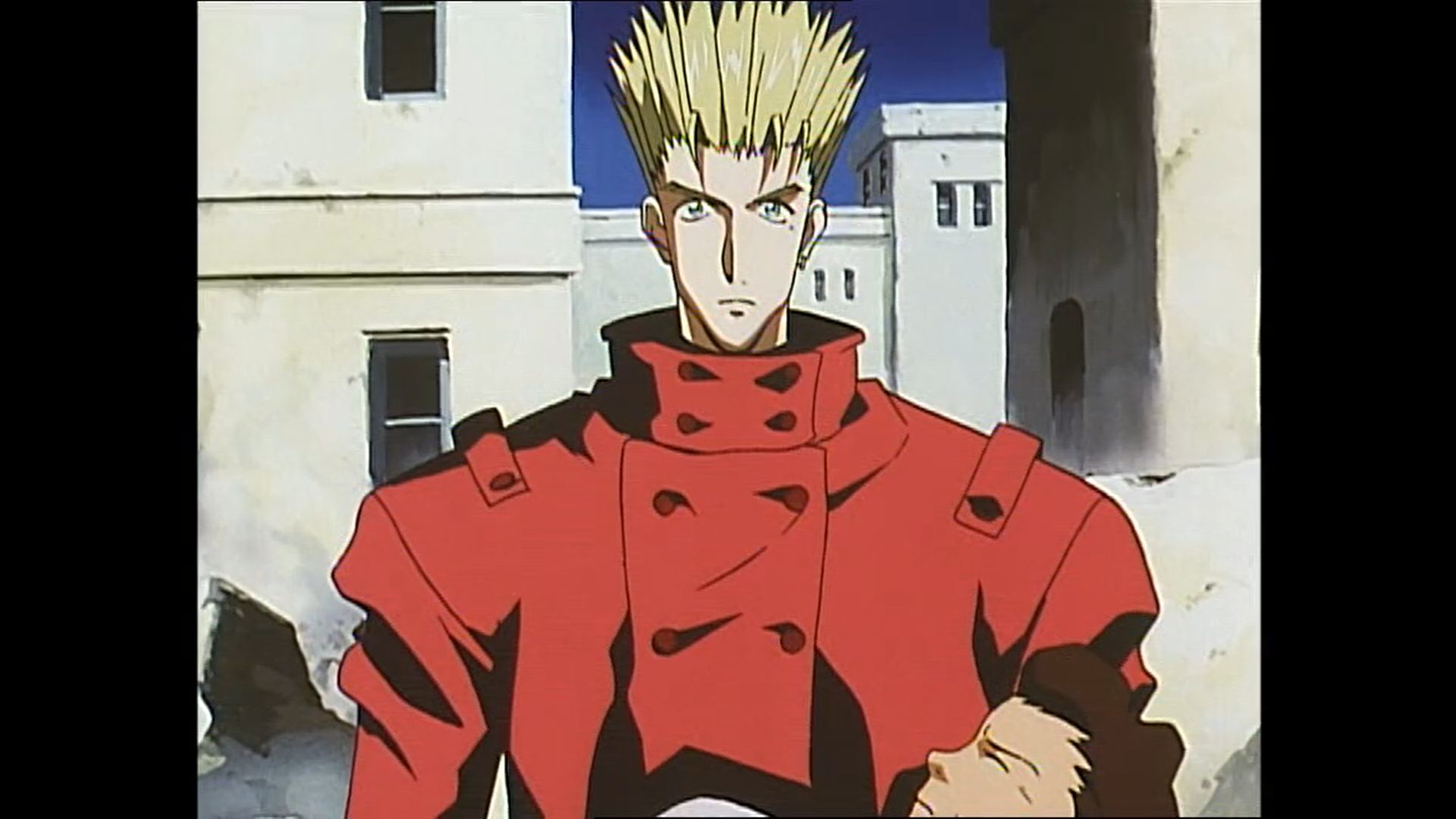 Vash the Stampede has a $60 million bounty on his head.
Vash even earns the nickname "Humanoid Typhoon" for bringing death and destruction in the places he sets his foot into.
However, he may have the reputation of being a ruthsome villain, in reality, Vash is a soft guy who wants to avoid trouble in any way possible.
Assassination Classroom – Koro-Sensei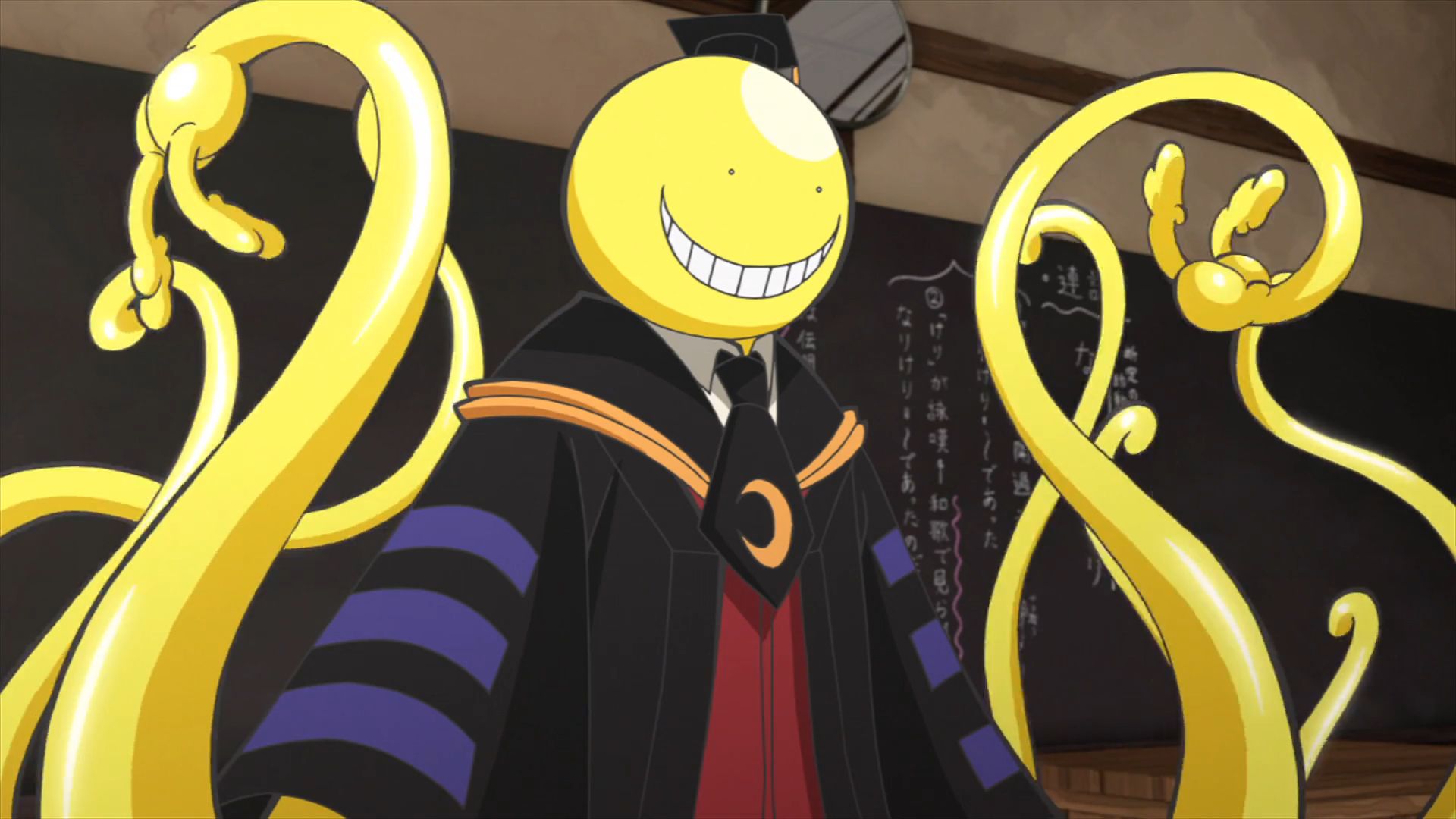 Koro-sensei is so powerful that he creates a class where he can teach them how to kill him.
But despite that, it is still impossible to assassinate Koro-sensei.
He is that overpowered!
Chrome Shelled Regios – Layfon Alseif
Layfon Alseif only wants to have a normal life as a teenager, but his powers seem to attract danger wherever he goes.
A lot of forces tail him just to get a bit of his abilities.
So Layfon tries his best not to attract the attention of more enemies when fighting for a peaceful high school experience.
Gintama – Gintoki Sakata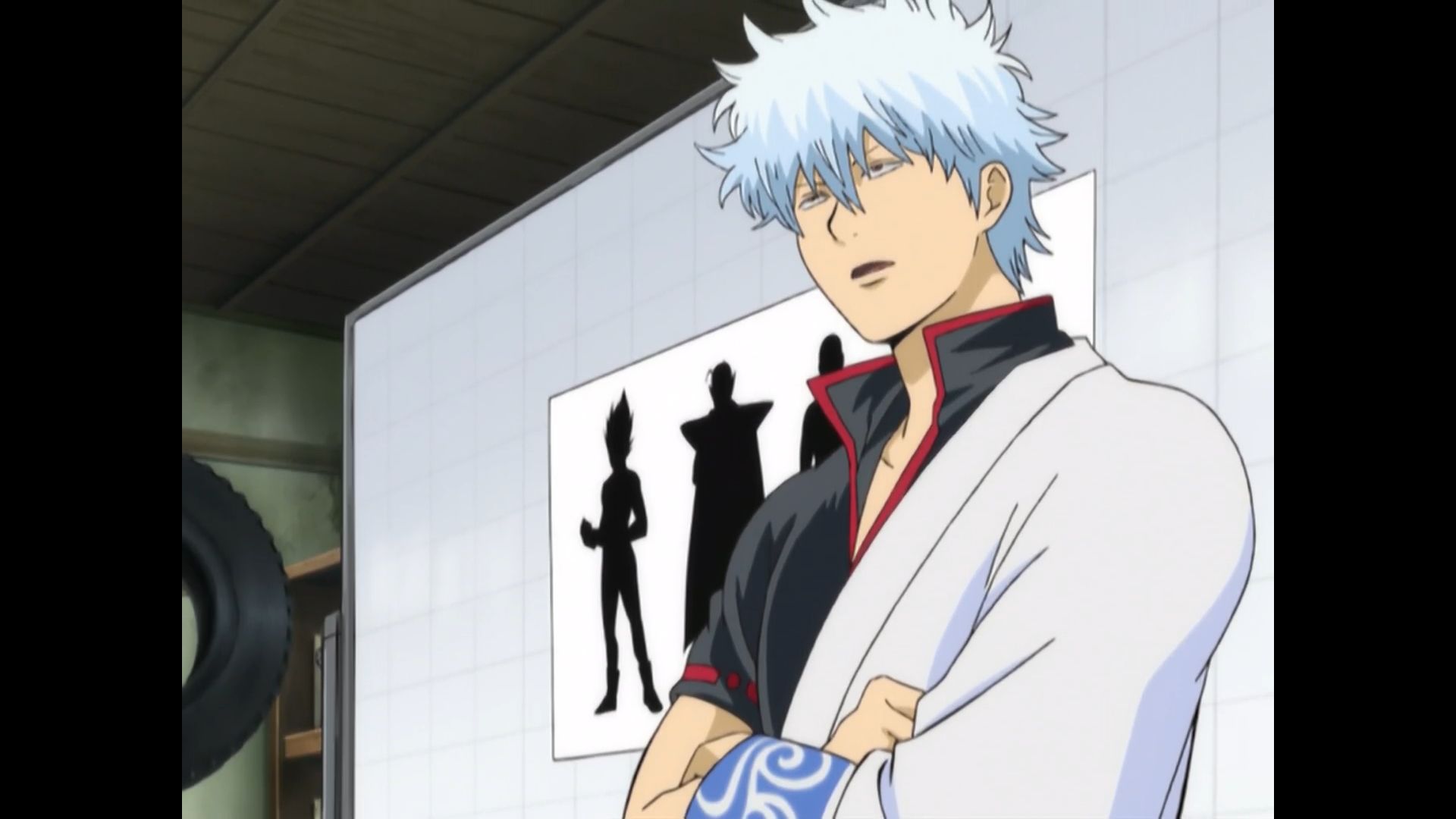 Gintoki Sakata is a samurai who is feared by everyone during the Joui War.
He is known in the land for having a demonic presence and deadly swordsmanship.
The Disastrous Life of Saiki K. – Saiki Kusuo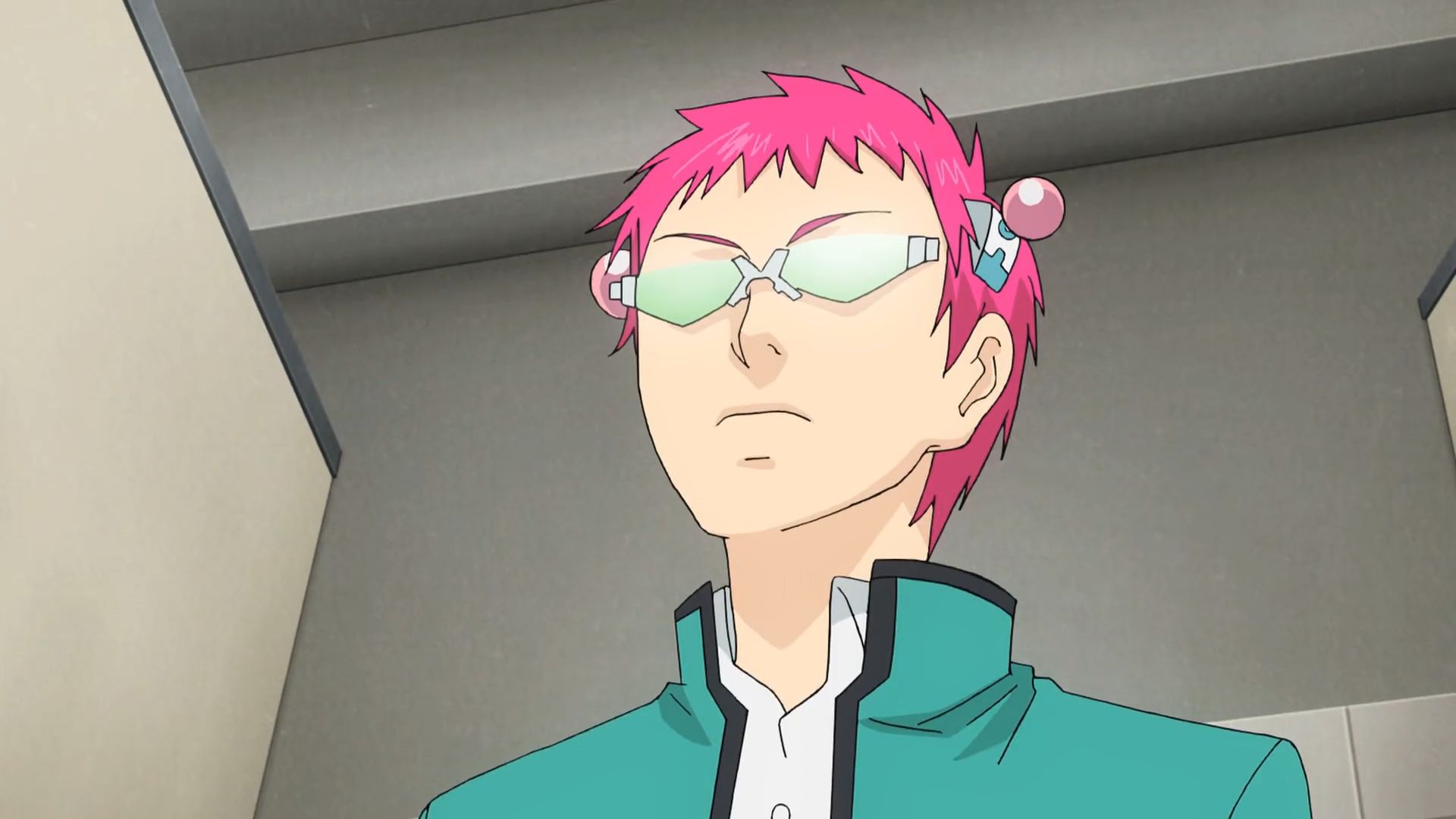 Saiki Kusuo is a god in the ordinary world he lives in.
He's an esper who seems to be on steroids who can do everything: from changing his form, teleporting, reading people's thoughts, to flying and carrying an airplane using his bare hands.
The anime series focuses on how Saiki deals with everyday human life while having the body of a deity.
Overlord – Ainz Ooal Gown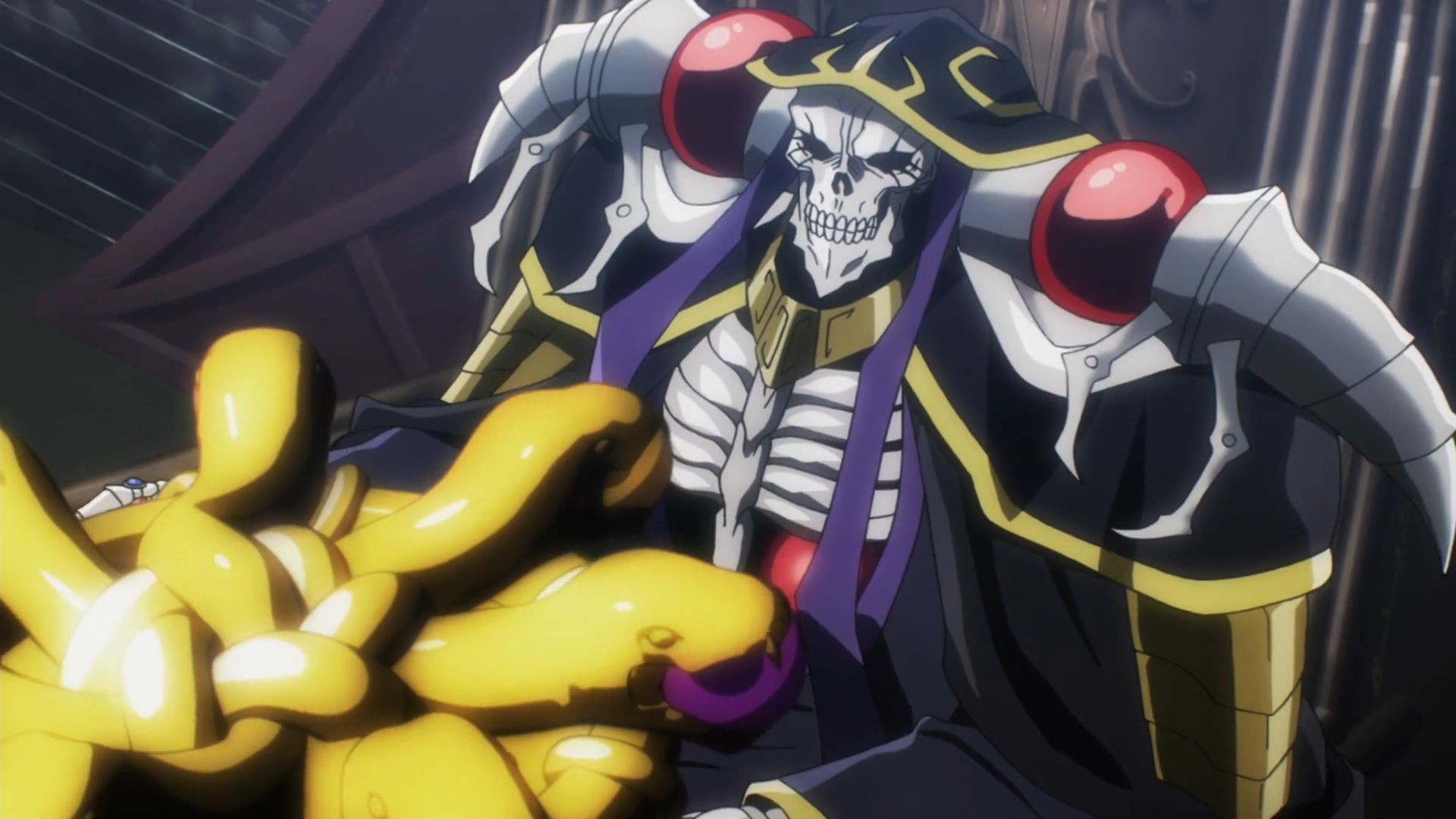 Ainz Ooal Gown, previously known as Momonga, is the guildmaster and strongest wizard of Ainz Ooal Gown in the multiplayer virtual reality video game called Yggdrasil.
When the game shuts down after running for twelve long years, Ainz Ooal Gown attempts to spend his last moments playing the game.
However, he cannot log out of it.
Little does he know that NPC is starting to develop a consciousness of its own, forcing Ainz to take on the role of Momonga once again and become the top magician in this alternate reality.
The Saga Of Tanya The Evil – Tanya Degurechaff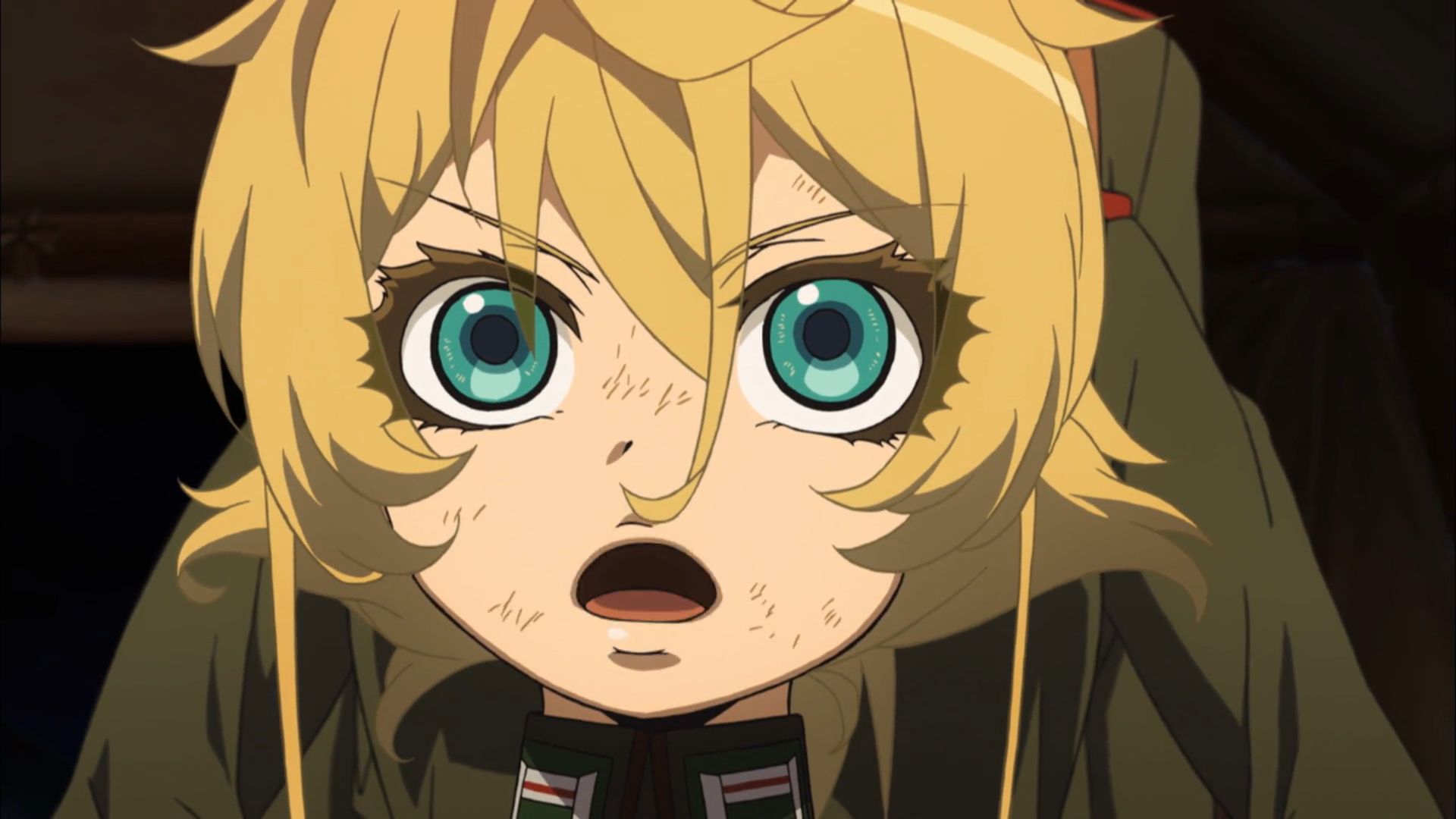 Tanya Degurechaff is reincarnated by the god she previously hates in her past life.
In the hopes of making Tanya a pious believer, Creature X grants her an immense power.
But this plan turns out to be a disaster as Tanya becomes more evil as days pass by!
She kills and kills people, without even remembering their names and feeling just a bit of remorse.
Black Clover – Asta
Yuno may be the prodigy in the anime series Black Clover, no one can deny Asta's immense power, despite having no magic at all.
Just by his brute strength, Asta can crush a boulder if he wants to!
Noragami – Yato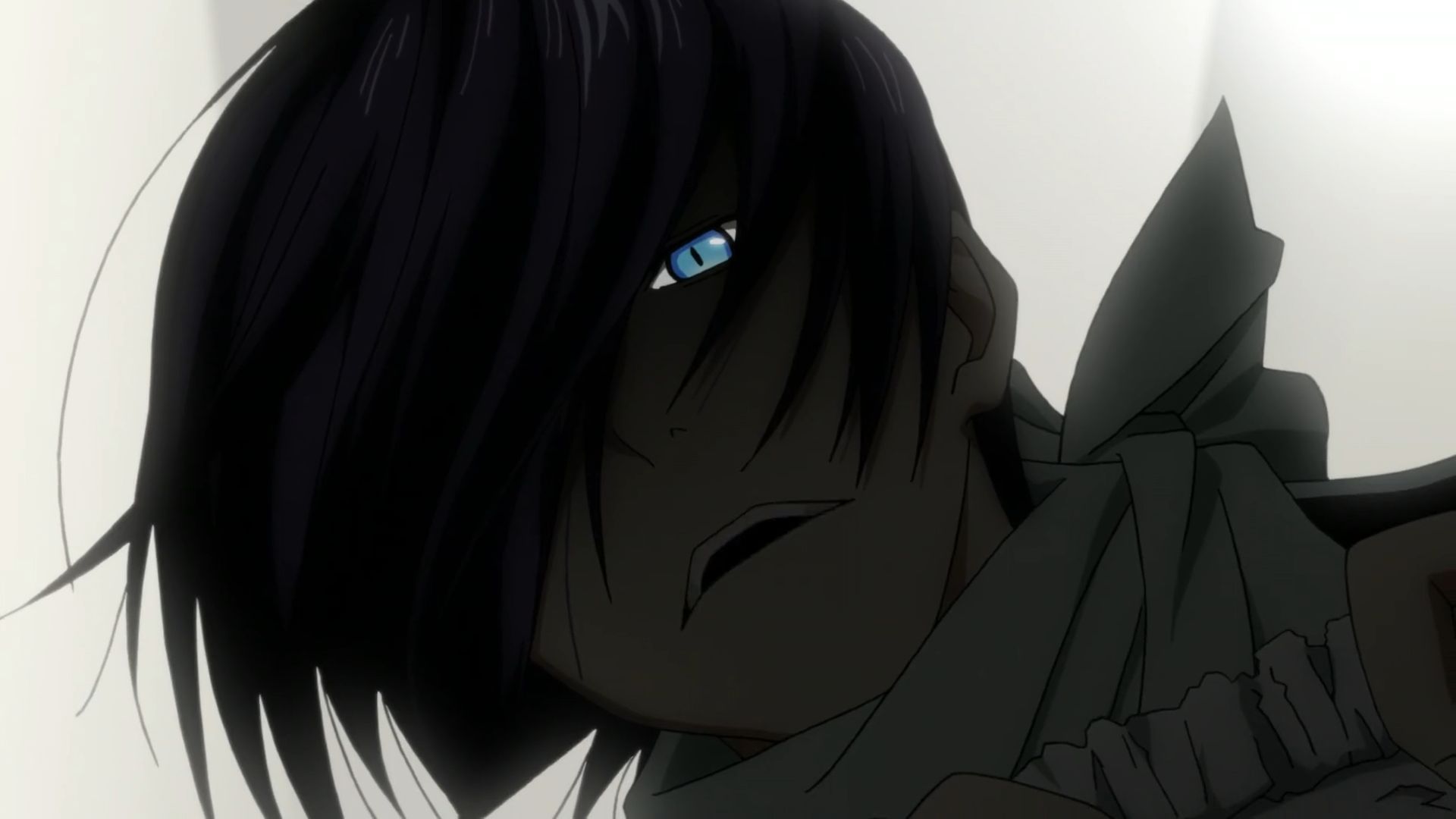 In the anime series Noragami, Yato is our overpowered character.
While he is known to be the God of Calamity, Yato likes to see himself as the God of Fortune.
He always dreams to have a million worshippers who would build a shrine after his name.
Things go out of hand when the protagonist Hiyori Iki saves Yato from a car accident.
Just what will the deity Yato do in this kind of situation?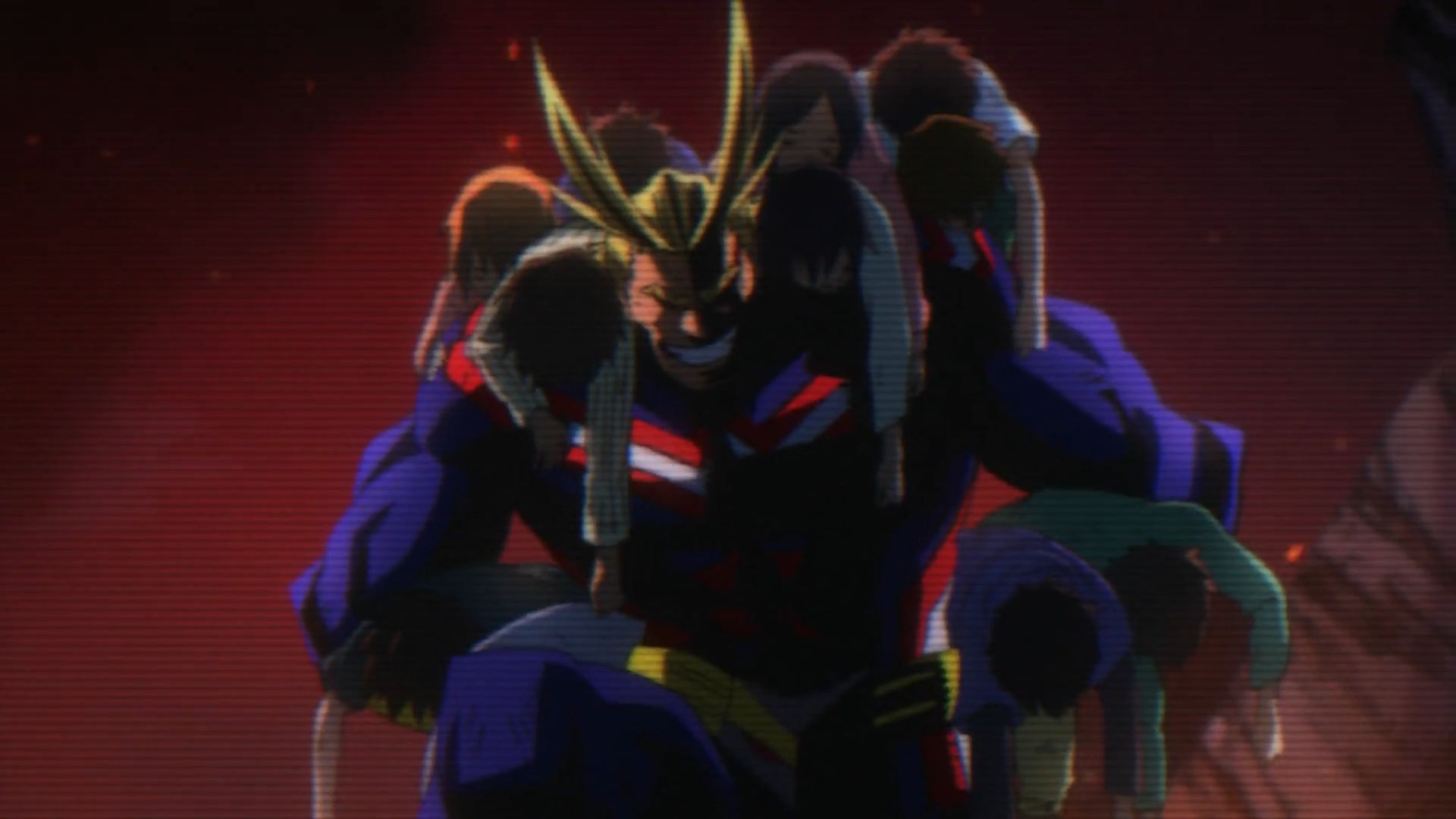 This is quite a list of must-watch anime with overpowered main characters!
Do you agree with this list?
Tell us who your top OP MC in Discord!