20 Coolest Anime Boys On The Internet
On hot summer days, cool anime boys come into the picture to quench our thirsts!
This article has got it all for you, from pirates, samurais to househusbands and school instructors, old or young.
Toss away your fans, and let's get into it!
20 Coolest Anime Boys Who Stole Our Hearts
Levi Ackerman (Attack on Titan)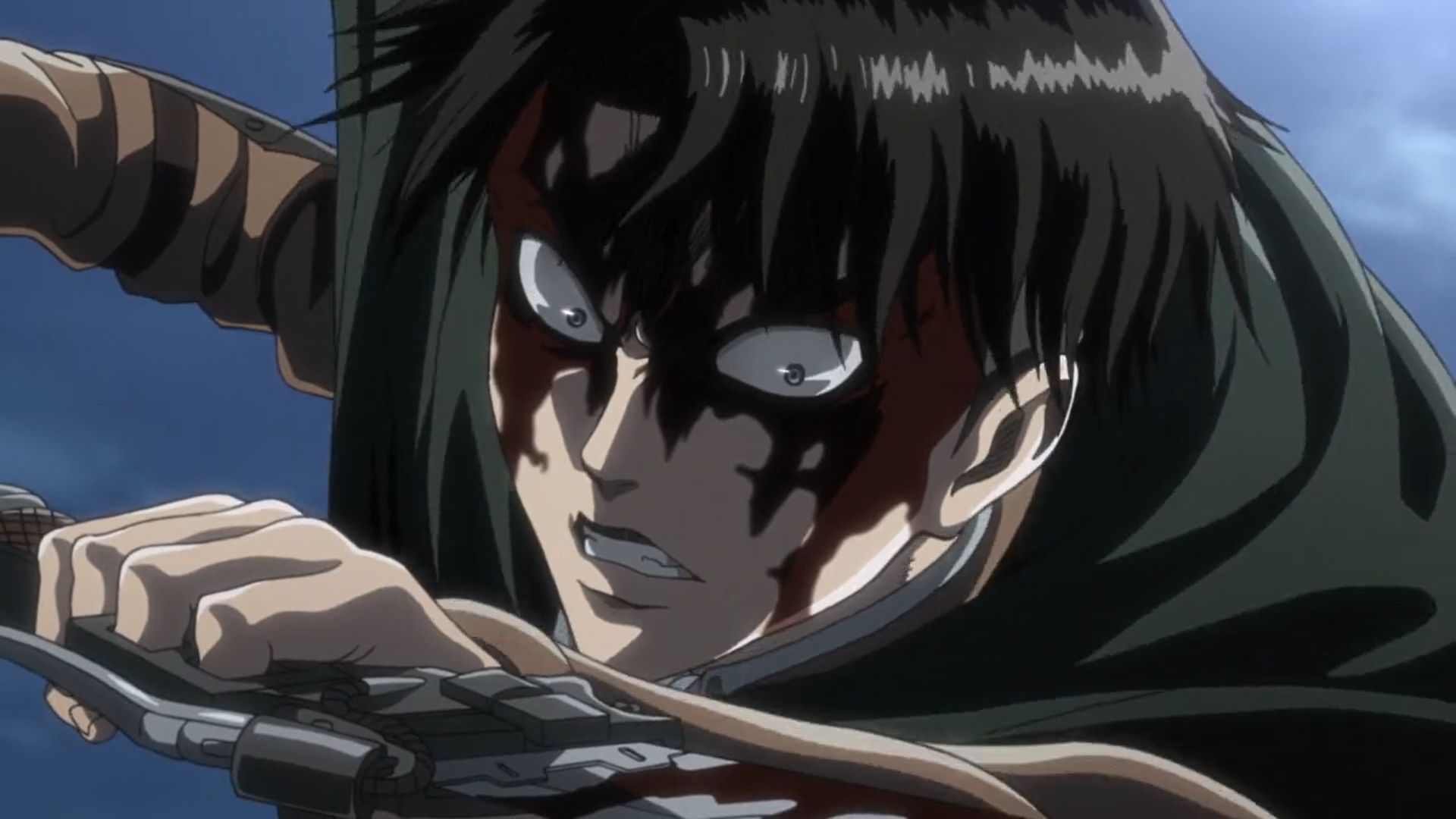 Levi's combat against the Beast Titan remains one of the most iconic scenes that still surprises the anime community even today.
He's a skillful leader that cares for his team, despite his cold demeanor.
There's simply no word to describe how cool Captain Levi is!
Osamu Dazai (Bungou Stray Dogs)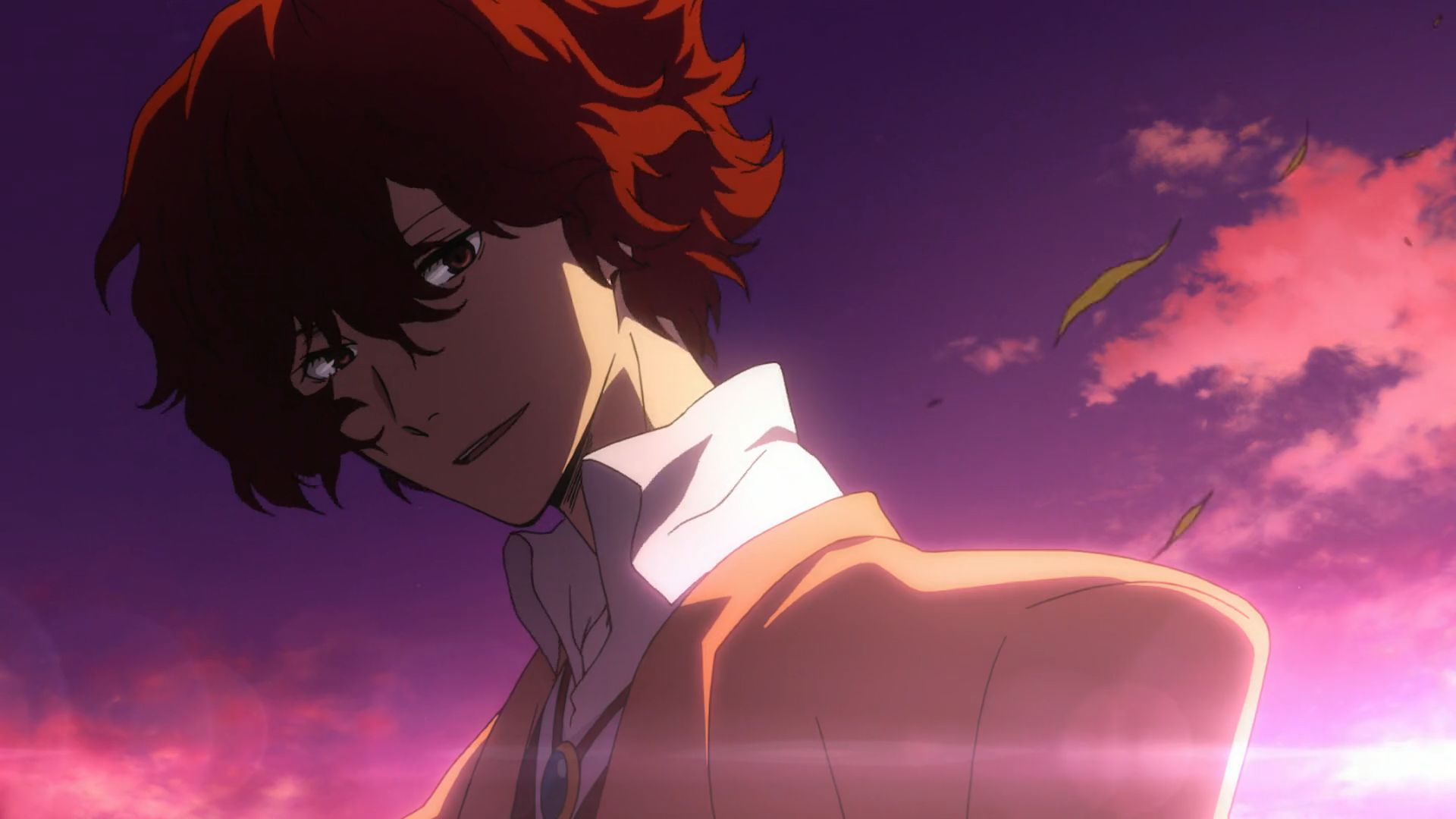 Dazai is the goofiest, yet one of the coolest anime boys who stole our hearts!
He's also a suicide maniac and even wants to marry a woman who would die with him.
Aside from his quirkiness, Dazai's actually the strongest among the characters in the anime series Bungou Stray Dogs.
With a single touch, Dazai can nullify any ability.
If that's not cool, I don't know what is. 
Gojo Satoru (Jujutsu Kaisen)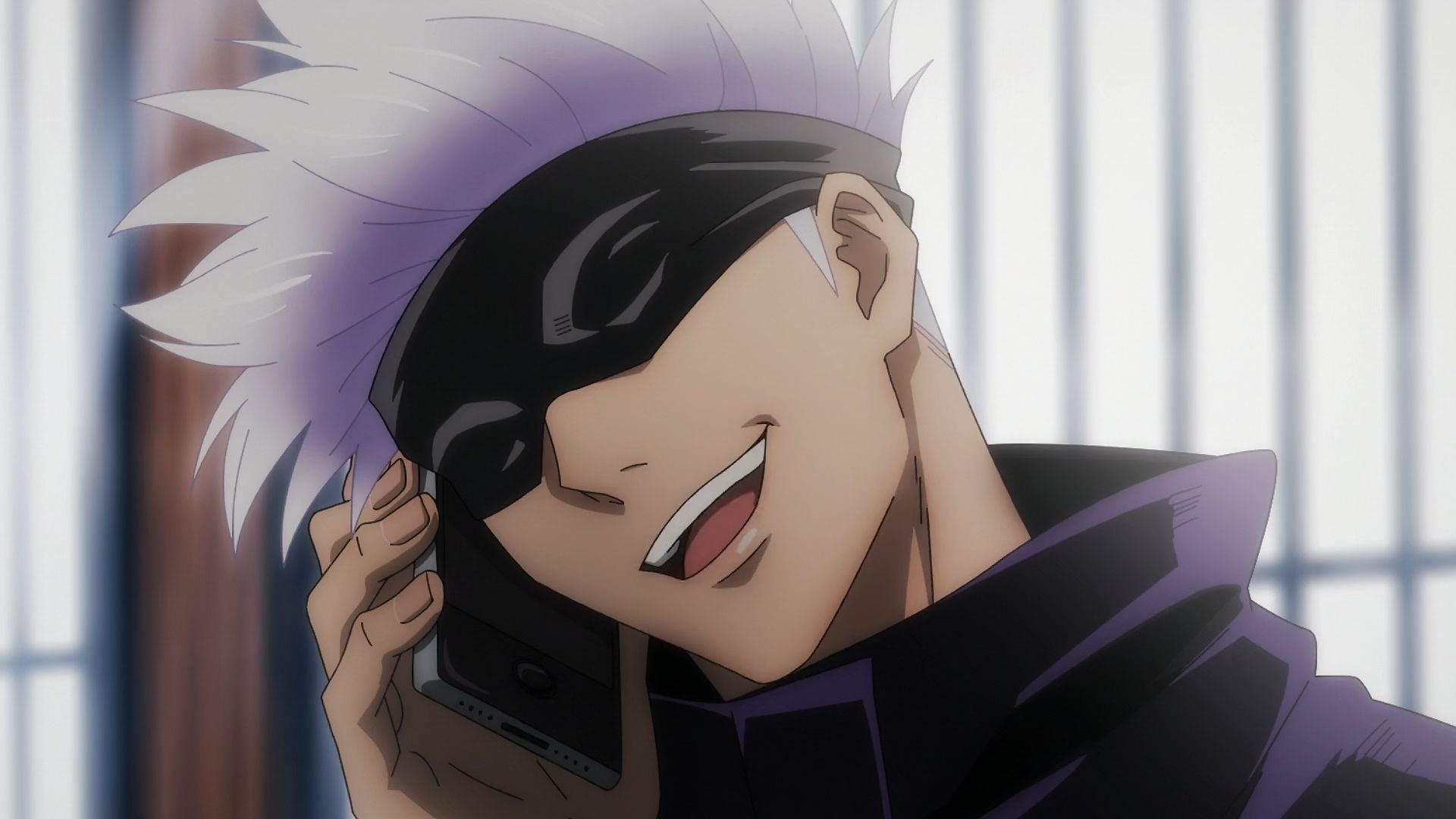 One of the newest fan favorites in the anime world, Gojo Satoru from Jujutsu Kaisen!
He's a goofy guy most days, but he could be a real baddie when it comes to fighting.
We'd love to have an instructor like Gojo and would never skip a class with him around.
Lelouch Lamperouge (Code Geass: Lelouch Of The Rebellion)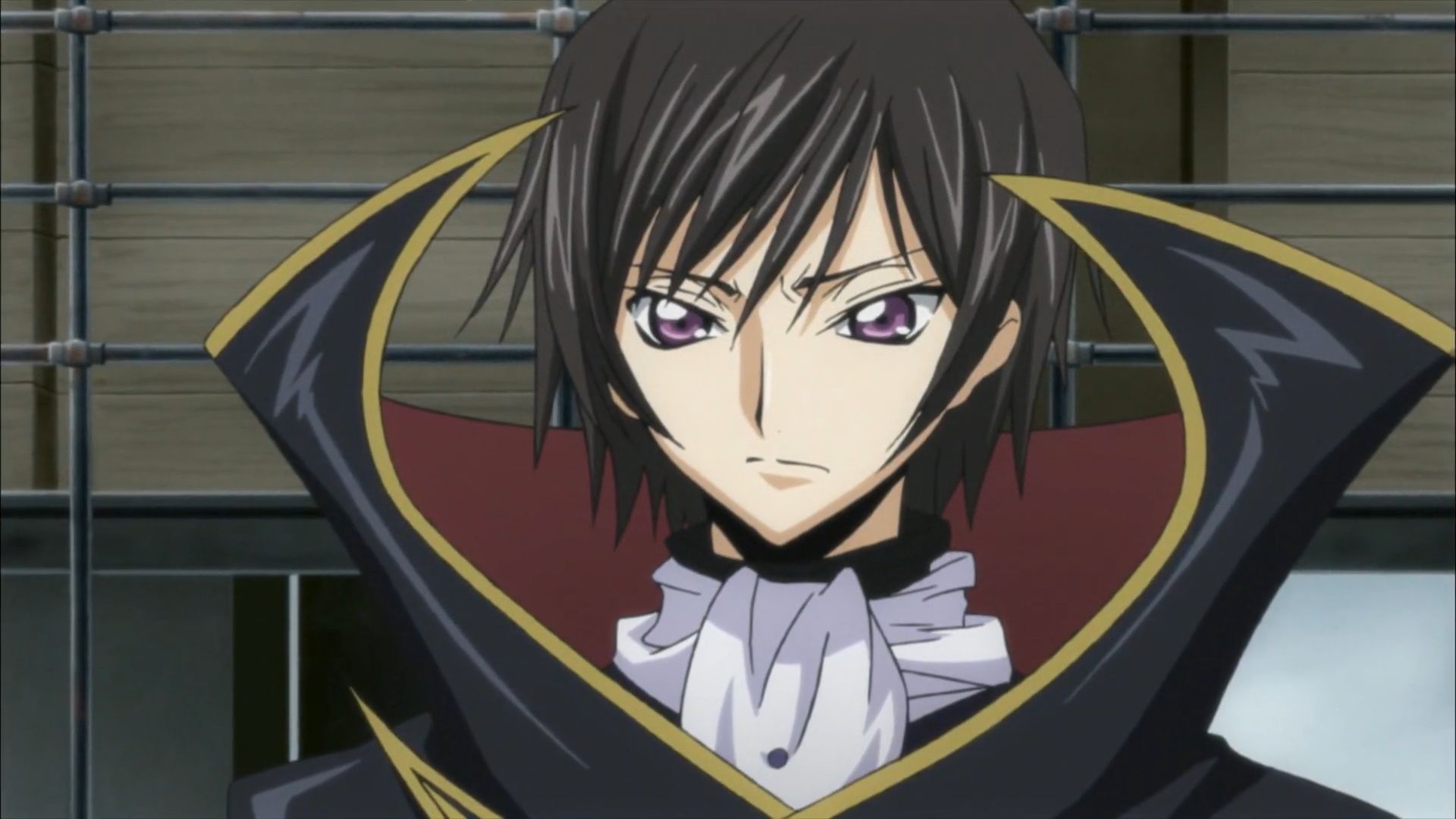 Lelouch Lamperouge wields a supernatural ability known as Geass, which grants him the authority to compel unwavering obedience from anyone who gazes into his eyes.
Renowned for his exceptional intellect and strategic acumen, he consistently outmaneuvers his opponents, even when facing superior firepower.
This is why he is one of the coolest anime boys, which is evident throughout the anime series.
Roronoa Zoro (One Piece)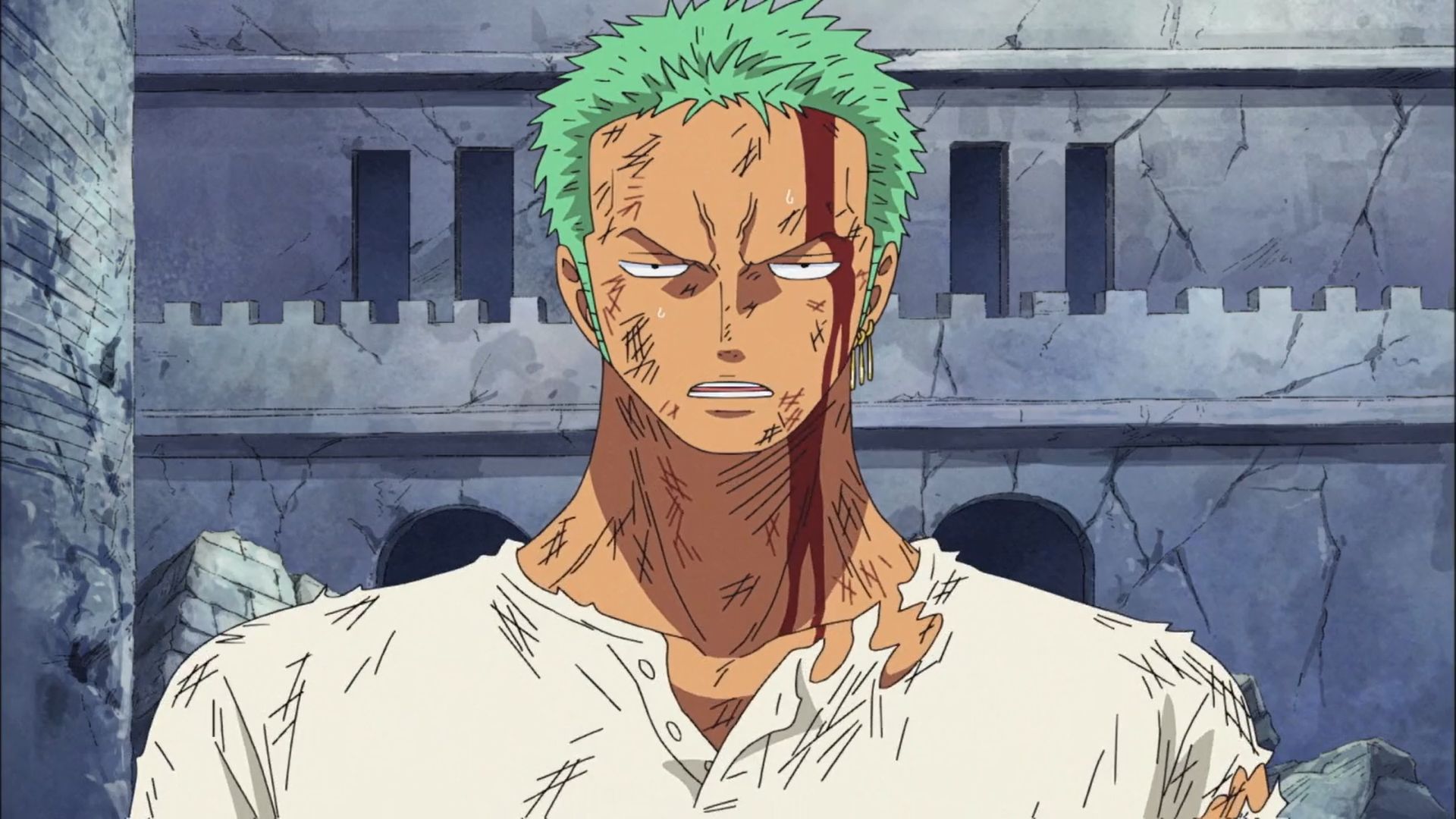 This list wouldn't be complete without the iconic Straw Hat pirate, Roronoa Zoro!
Zoro is a former bounty hunter with excellent swordsmanship skills among the eleven supernovas or the Worst Generation.
Zoro is indeed one of the most famous anime characters that almost everyone in the anime community recognizes.
Kento Nanami (Jujutsu Kaisen)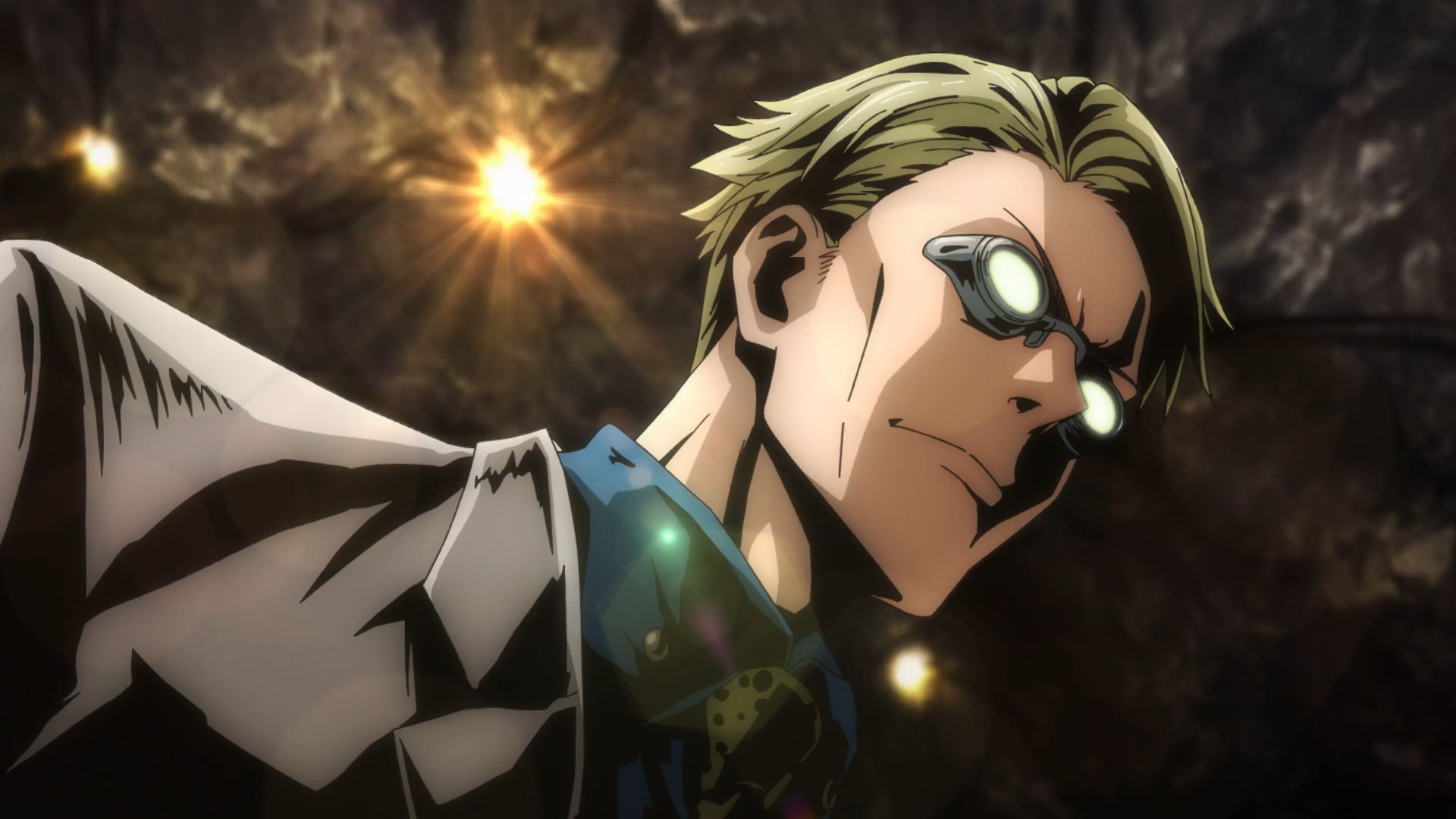 From Nanami's fashion sense alone, you can see how cool that man already is!
But Nanami's fighting ability is something that would leave your jaw hanging.
He actually had the most number of Black Flashes done in a single fight before Yuji came into the picture.
Indeed, one of the best side characters in anime!
Itachi Uchiha (Naruto)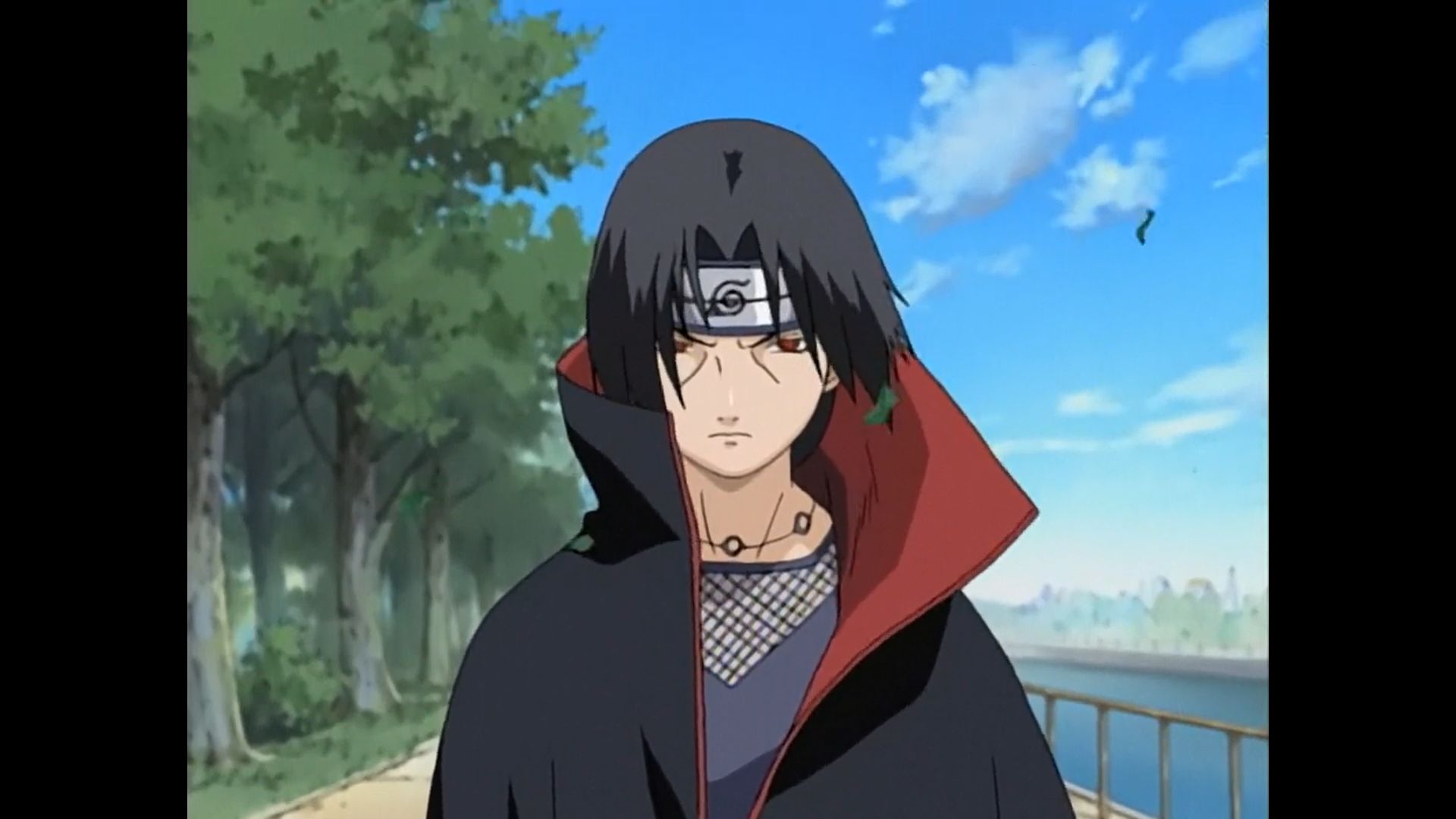 Who here doesn't love Itachi? No one!
He keeps you guessing every time.
Even if you already know about his story, it often feels like Itachi is still hiding something from us.
Or was that just us who fell under his genjutsu? Who knows! 
Kakashi Hatake (Naruto)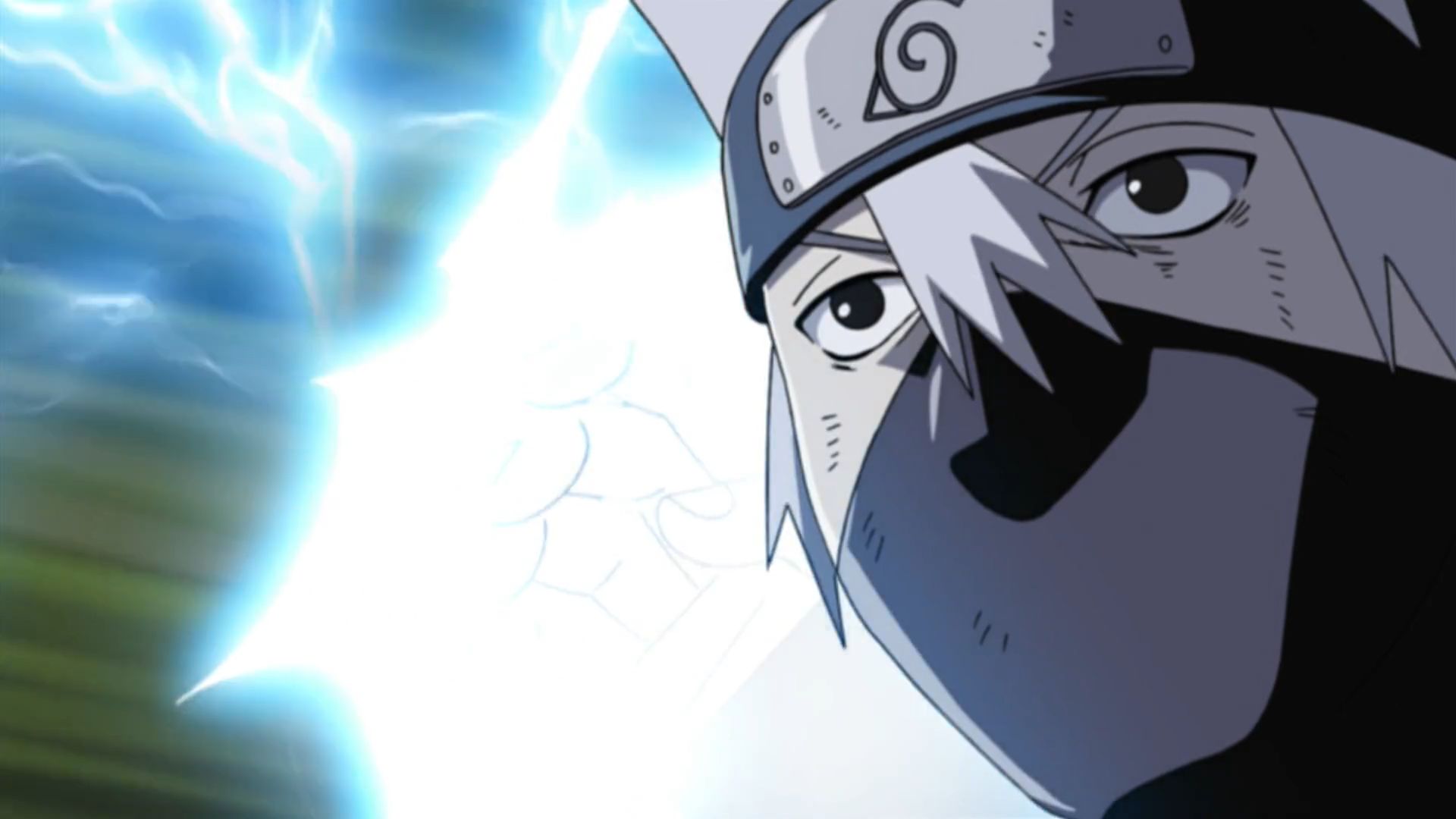 Kakashi Hatake, known as the "copy-cat ninja," is widely regarded as the most enigmatic character in anime.
Hailing from Konoha Village, he possesses remarkable ninja skills and yet remains remarkably humble, devoid of any trace of arrogance.
One distinguishing characteristic of Kakashi is his constant concealment of his face behind a mask, rarely unveiling it to others.
Behind this hidden visage, he is recognized as a remarkably handsome individual.
Kakashi sports a slender jawline and a charming beauty mark positioned beneath the left corner of his mouth.
His personality finds a fitting complement in his spiky silver hair, adding to his overall allure as one of the coolest anime boys.
Ichigo Kurosaki (Bleach)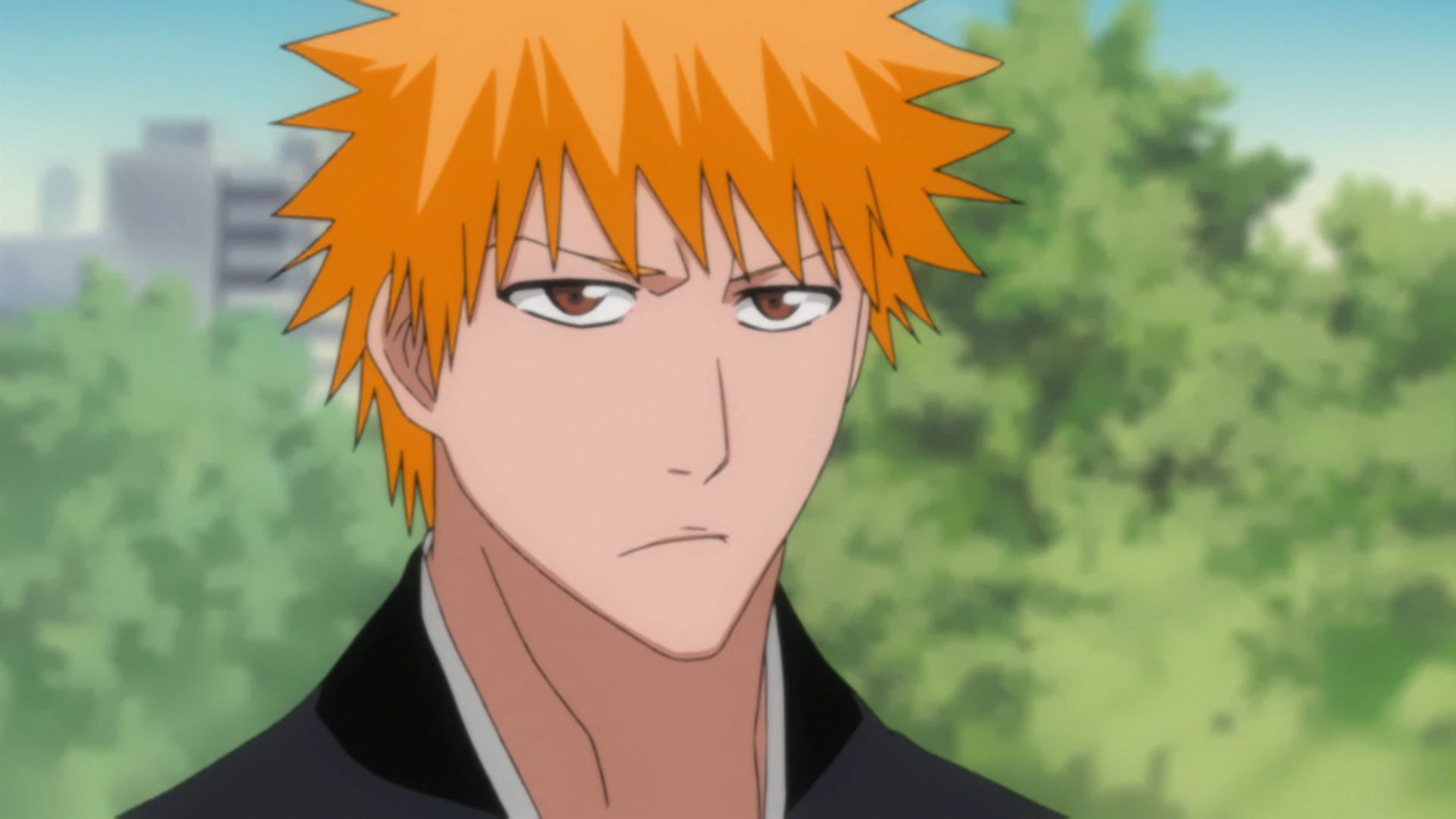 With his distinctive orange hair and fiery temperament, Ichigo Kurosaki embodies a captivating character design in anime.
As a shōnen hero, he fulfills his duty of safeguarding those dear to him without hesitation.
But that's not all – as a substitute Shinigami, he exudes fearlessness, making him an even more remarkable presence.
Light Yagami (Death Note)
Light Yagami possesses inherent brilliance and serves as the series' primary protagonist.
He exudes both intellectual prowess and undeniable attractiveness.
This establishes Light Yagami as one of the most exceptional strategists in the realm of anime.
Within the Death Note universe, he epitomizes the embodiment of evil, remaining resolute in his pursuit, even until the last episode.
Sebastian Michaelis (Black Butler)
Sebastian can do everything you ask him to do.
From cooking to looking after the Phantomhive's household, he's just the perfect man!
It would be so cool to have Sebastian look after our place; we'd give anything for him to become our personal butler.
Killua Zoldyck (Hunter X Hunter)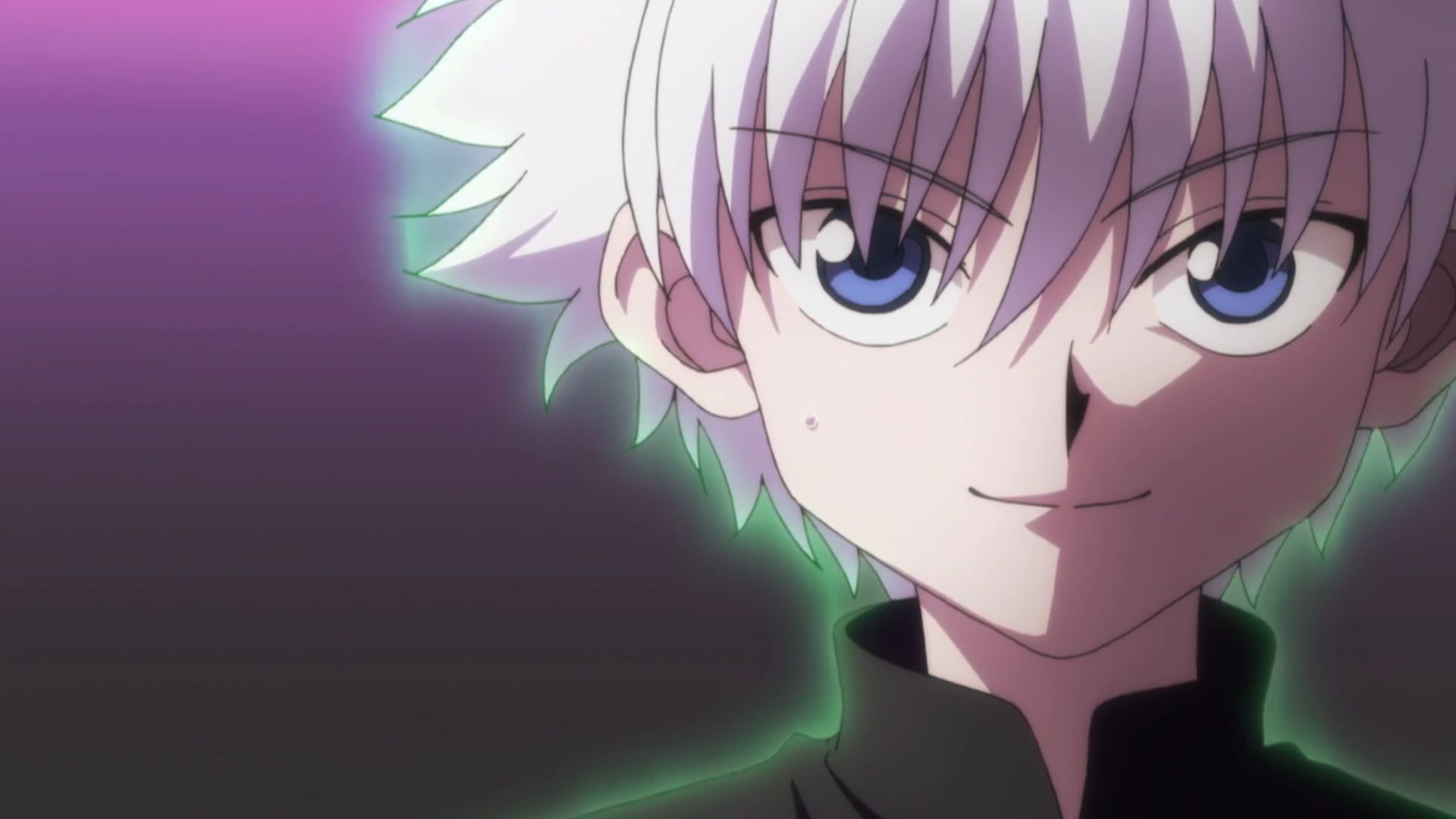 Killua Zoldyck is one of the main characters in the anime series, Hunter X Hunter.
With his looks and captivating aura, Killua is easily one of the coolest anime boys on the Internet!
Killua has showcased a remarkably extensive spectrum of emotions, encompassing anger and jealousy as well as enthusiasm and playfulness.
This impressive display of emotions has solidified his status as a beloved character among fans.
Loid Forger (Spy X Family)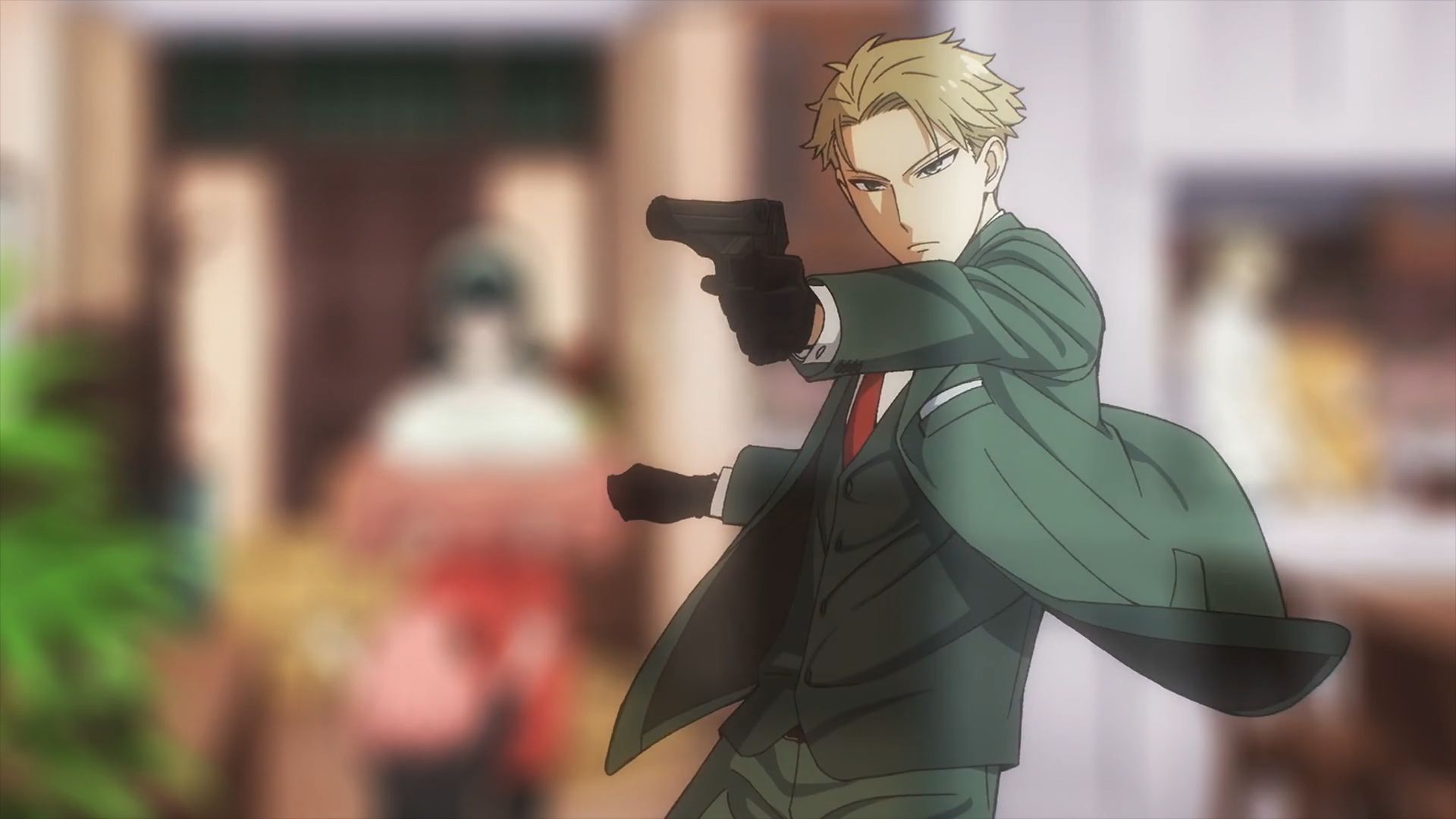 After the release of Spy X Family, Loid Forger became one of the newest anime boys who stole the hearts and attention of fans.
Loid, an enigmatic man of indeterminate age, possesses short blond hair, piercing blue eyes, and fair complexion, radiating an undeniable handsomeness.
His occupation as a detective demands versatility, as he seamlessly adopts diverse personas and exhibits a range of personalities to undertake perilous missions while shrouding his true identity.
Jin (Samurai Champloo)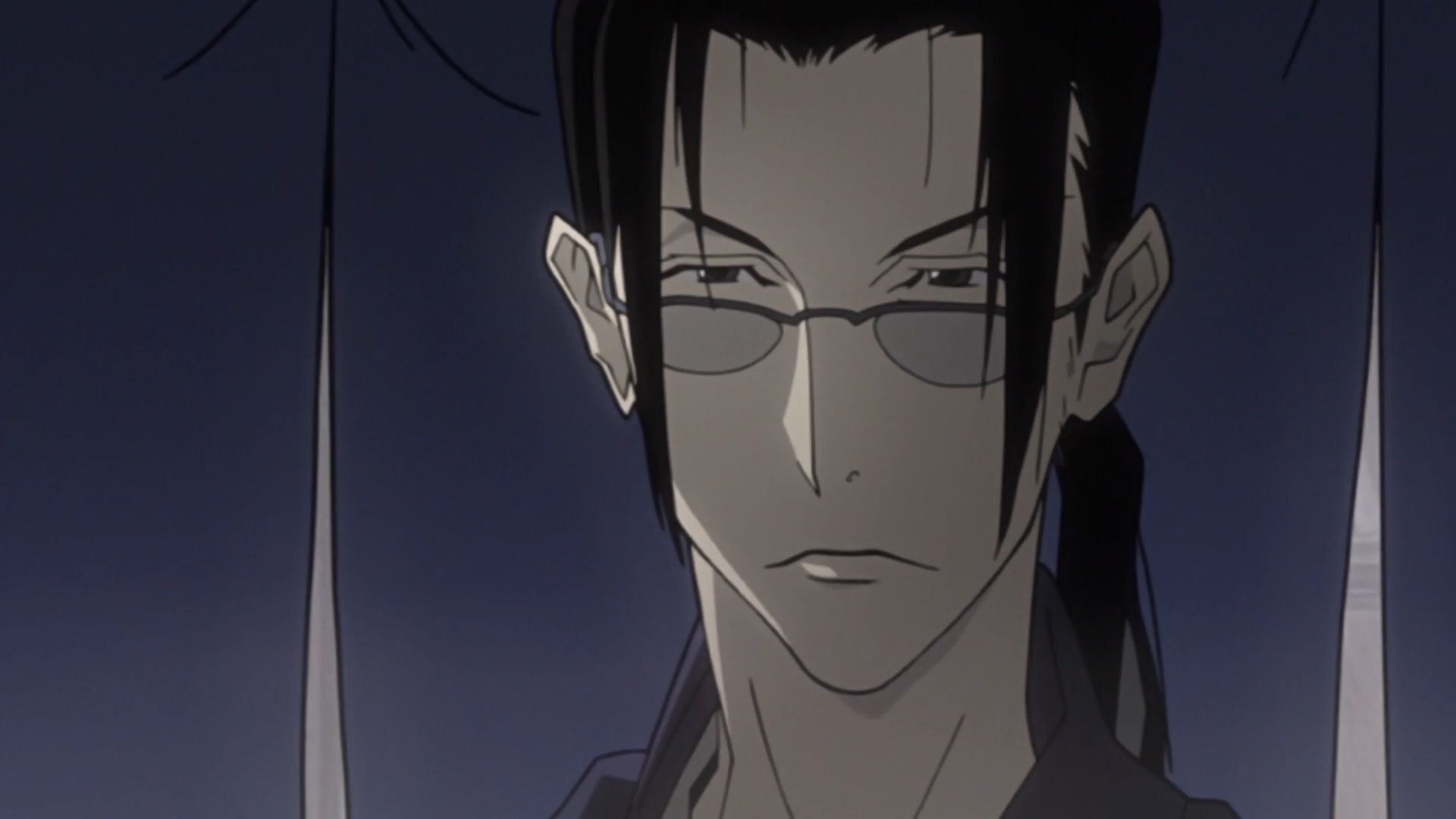 When talking about Samurai Champloo, most fans think about Mugen first.
But Jin's pretty cool, too!
The way he uses his katana looks so professional, thanks to his early training.
Honestly, Jin's the most underrated character in the series.
Todoroki Shoto (My Hero Academia)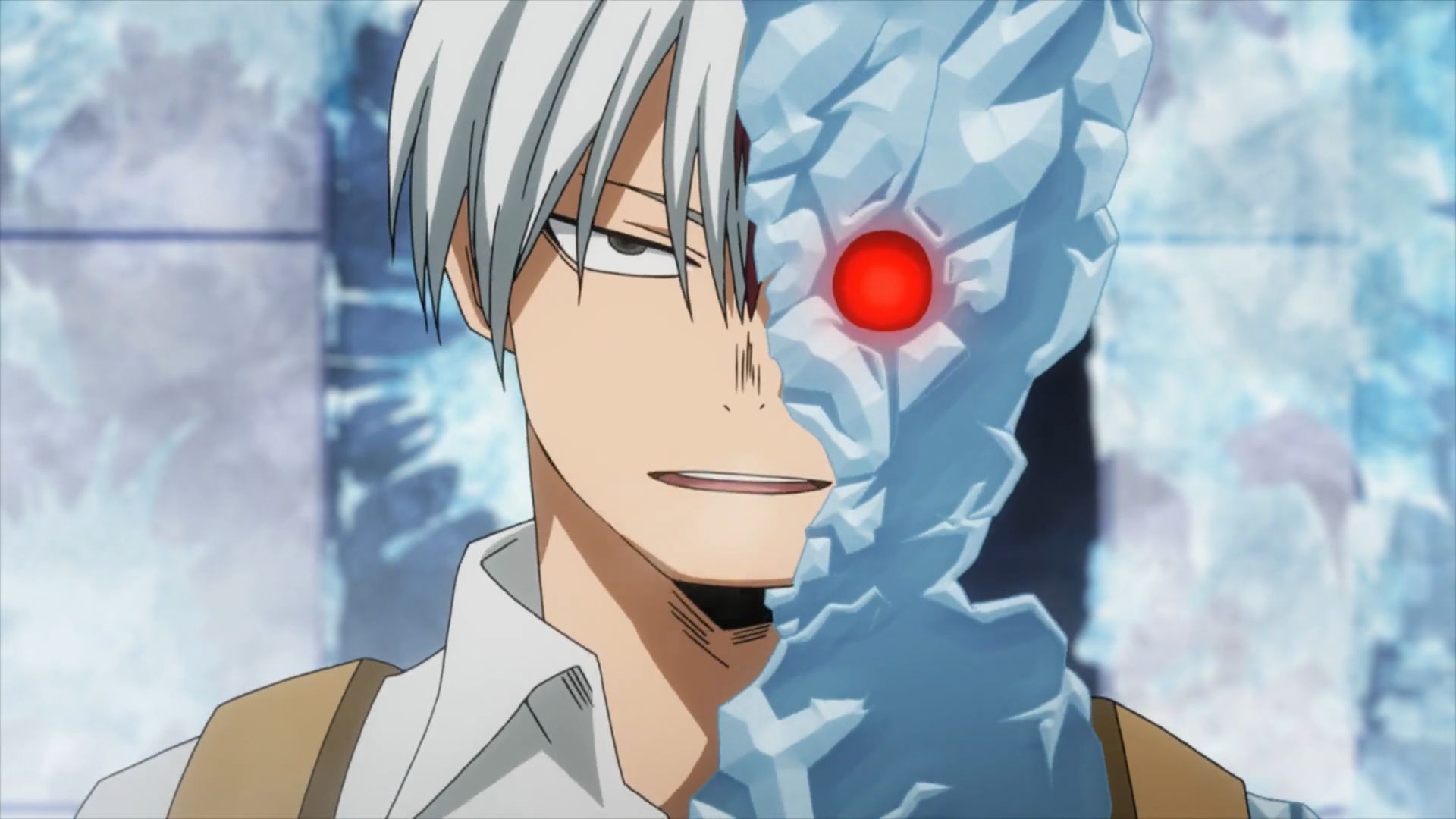 One coolest student of Class 1-A, Shoto Todoroki.
Being the son of the No. 2 Hero, Endeavor, people have a lot of expectations from Todoroki, but he surpassed it all!
Personally, I think Todoroki has one of the most significant character developments in the series.
From his initial resolve to deny his father's quirk by only using the quirk he inherited from his mother to confronting his trauma by visiting his mom in the hospital, those steps Todoroki made him the coolest in our eyes.
Aizawa Shouta (My Hero Academia)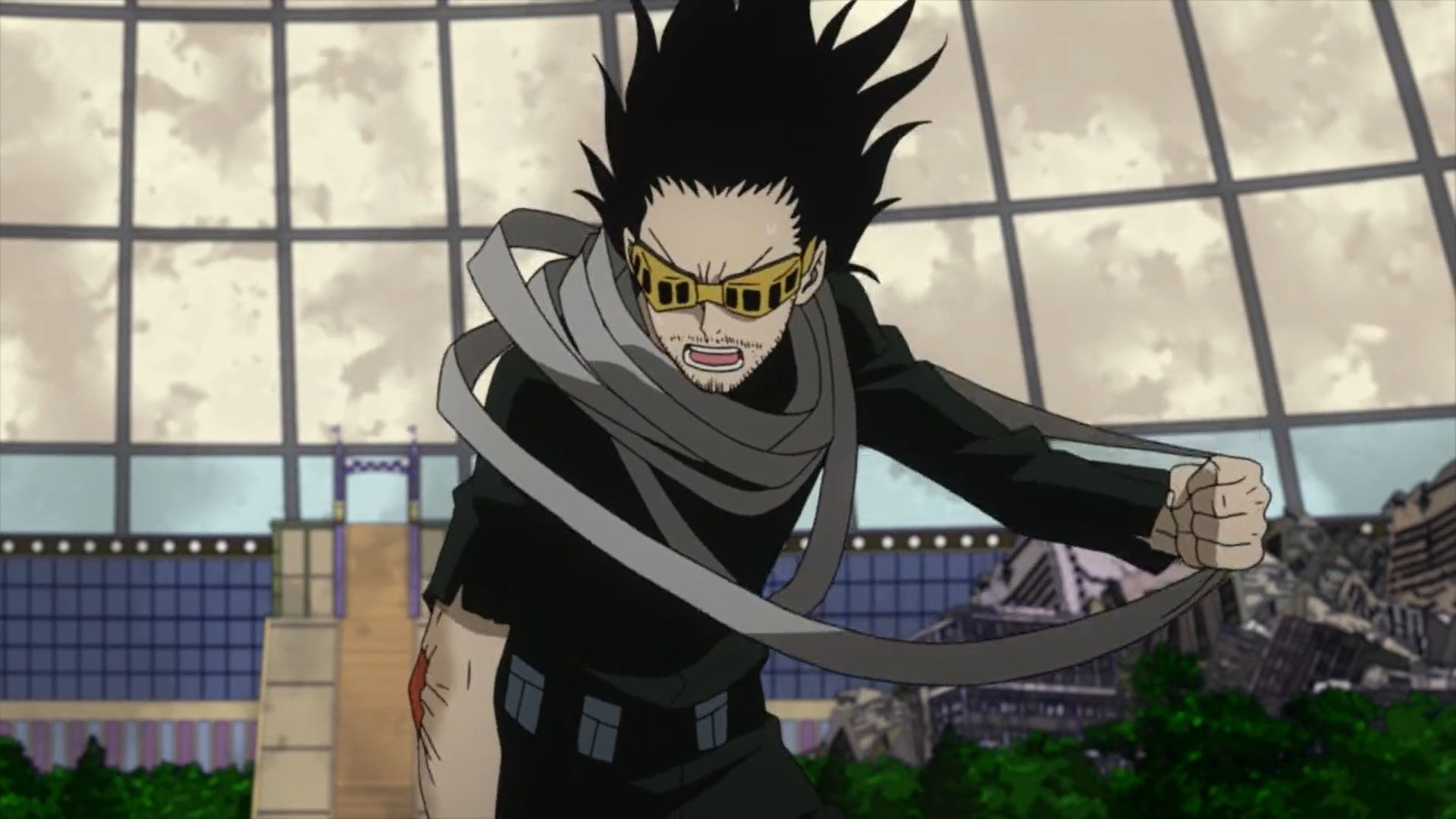 We bet most of you, mainly adult anime fans, can relate to Aizawa Shouta.
A depressed, sleep-deprived person who loves cats and wears black all the time, all of that ticks many Gen Zs' personalities and lifestyles out there.
Aside from that, don't you see how cool and bad-ass his quirk is?
Not anybody can handle erasing other people's quirks as easily as how Aizawa-sensei does it.
Ken Kaneki (Tokyo Ghoul)
The Tokyo Ghoul series revolves around Ken Kaneki, one of the coolest anime boys.
With a captivating role, he effortlessly captures your attention. Ken's life takes a dramatic turn when he undergoes a ghoul transplantation.
Additionally, his casual appearance exudes a remarkable coolness that leaves a lasting impression.
Spike Spiegel (Cowboy Bebop)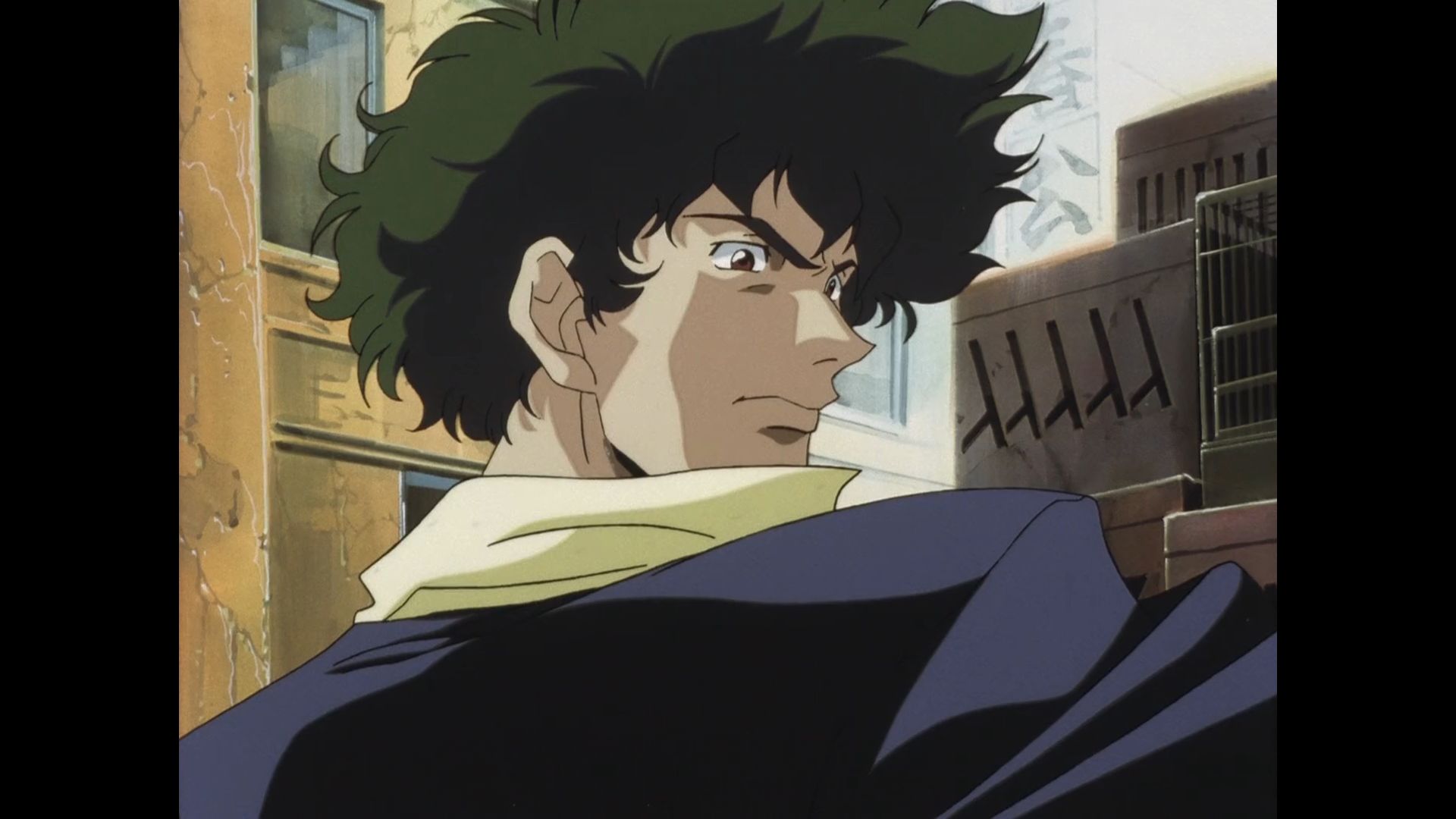 Spike Spiegel, the dashing bounty hunter of Bebop, hails as a former associate of the Red Dragon Crime Syndicate.
With his exceptional marksmanship and mastery of martial arts, he proves himself to be a formidable force.
His coolness even become more apparent when he lights up a cigarette and starts smoking!
Tatsu (The Way of the Househusband)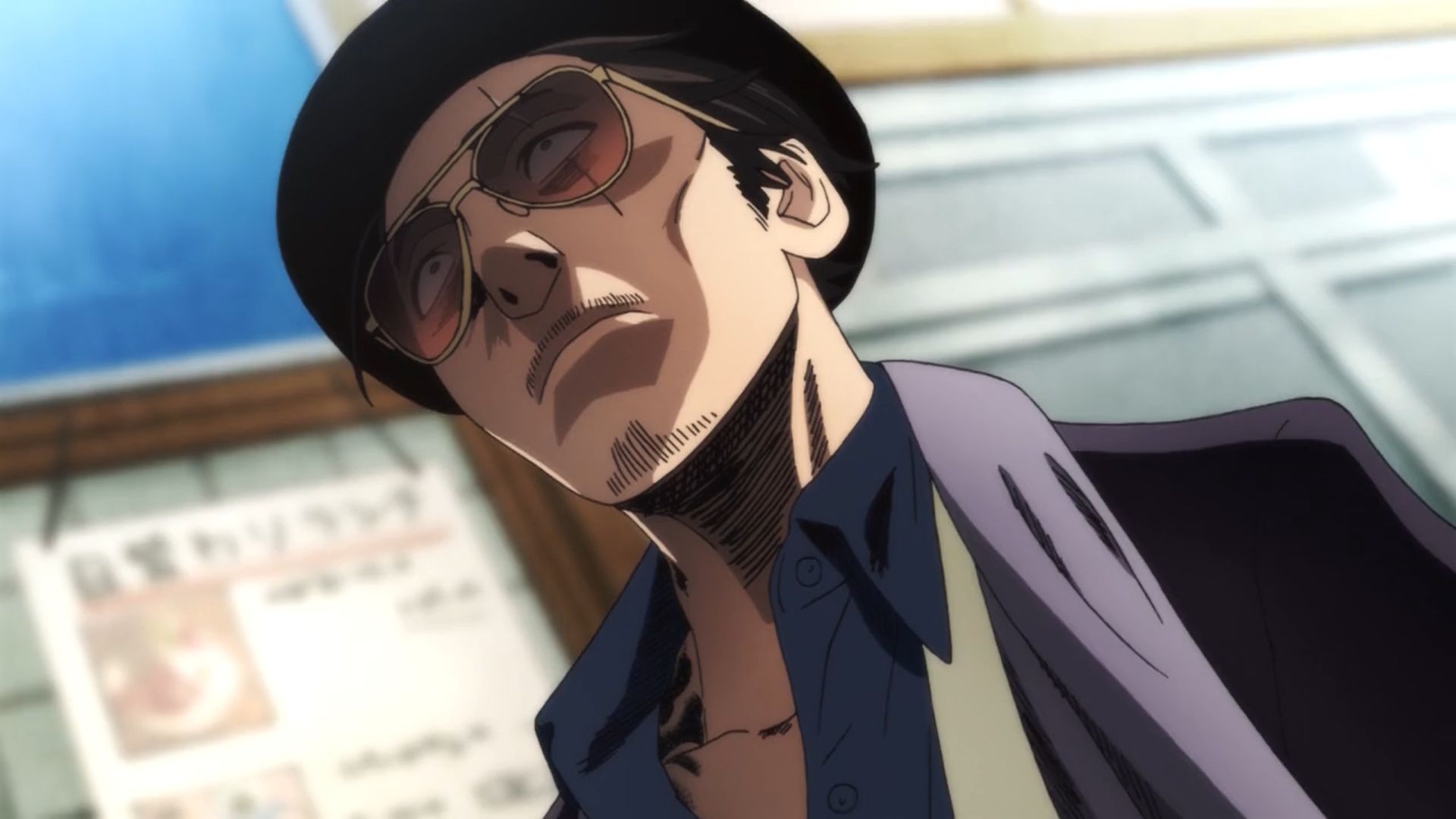 Tatsu is the ultimate husband-goals!
Nothing is cooler than a man who knows his way around the house, isn't it?
The way he treats and cares for his wife is so adorable.
Tatsu has really set the bar too high!
Escanor (Seven Deadly Sins)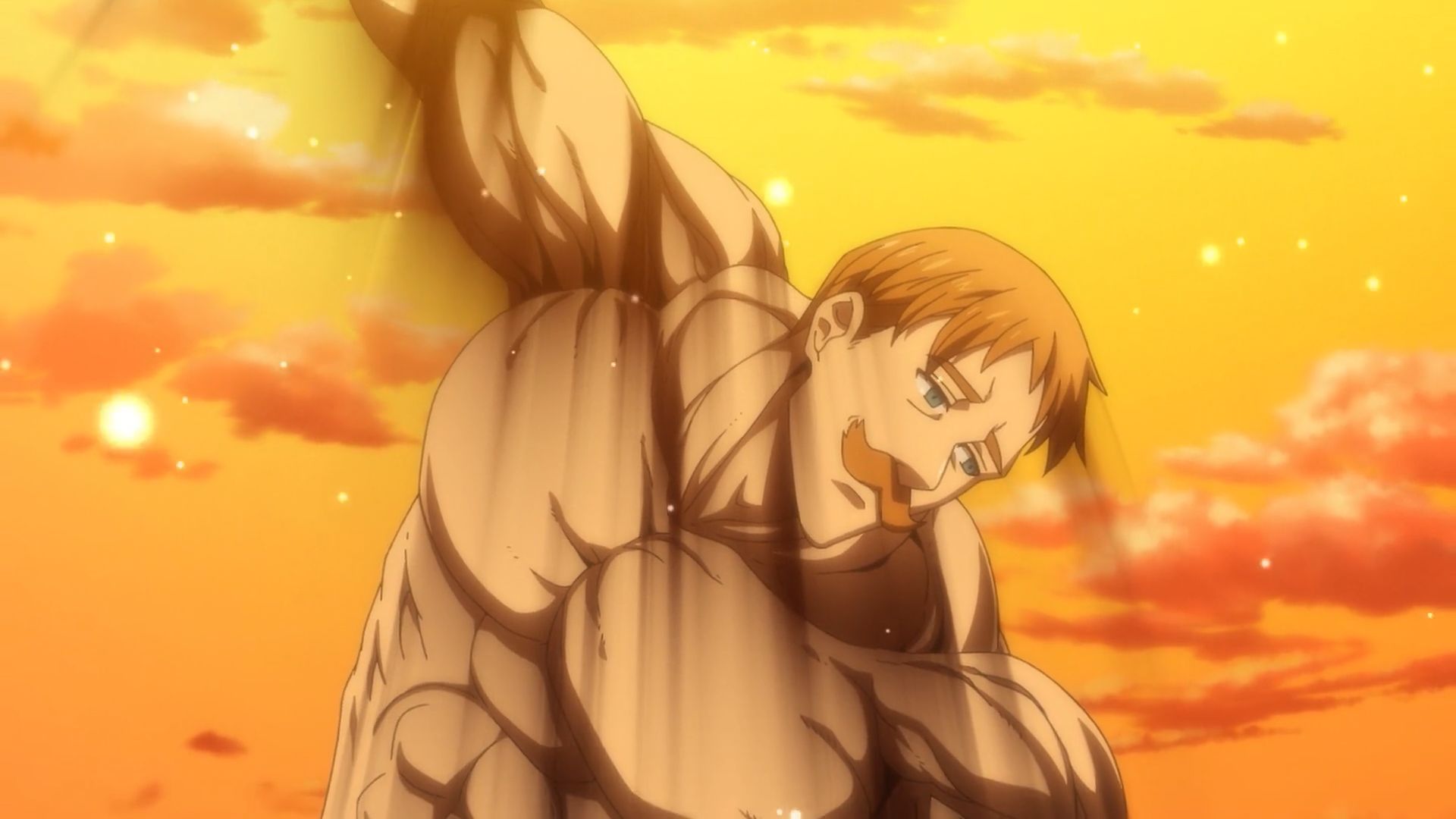 If you've watched Seven Deadly Sins, Escanor is undoubtedly the coolest among the sins!
The more he has sun exposure, the stronger he gets; he could even surpass Melodias' power.
Just look at that Sacred Treasure of his, the Divine Axe Rhitta; how massive and cool that is to see in action during a fight.
Somebody must have turned the AC up here!
Anime really isn't complete without these cool anime boys gracing our screens.
Is your favorite anime guy missing in this list? Let's talk about this on our Discord server!