Anime Tsundere Archetype: Origin and Definition
Anime is a rich and diverse form of media that is beloved by millions of people around the world.
Within this medium, there are a myriad of different character types and personalities that capture our hearts and imaginations.
One of the most iconic character archetypes in anime is the tsundere.
Are you familiar with this term?
If not, then this article is for you!
Here, we will give you a comprehensive guide on the tsundere archetype in anime.
For those of you who already know what a tsundere is, trust that you'll learn more about this character trope after reading this.
In the following points of the article, we will provide you the definition of a tsundere, its history, its types, and classifications.
What is a Tsundere?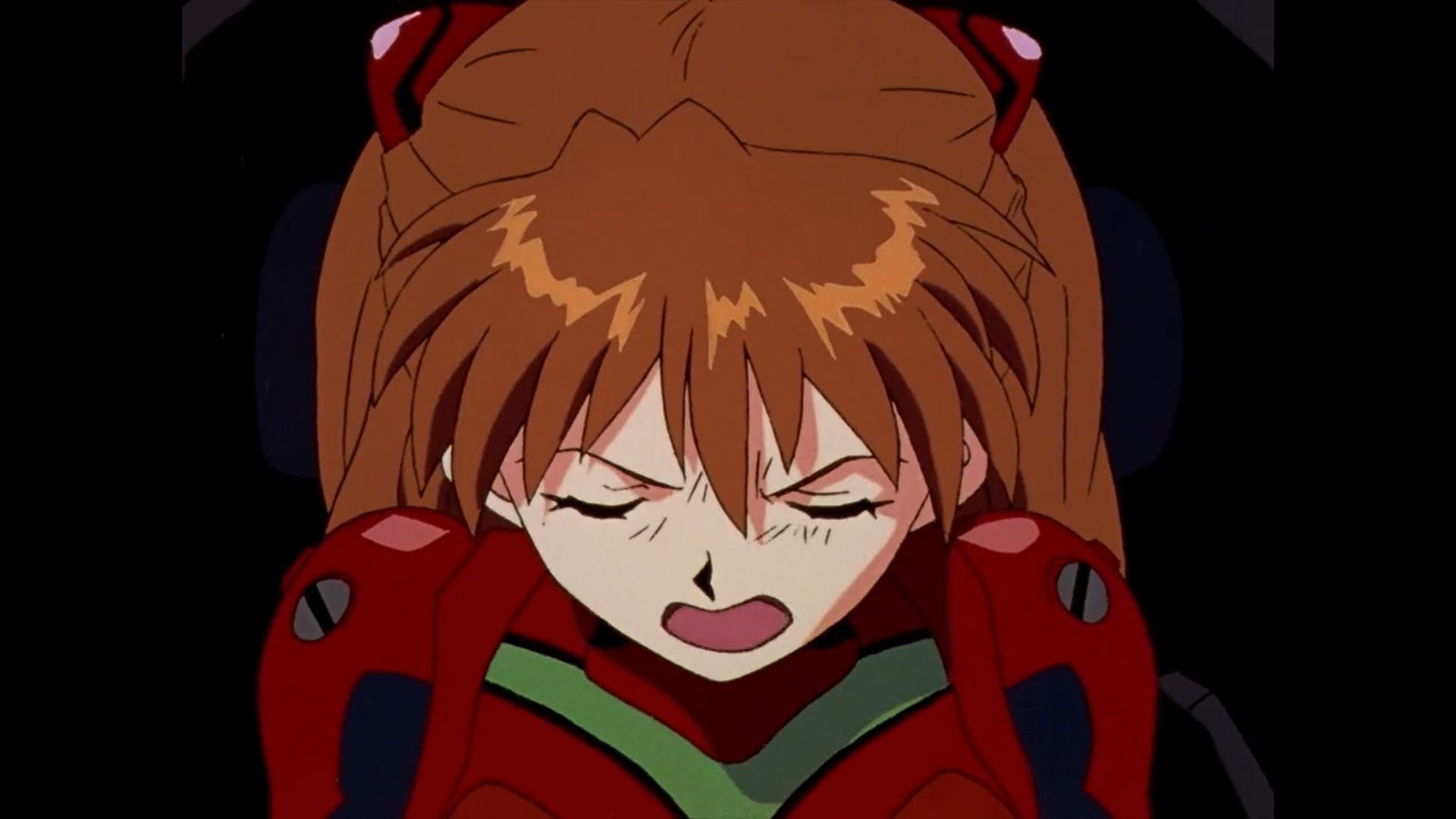 Tsundere is a Japanese term that describes a character who displays two distinct moods – tsuntsun (aloof, morose, irritable, offputting) and deredere (infatuated, lovestruck, 'lovey-dovey').
Originally, it was used to depict a character with a harsh, outgoing personality who gradually reveals a softer, more vulnerable side over time.
This character trait has been widely used in various plots and is now considered both a character and plot trope in many manga and anime series.
However, over the years, this character archetype has been simplified and exaggerated, resulting in a flanderized version that is typically associated with a character who abruptly switches between the two emotional states at the slightest provocation, usually directed towards a particular person rather than a general social problem.
The two variations of this trope are known as Classic Tsundere and Modern Tsundere, with the former being the original depiction.
It's worth noting that a tsundere character, particularly a classic one, is often portrayed as a tomboy with a girly side.
Tsundere History
The concept of Tsundere, a character archetype in anime/manga, has been present for some time now.
However, it gained mainstream popularity in the early 2000s when the visual novel "Kimi ga Nozomu Eien" was released in 2001 and later adapted into a 14-episode anime that aired from October 2003 to January 2004 under the name "Rumbling Hearts" by Funimation in America.
According to Koichi Ichikawa, the organizer of Comiket, the first tsundere character was Lum Invader from the manga "Urusai Yatsura" (1978-1987).
This manga was also adapted into an anime that aired from 1981 to 1986, with a total of 195 episodes.
Interestingly, Lum Invader is also considered the origin of the moe character archetype in many manga and anime series.
Tsundere Archetypes
There are 2 main types of tsundere: tsuntsun and deredere. A character can be identified which type of tsundere they are depending on their default mood. Below is a comprehensive explanation on the differences between a tsuntsun and deredere.
TsunTsun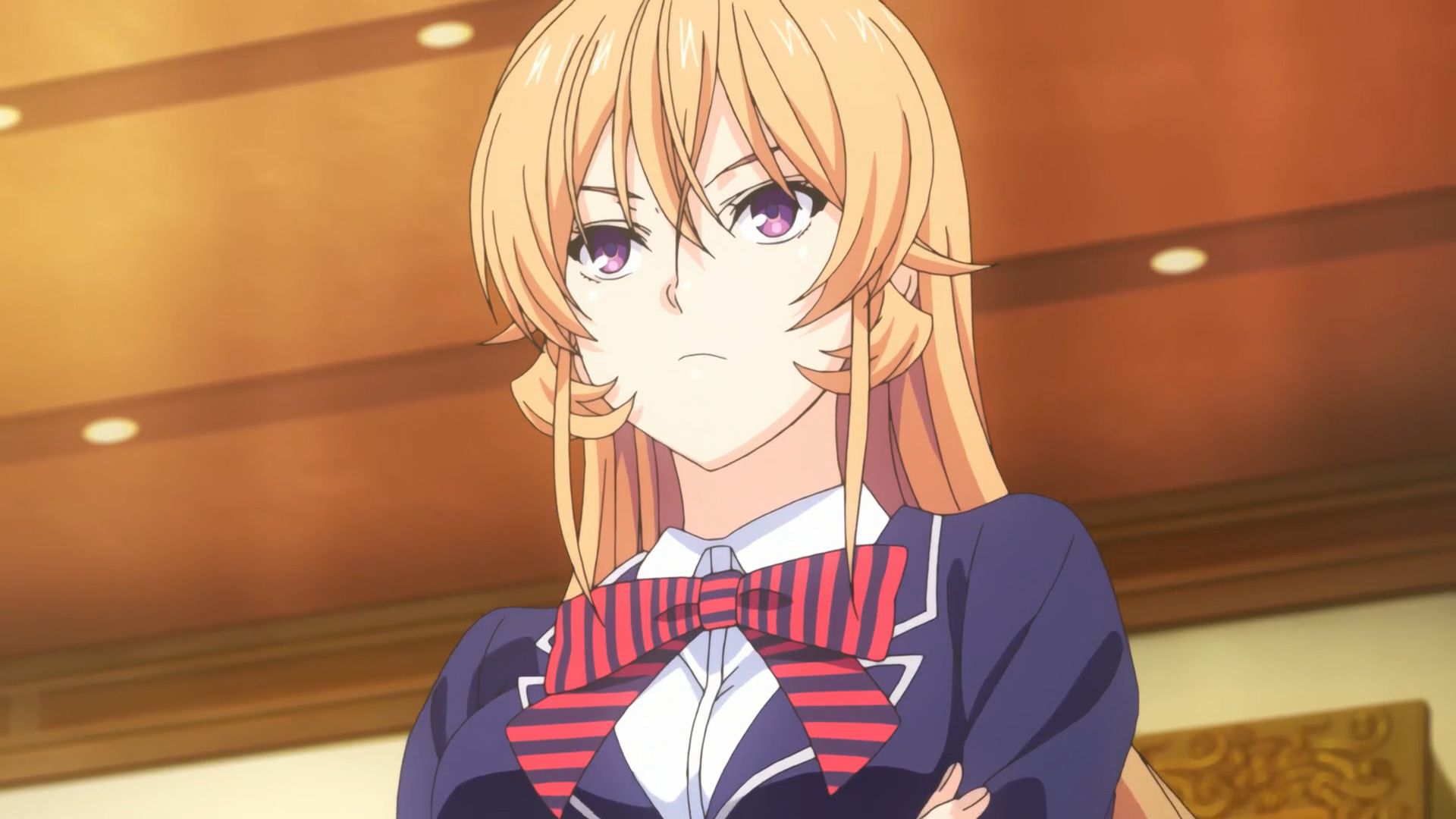 Tsundere characters who exhibit tsuntsun traits are recognized by their default harshness.
These personalities tend to be impolite, often using offensive language and disregarding others' viewpoints.
They seem to have difficulty managing their anger and can easily lash out for the slightest reason.
Only those who are intimately familiar with them will see their softer, dere side.
However, their spontaneous demeanor may be a disadvantage in the long run, as they are less predictable than their deredere counterparts.
Additionally, tsuntsun characters may occasionally be used for comedic relief.
TsunTsun Approach
Tsuntsun characters in manga/anime employ tactics when interacting with other people, especially with their love interest. Here are some examples: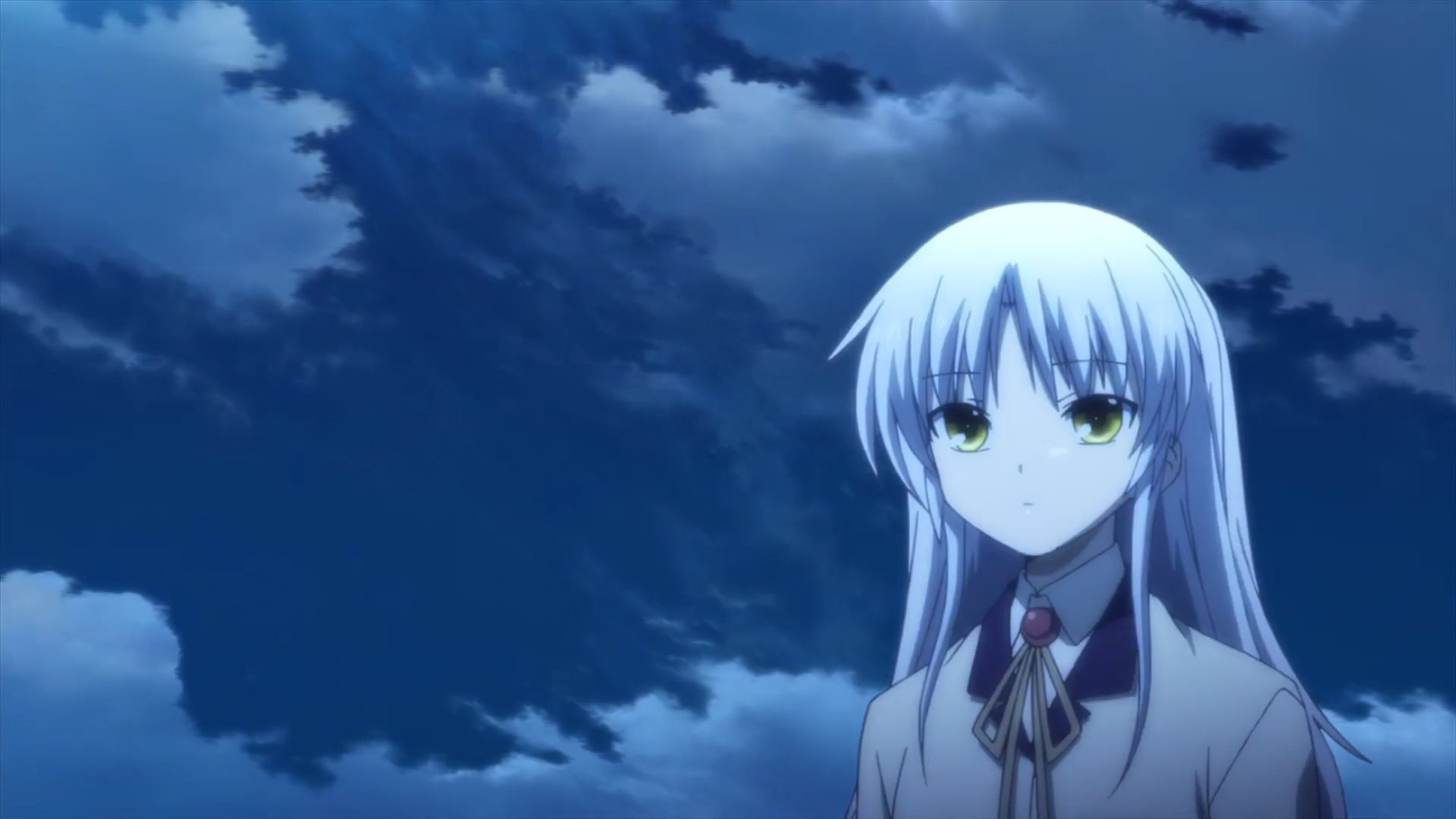 The cold shoulder approach involves a tsuntsun behaving in a distant and unfriendly manner towards their romantic interest.
They may choose to ignore their words or only respond with curt and abrupt remarks, with the intention of making them feel unwelcome and unloved.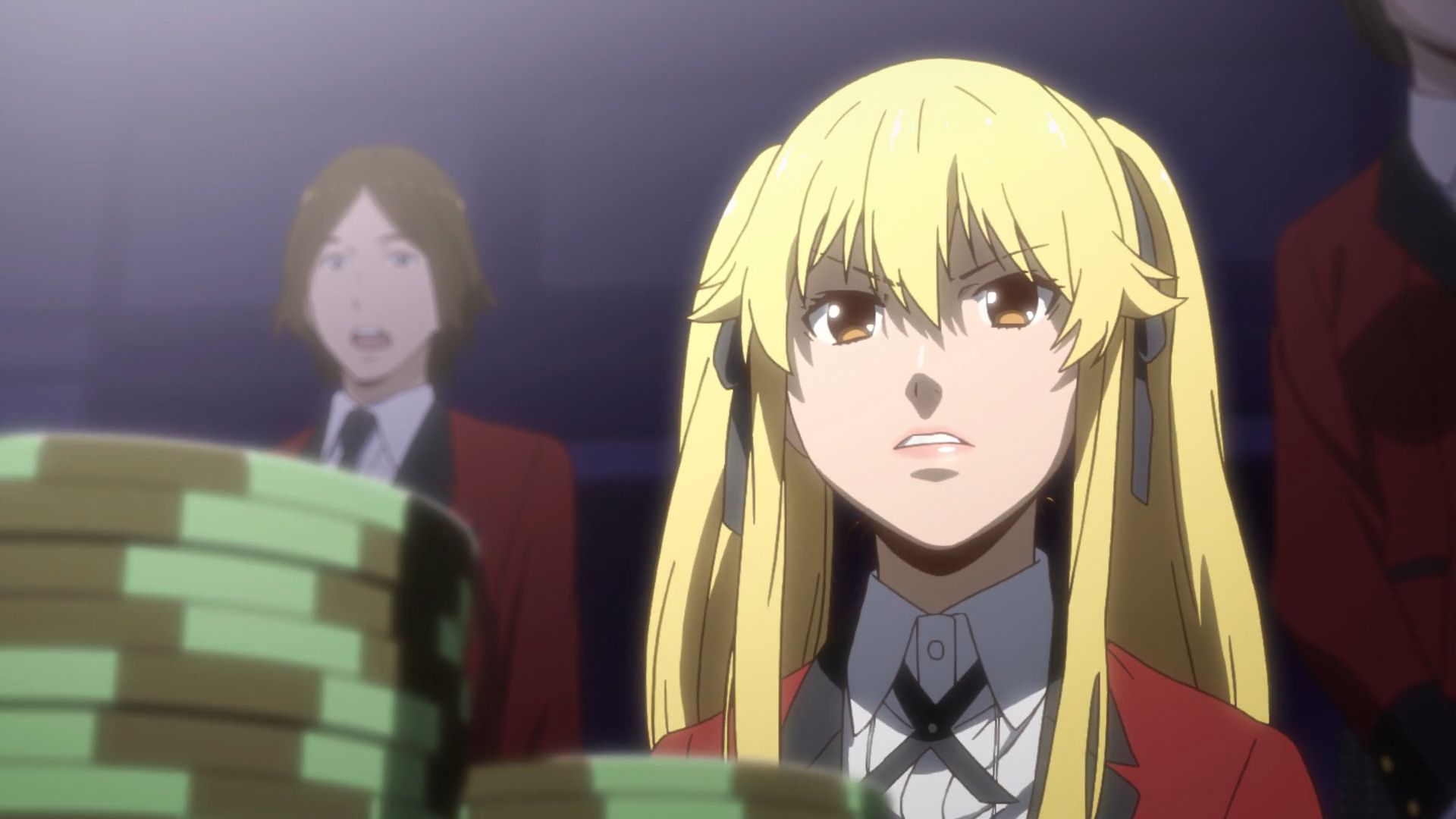 Although it's not a common approach, the tsuntsun can be quite effective in using the taunt tactic to constantly insult and belittle the love interest.
This tactic is often seen in the tsuntsun's favorite expressions such as "baka!" and "urusai!" ("shut up!").
And if the tsuntsun is aware of the love interet's point of pride, they will not hesitate to insult the other person on that account.
Once this tactic is used, it becomes nearly impossible for the love interest to impress a tsuntsun, regardless of what they do.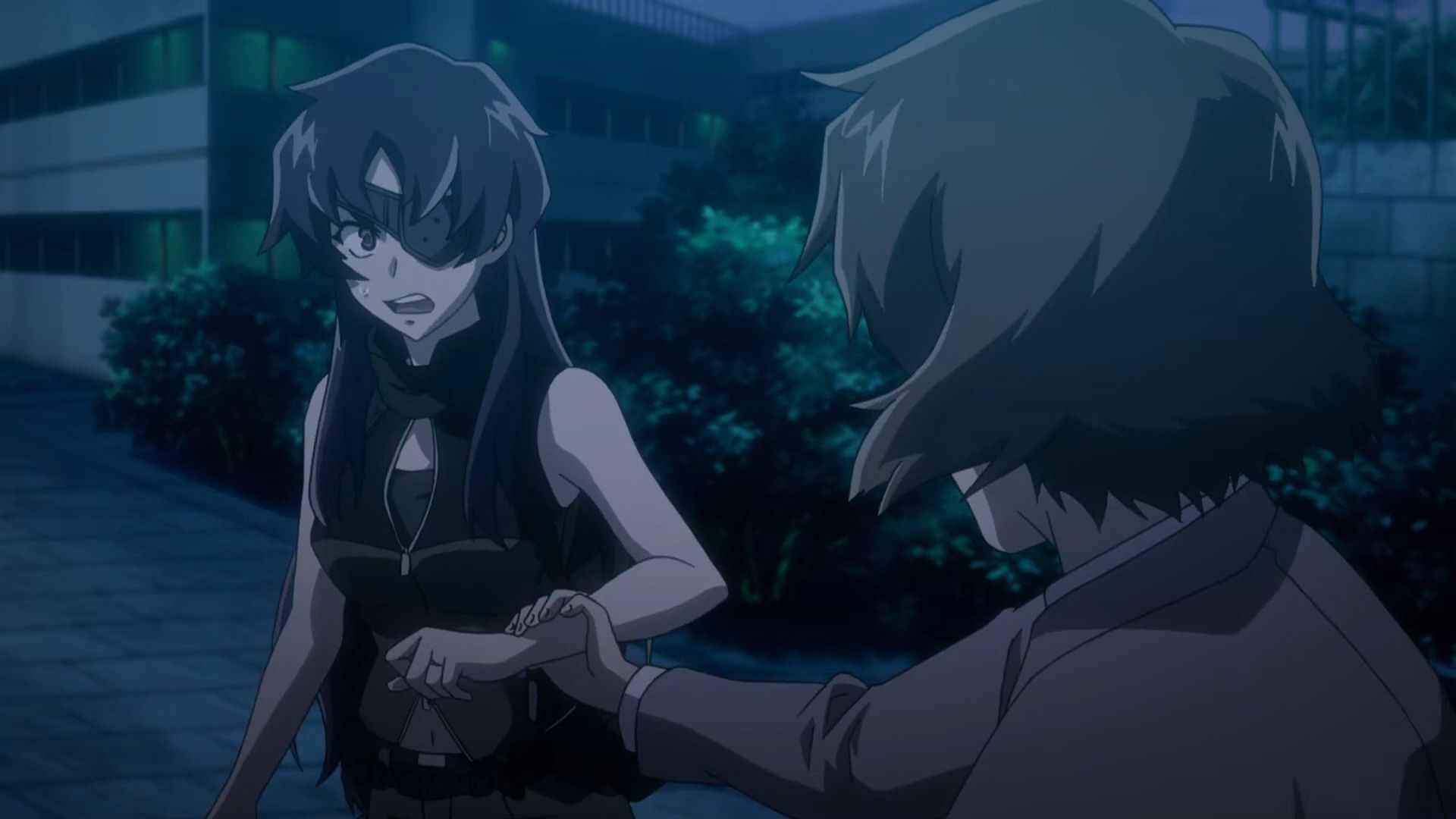 When things escalate, a tsuntsun turns physical, but unfortunately not in a positive manner.
The tsuntsun, who is now in a foul mood, will augment verbal insults with a range of physical assaults, such as kicks, punches, slaps, and other forms of painful aggression.
This is more evident for when the love interest does something that embarrasses the tsuntsun.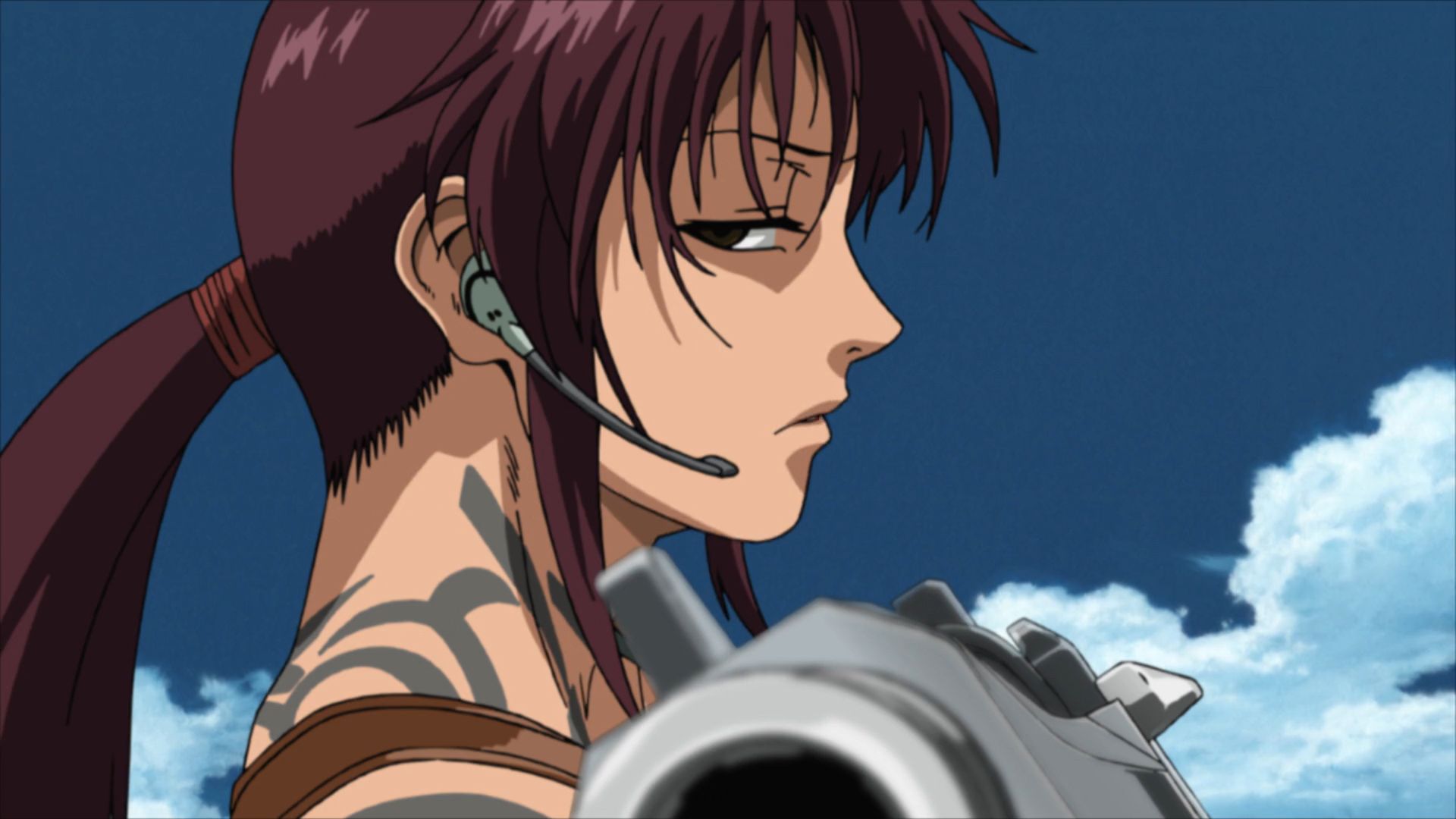 Not all tsuntsun characters exhibit arrogance and selfishness; some may simply struggle with social skills and managing their anger.
However, there are certain types of tsuntsun characters who demonstrate true arrogance by behaving in a haughty and controlling manner around other people.
These individuals belittle their love interest as a means of boosting their own sense of power.
DereDere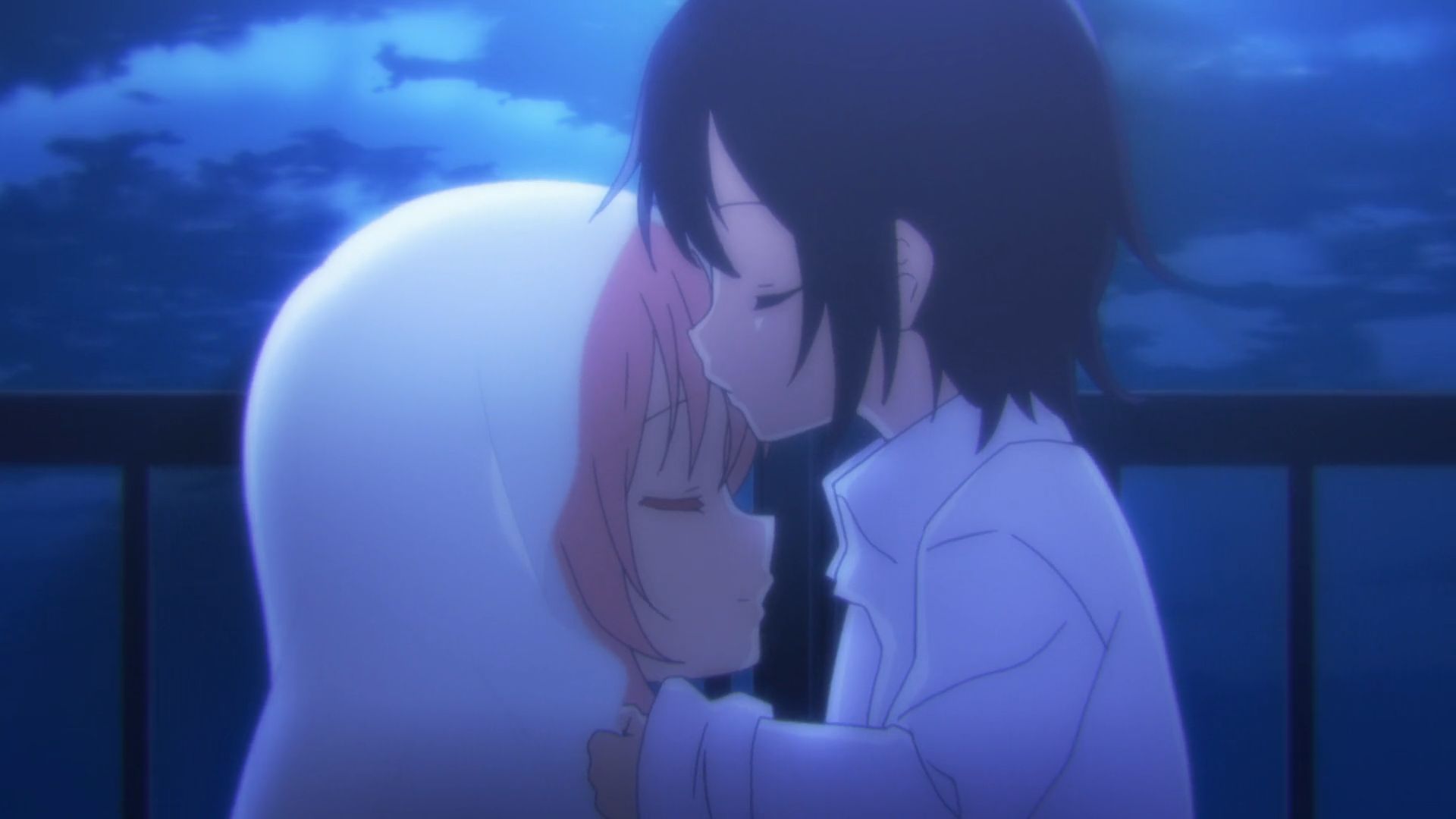 The sweet and endearing nature of deredere characters is inherent to their personality.
These individuals are gentle, compassionate, and nurturing, but harbor a concealed aggressive streak that surfaces only when they feel embarrassed.
They struggle with expressing their emotions and discussing love, exhibiting a self-conscious demeanor about their own feelings.
Furthermore, they may become overly defensive of their partner, and lash out if they perceive any threat to their relationship. Deredere differ from tsuntsun characters in a way that they meticulously plan their actions, although these plans tend to unravel eventually.
DereDere Approach
Deredere characters in manga/anime employ tactics when interacting with other people, especially with their love interest. Here are some examples: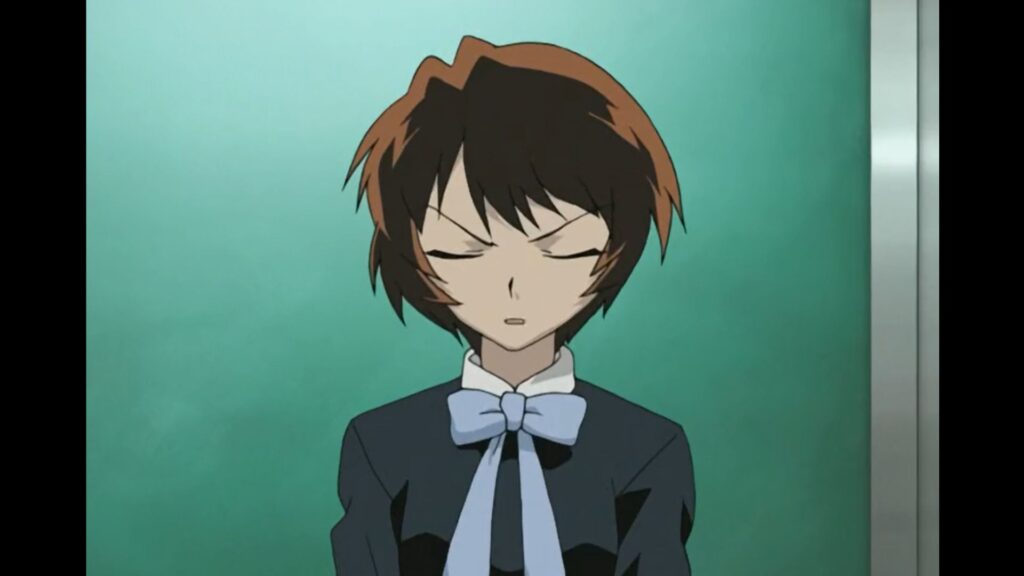 Derederes who are ungiver may offer their love interest a gift, such as chocolate on Valentine's Day or White Day, but they will insist that it's only because they "felt obligated" or "sympathetic" towards them, going to great lengths to reject any suggestion of romantic feelings.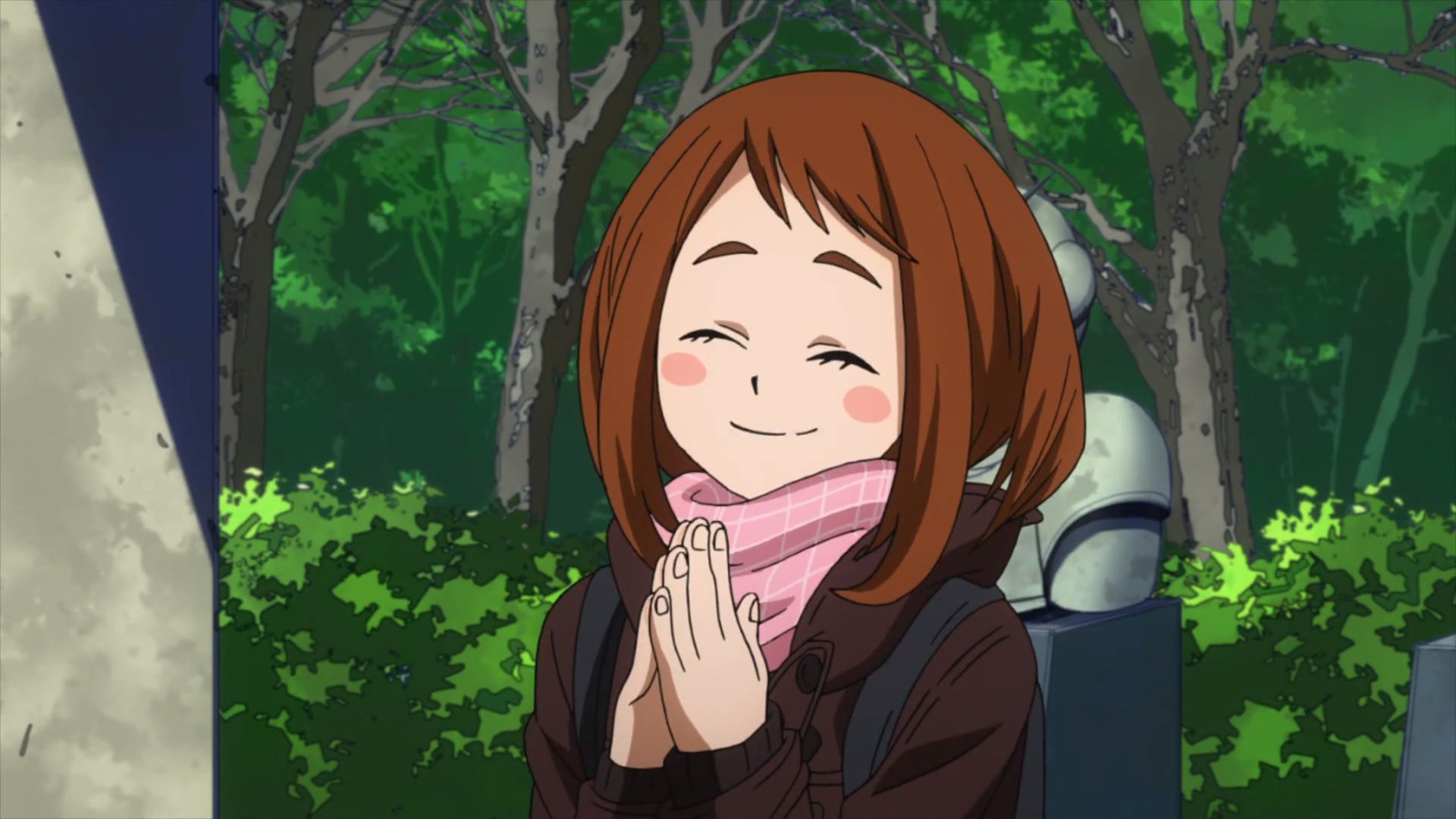 A helper deredere, while hesitant to show their affection, will come to the aid of their love interest if they're struggling with a task like homework or cooking.
They derive pleasure from helping their beloved, but keep this sentiment concealed and wouldn't dare to confess it.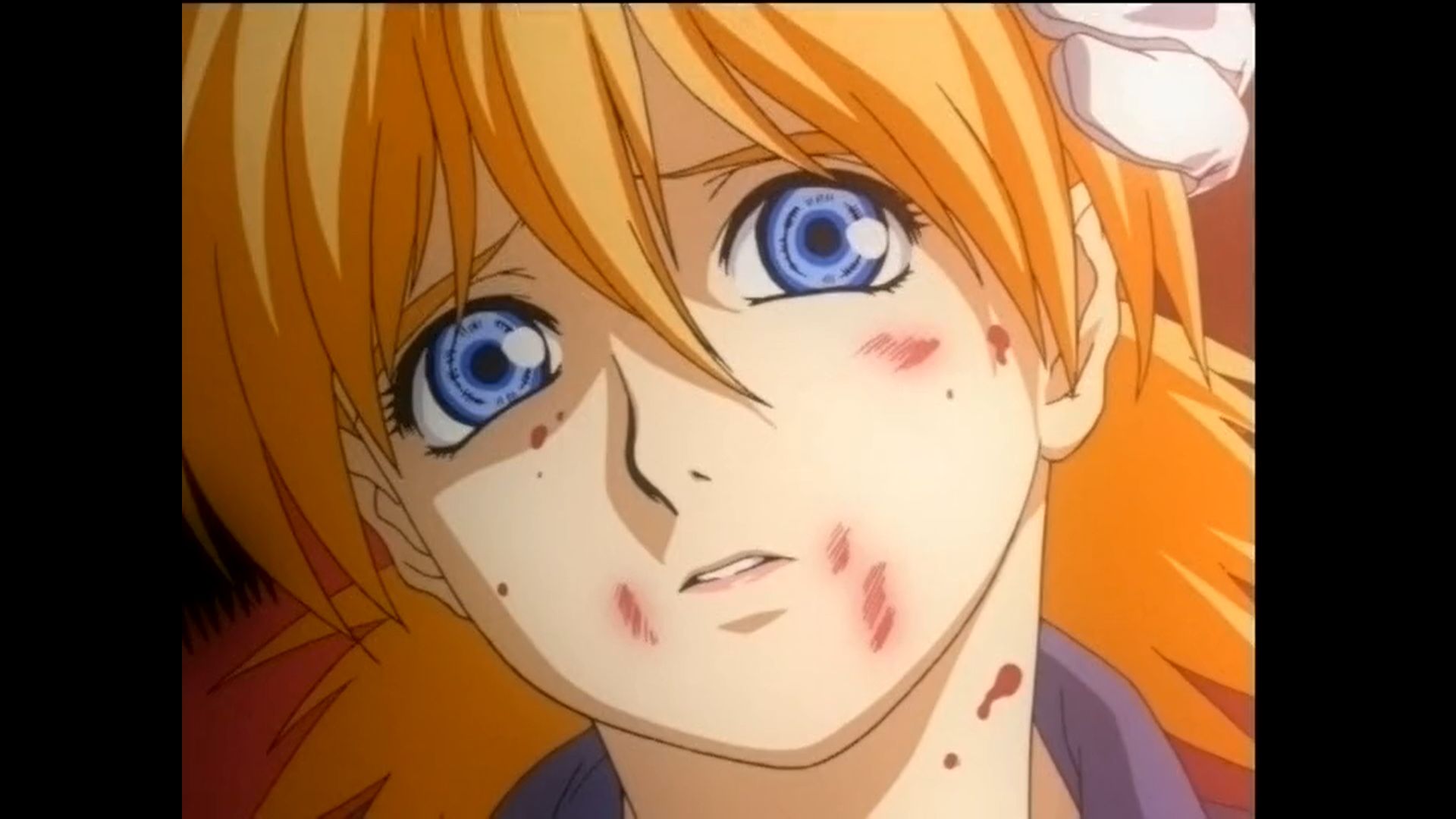 When a trainer deredere believes that their romantic interest is not proficient in a certain area or ability, they may attempt to coach them in a condescending manner, with the aim of enhancing their abilities, even if it means causing their love interest to feel inferior.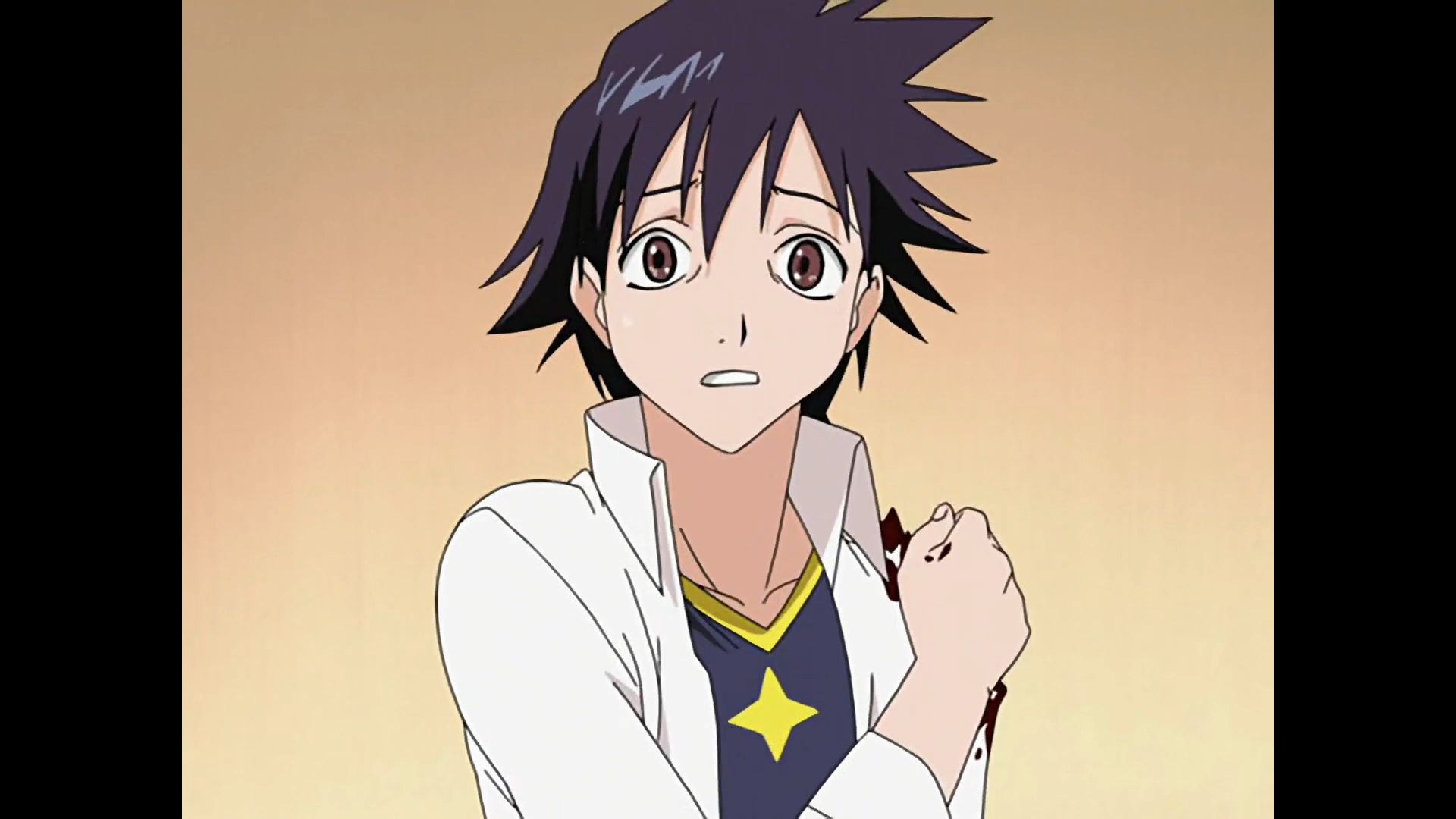 When a deredere's romantic interest is in a deadly battle, they will come to their defense.
Despite their actions being motivated by their genuine concern, the tsundere will often reject any acknowledgement, insisting that they were simply in the area or needed to take a walk.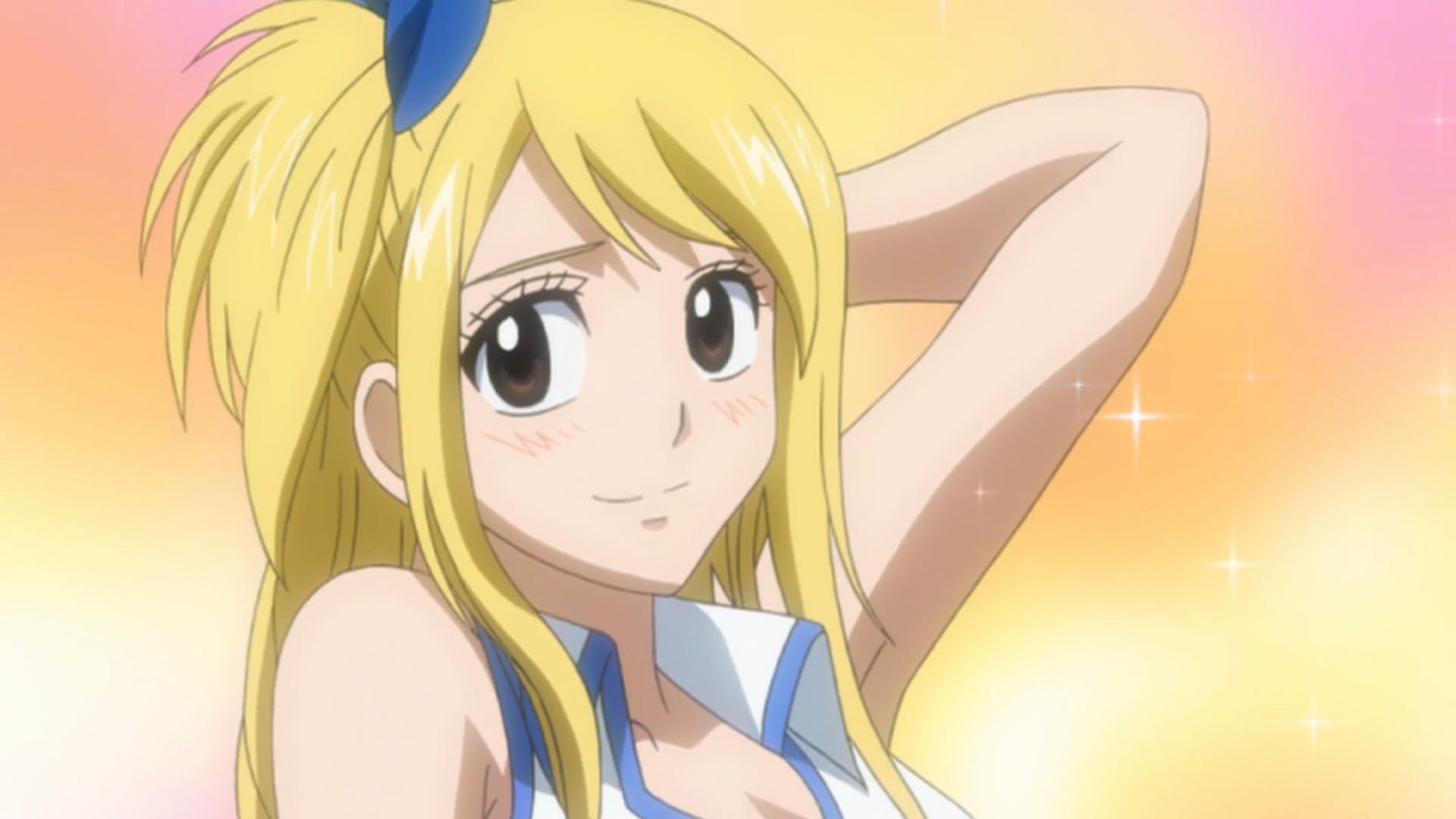 A nurse deredere displays a great deal of concern for their love interest when they become ill or injured.
They often remain at their bedside and do everything they can to assist in their recovery, despite their attempts to conceal their worry by teasing or ridiculing the other person for their ailment.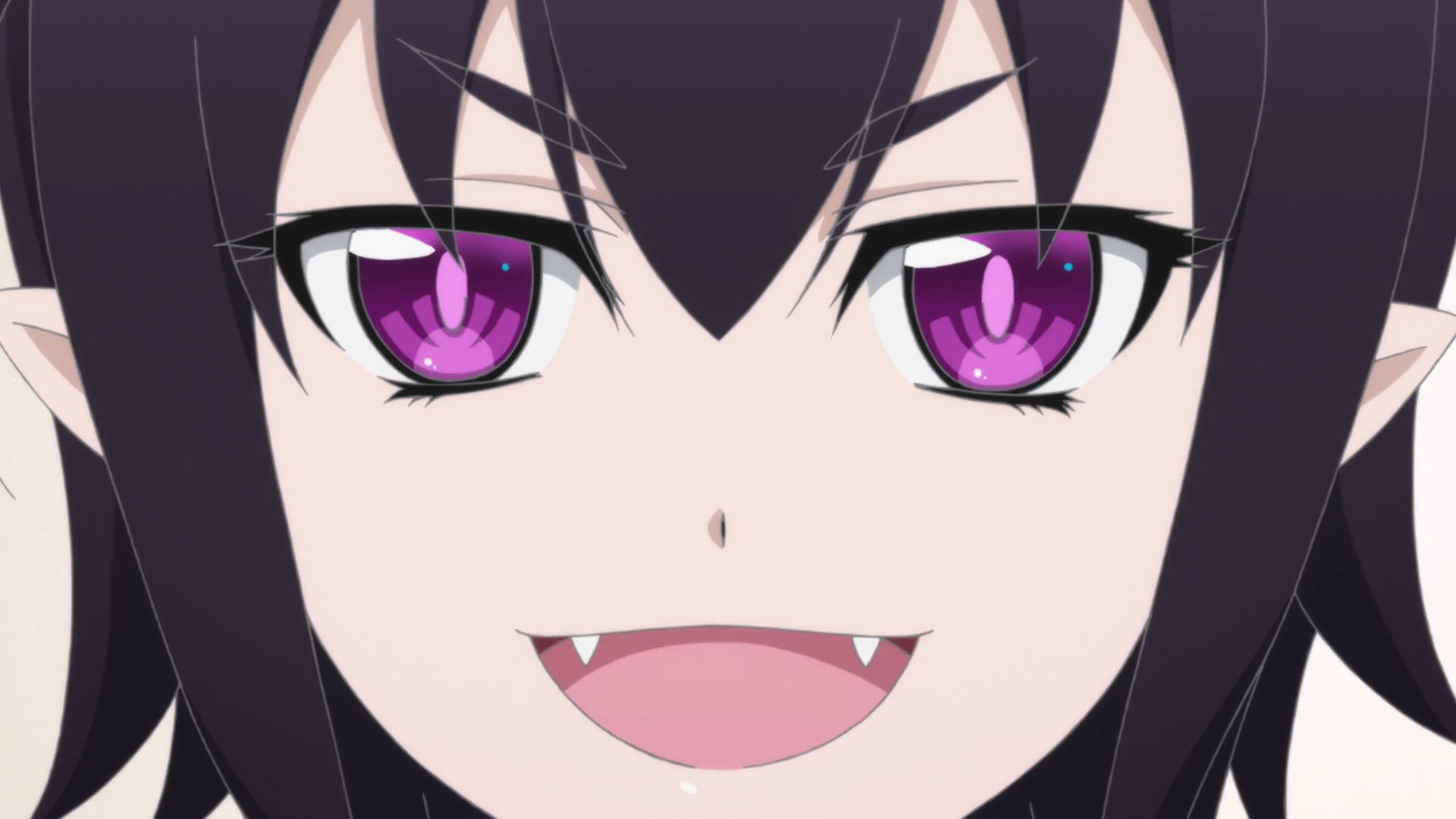 Despite the fact that tsundere characters enjoy teasing their love interest about their issues, an advisor deredere has the potential to make excellent listeners when they calm down a bit.
They may even provide valuable advice on occasion.
Tsundere Classification
Here are different classifications of tsundere:
Wolf Classification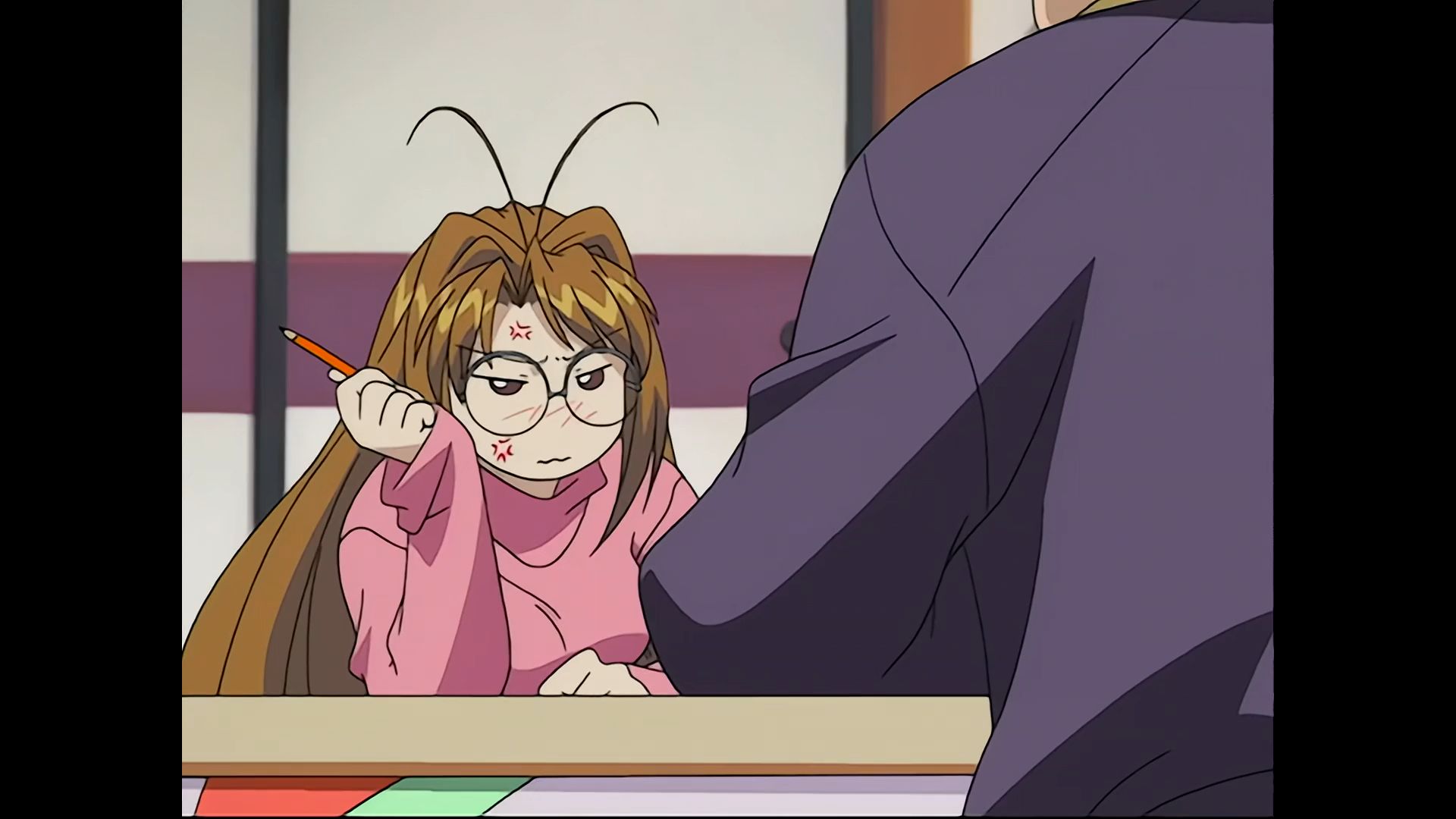 This refers to a type of tsundere character who is unwilling to express their own feelings honestly.
Instead, they criticize and lash out at their love interest for anything and everything, even at the slightest provocation.
They may label their love interest as foolish for not comprehending the tsundere character's emotions, despite the fact that they themselves are not forthright about them.
This type of tsundere is commonly seen as stereotypical and overused in popular media.
Discipline Classification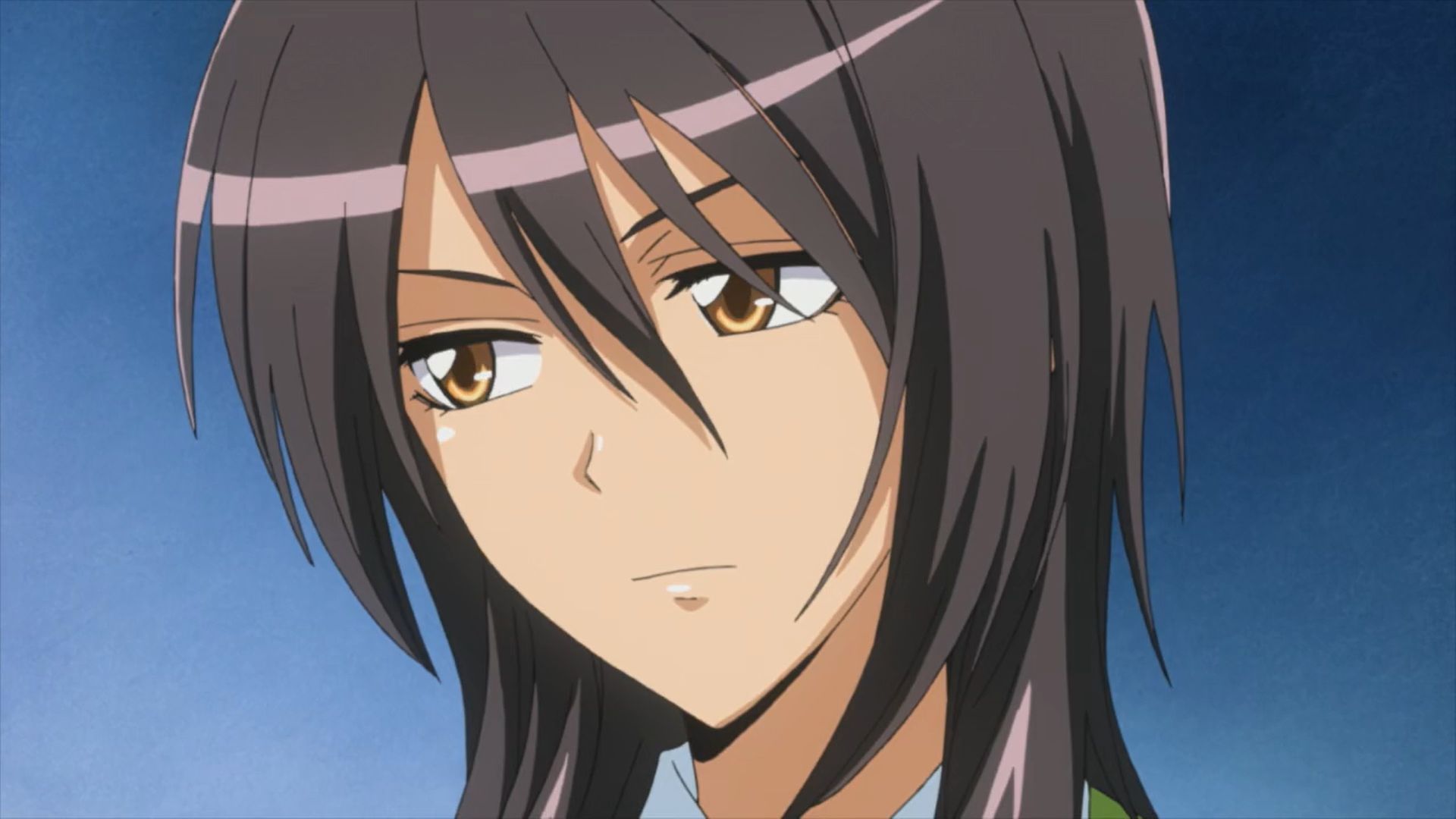 Under the discipline classification of tsunderes, this pertains to a character who is an authoritarian, like someone being elected as the student council president or becoming the assistant to their boss.
They are exceedingly stringent when it comes to enforcing rules, or their own interpretation of them.
At the slightest hint of their love interest violating a rule, the tsundere will swiftly reprimand them, leading their love interest to feel singled out and resentful towards the tsundere.
However, the tsundere will secretly protect their love interest when it truly matters, revealing a kinder side of their personality, like when their love interest is falsely accused of something.
Tragic Past Classification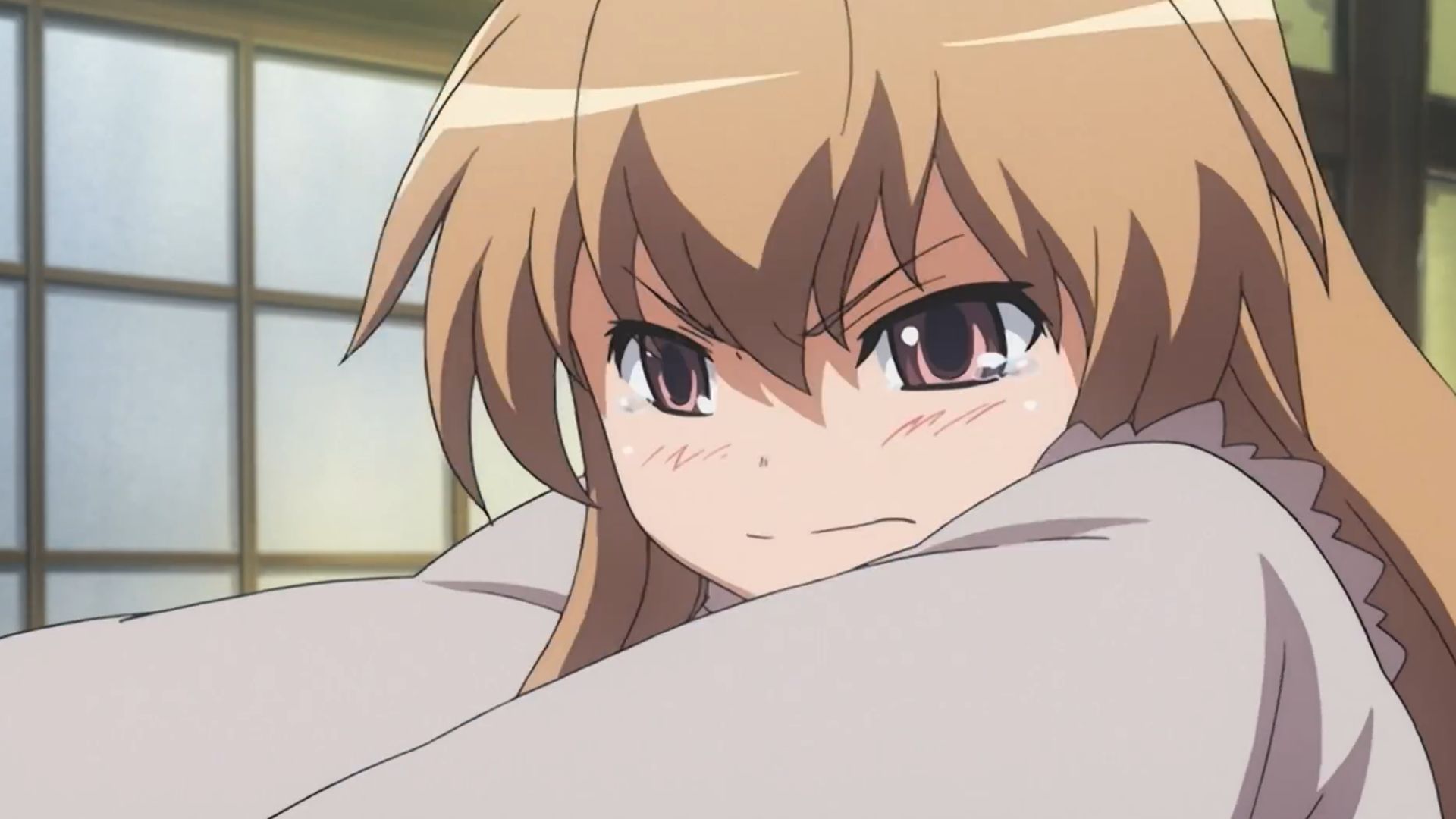 Tsundere characters under this classification often display a temperamental demeanor due to their troubled past, which makes it challenging for them to communicate their emotions in a clear and composed manner.
They have an aversion to exposing their vulnerable side as they fear getting hurt, which leads them to behave in a harsh manner.
In some cases, they feel remorseful for their actions, while in others, they justify them due to their past traumatic experiences.
However, with the aid of patient and compassionate individuals, they can eventually overcome their emotional barriers and reveal their romantic feelings and painful past through significant character development.
Oujodere Classification
Tsundere characters are known for their tendency to deny their romantic feelings, although some may even take pride in doing so.
However, when their efforts to imitate more sophisticated individuals fail, their tsundere personality traits will reemerge.
This can manifest in two ways: either their tsuntsun side will cause them to lash out at those around them, or their deredere side will make them burst into tears and seek comfort from their love interest.
If a tsundere character's love interest is taken from them, they may try to forcibly adopt an oujodere persona as a way of masking their despair.
However, when they eventually find love again, they will revert back to their true tsundere self.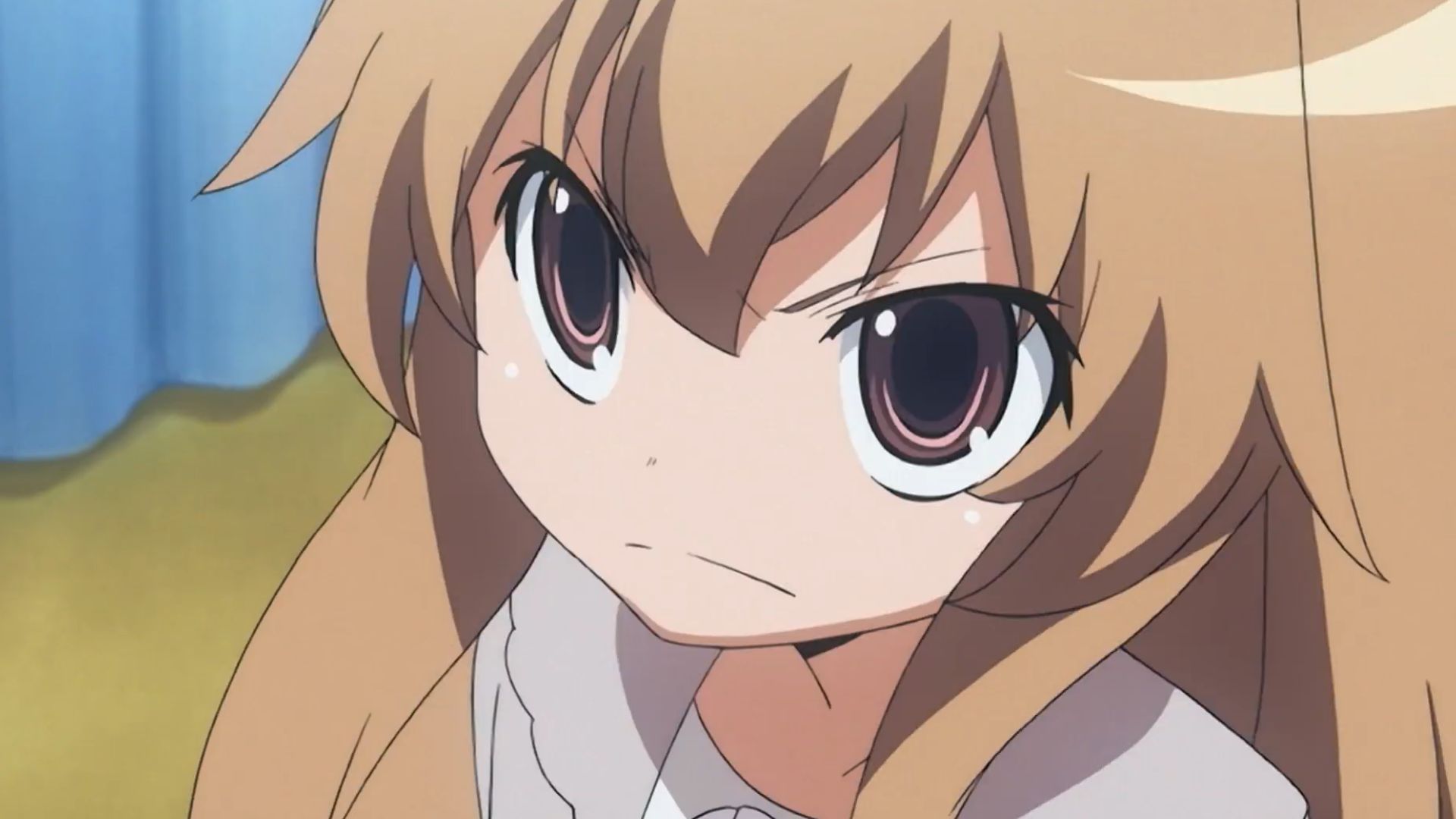 A tsundere is a pretty colorful and interesting character in anime, only if you look beyond their facade of being snobbish and aloof.
Do you recognize some traits mentioned here that are applicable to your favorite tsundere character?
Let us know in the comments below!
You may also join our Discord server and meet more fans of tsundere!