11 CF Queens That Make Advertising Easy for Brands
Along with group activities and variety show guests, South Korean pop idols fight tooth and nail to get a promotional deal.
That is how your favorite idols know that they've finally made it into the k-pop industry.
Brands often go for the idols with striking beauty and are ready to pay a hefty price to make them become the label's face.
These Korean pop music superstars are turning every product into gold with their Midas' touch!
In this article, we explain what CF queens are and represent in South Korea before listing the most beautiful k-pop idols, also known as CF Queens.
What is a CF Queen in South Korea?
CF or Commercial Films are Korean advertisements we see in between TV shows.
These ads are sources of profit for business people, especially when they offer brand deals with our favorite Korean dramas.
But for k-pop idols, a CF means a shot to stardom!
Starring in a CF or becoming a brand ambassador is a sign for many kpop celebrities that they've finally made it in the Korean entertainment industry.
But appearing in advertisements is also a route for idols to promote their group and music.
After all, CF queens are considered A-list celebrities and endorsement royalties.
Labels would compete to sign contracts with these top-rated pop idols.
Getting Korean pop celebrities like Jennie and Suzy from the Blackpink band on board would instantly attract more people to try and purchase products.
In fact, their notoriety is so high that they can make a considerable difference for companies' sales with their fanbase.
11 CF Queens That Make Advertising Easy For Brands
Below are the top 11 CF queens, also k-pop girl idols with a huge fanbase.
Suzy
As a previous member of Miss A, a four-member girl group under JYP Entertainment, Suzy has been hailed a CF Queen since her debut in 2010.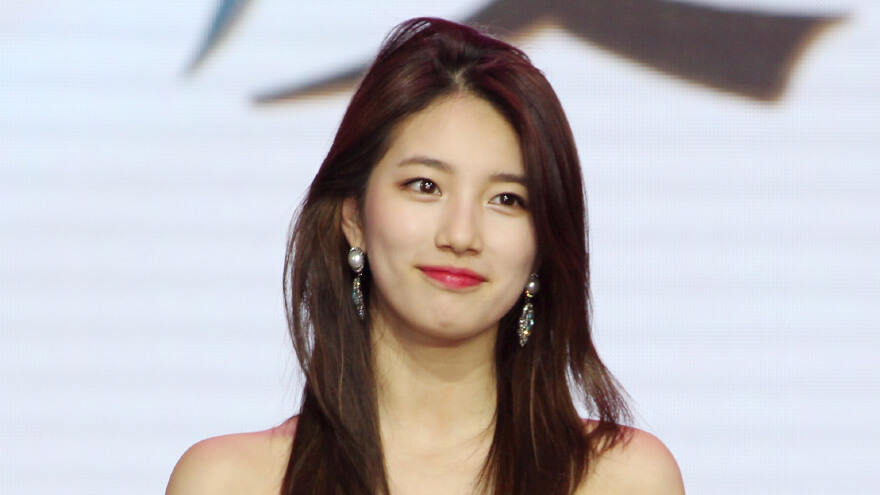 Her natural-like makeup and flawless complexion made beauty brands like Lancome, Kerasys, Dashing Diva, and The Face Shop offer her multiple contracts to sell their products.
And Suzy never fails to deliver!
Dubbed as "The Nation's First Love", I think it might still take a while to snatch her place like South Korea's top CF Queen.
Jennie (BLACKPINK)
Blackpink's main rapper, and certified rockit girl, Jennie Kim, has been a brand favorite ever since their group debuted under YG Entertainment.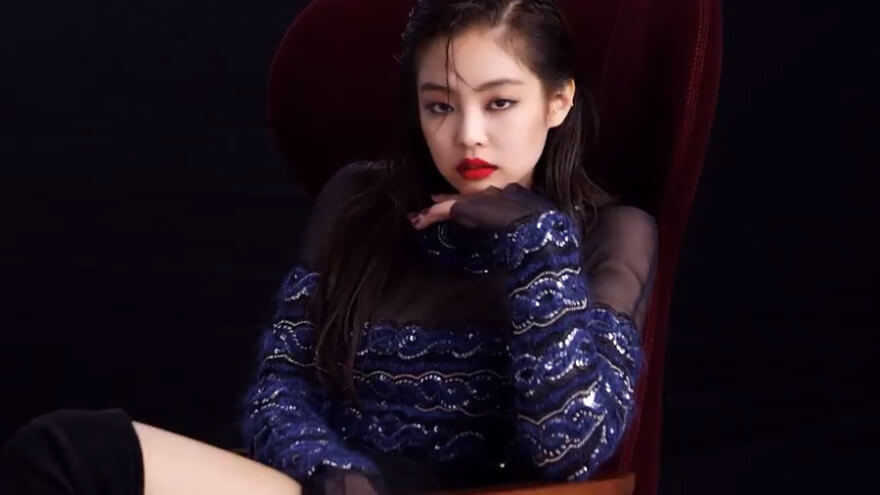 It's impossible to miss Jennie Kim's face on TV, billboards, and posters worldwide.
That girl's everywhere!
From the number of advertising campaigns she's been part of, the public can't help but call Jennie the rising CF Queen, competing alongside Suzy and Yoona for this prestigious title.
She has worked with several famous local and international brands, including Lotte Chilsung's Chum Churum Soju, DASHING DIVA, Chanel, and Samsung.
Lisa (BLACKPINK)
Nowadays, Lisa from Blackpink is one of the most in-demand girl idols in South Korea.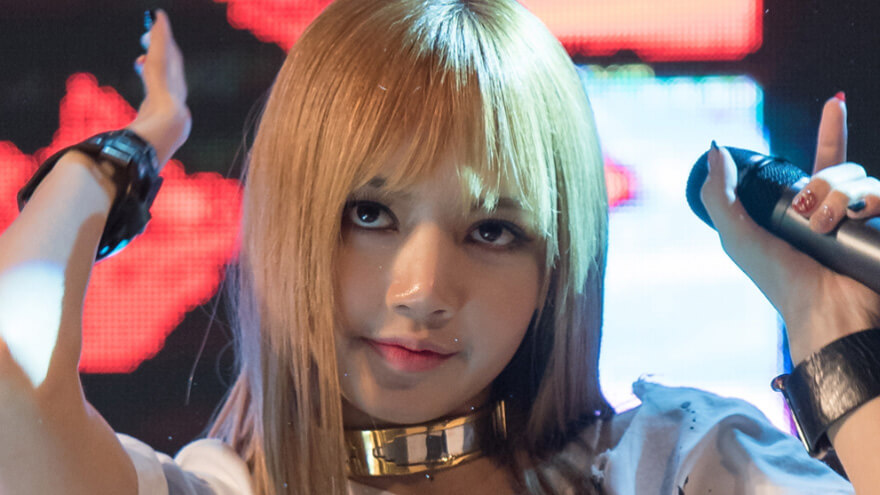 Kicking off her brand advertisings in 2018 with Moonshot, brands just couldn't get enough of her swag and eye-captivating style!
The Thai-born Kpop idol has been offered endorsement deals from renowned brands like Bulgari, MAC Cosmetics, and Celine, driving her net worth to approximately $10 million.
Jisoo (BLACKPINK)
Kim Jisoo turned from YG Entertainment's 3rd "Mystery Girl" to the face of big luxury brands like Dior, Chanel, Burberry, and Prada.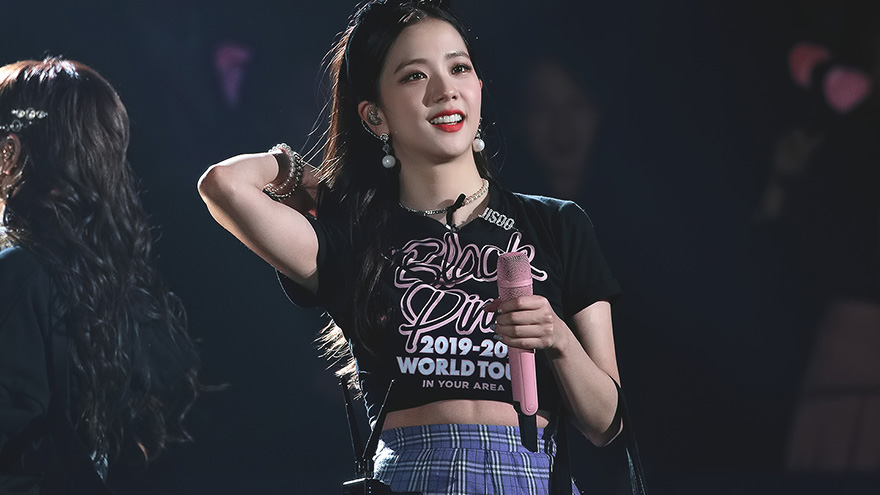 After her brief appearance, alongside Sandara Park and IU, in a drama called "The Producers," she has since graced several magazines and billboards with her dazzling beauty.
Irene (RED VELVET)
Bae Joo-Hyun probably has the cutest face among 3rd generation k-pop girl groups in today's entertainment industry.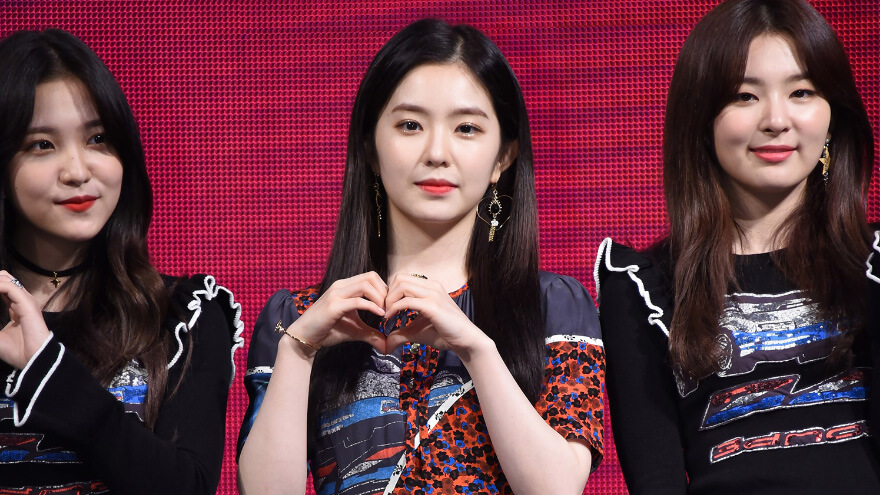 With a young and aesthetic face like Irene have, it's always a golden opportunity for brands to collaborate with her.
The Red Velvet's leader is a precious gem in the commercial industry, from cosmetics to jewelry brands like Etude House and Swarovski Bracelets.
Na-Eun (APINK)
Since her debut as a member of the seven-member girl group, APINK, back in 2011, Son Na-Eun has been captivating people's attention with her sweet face ever.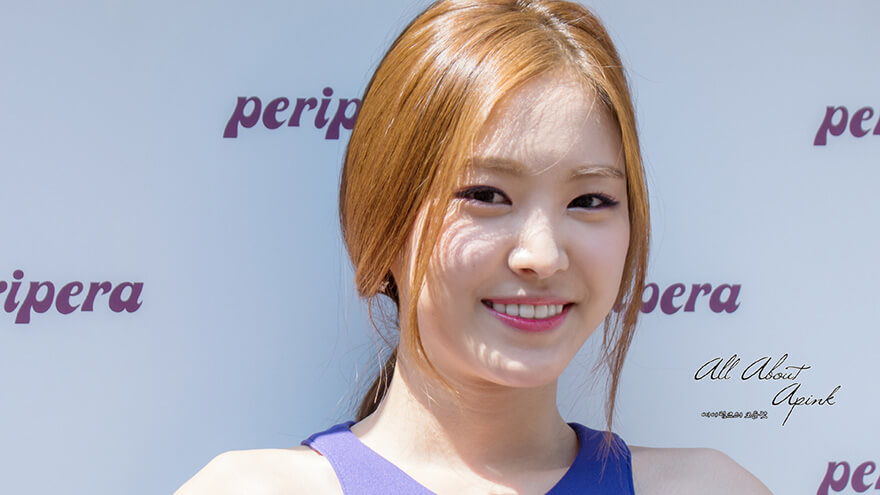 However, it was only after her appearance in PSY's "New Face" music video that Na-Eun's popularity suddenly boosted, leading her to receive many promotional deals with famous brands.
Among them, some big names are present, including Joeun Day Soju, Adidas, Calobye, Sprite, and Periera.
Krystal
With a beautiful girl like Krystal, luxury and cosmetic brands compete themselves to get the star as the product's ambassador.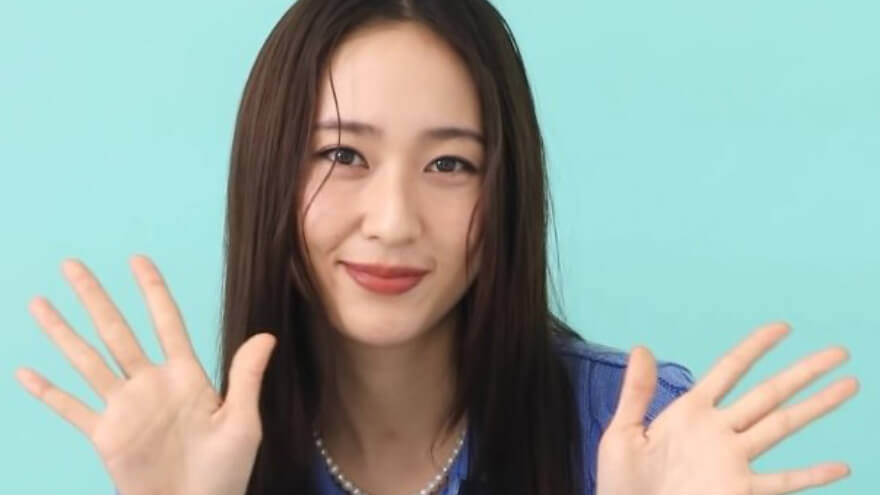 The singer-turned-actress has been the big beauty companies' face like Etude House and AHC.
Even international luxury fashion brands like Ralph Lauren sought Krystal's beauty to become their brand's face.
Yoona (SNSD)
Since Yoona's debut as a member of the legendary Girls Generation under SM Entertainment in 2007, she's shown no signs of slowing down in both the entertainment and music industry.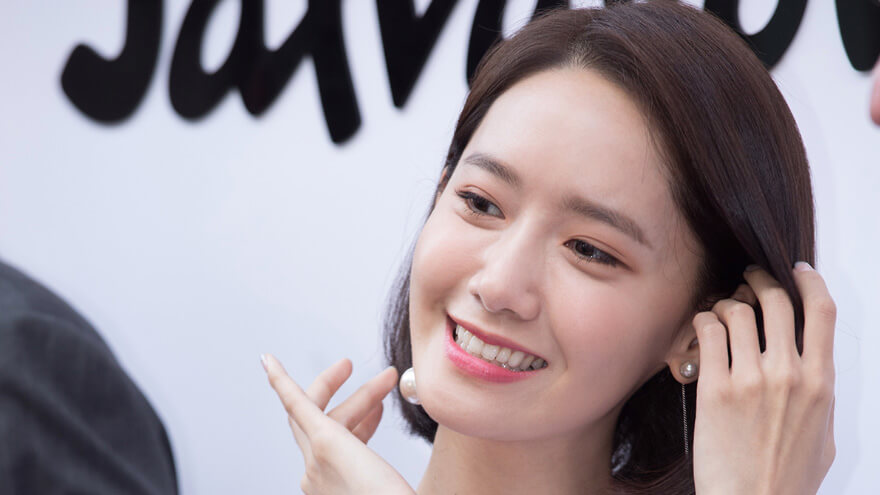 Yoona has an excellent reputation when advertising campaigns for brands, bearing 11 national titles like Nation's Center and Nation's Hallyu Queen.
Some of the top international brands Yoona had worked with include Estee Lauder and Pandora.
Furthermore, she has been the face of several South Korean derivatives, ranging from soju, cosmetics, bags, jewelry, shoes, and many more!
IU
Lee Ji-Eun, popularly known as IU, is one of the top-earning celebrities recognized in South Korea, making popular brands wish to work with her.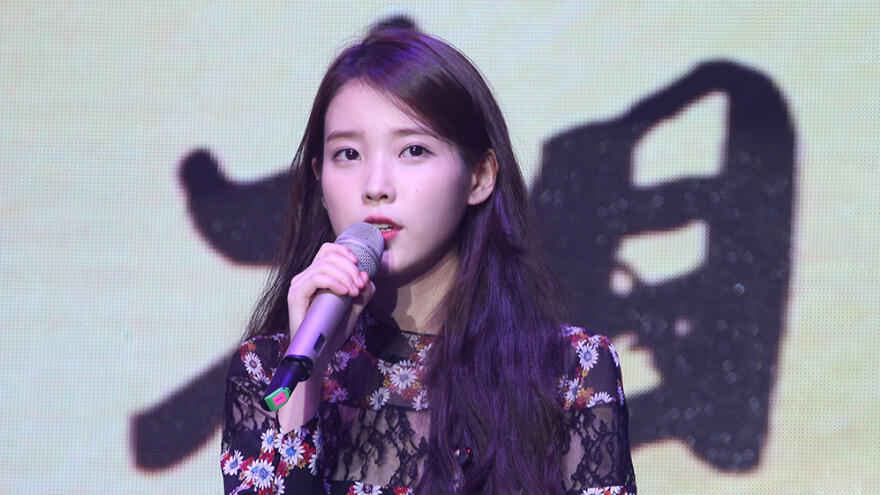 Her earlier promotional contracts include brands like Crown Bakery, Crown Confectionery, and Y's, a South Korean clothing line.
IU has been the face of many products like Samdasoo, Binggrae, and Le Coq Sportif these last years.
Seolhyun (AOA)
Along with Suzy and Yoona, AOA Seolhyun is no stranger to CFs.
Her outstanding face and slender body figure make her a camera favorite leading to multiple brand ambassador offers since 2015.
Walking through the busy streets of Seoul, it's easy to spot a poster or two of Seolhyun posing for soju, food, or clothing brands!
The AOA's center has worked with some brands, including Nongshim Chapagetti, GMarket, and Kloud Beer.
Hwasa (MAMAMOO)
When Hwasa first appeared in "I Live Alone", she started making the whole nation go crazy for Gopchang.
Since then, brands couldn't get enough of Korea's rising it-girl.
Even the brand reputation ranking issued by Korea Business Research Institute hailed Hwasa as the top Kpop girl group member in 2019!
The lead vocalist of MAMAMOO has worked with several cosmetic and sports brands like Rare Kind and Adidas.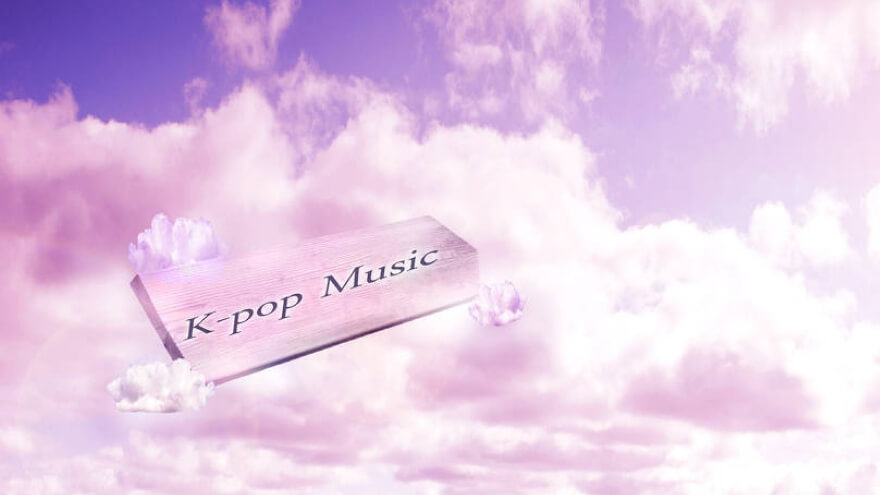 And that's pretty much it when it comes to the cutest idols, also known as CF queens.
Beauty is everything when it comes to landing a CF deal.
But more than pretty looks, these idols also have huge fanbases and notorieties that every label wants to work with.
These women can represent the most popular beauty and luxury brands and make new fashion trends just by being themselves!
And I have to say.
They are killing it when it comes to fashion deals!
Want to chat about this?
Ping us on Discord!