10 Kpop Idols With the Most Beautiful Smiles
They said laughter is the best medicine, which is true with our favorite Kpop idols!
With just one smile from our bias, all our sadness can disappear.
And even the simplest things can do a lot, especially in these difficult times.
But don't worry.
We made this 10 K-pop stars list with the most beautiful smiles to brighten your day!
Check out this list of 10 K-pop stars with the most beautiful smiles to brighten your day!
10 Kpop Idols With a Beautiful Smile
Chuu (LOONA)
Indeed, Chuu is the living embodiment of aegyo in K-pop.
She has this high pitch voice that fans adore so much!
However, this cute person has this hidden alter ego.
LOONA's Chuu actually becomes a real badass when it comes to food.
But who doesn't?
D.O (EXO)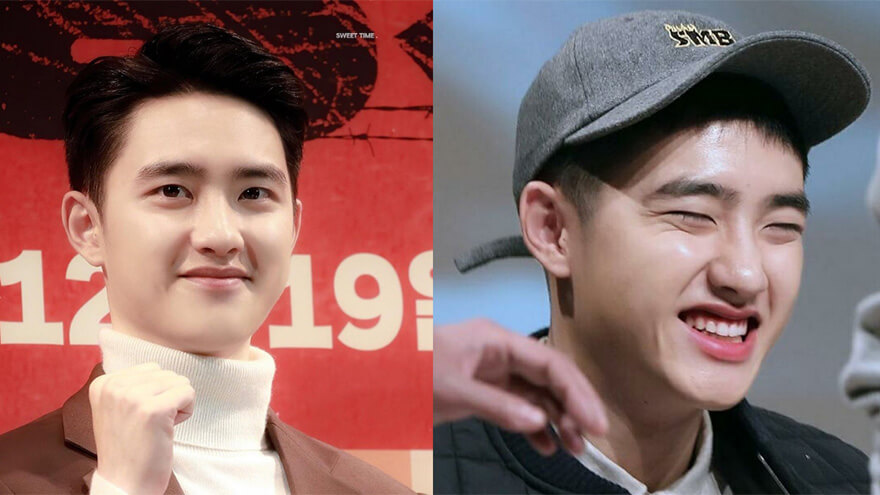 D.O's smile is so contagious that you can't help but smile too if you see him on screen, be it if he's performing as an idol or an actor.
When he puts this pure smile on his face, it makes him look like a child carrying no worries in the world.
And that's what the EXO-Ls want for their favorite main vocalist: genuine happiness!
Kang Daniel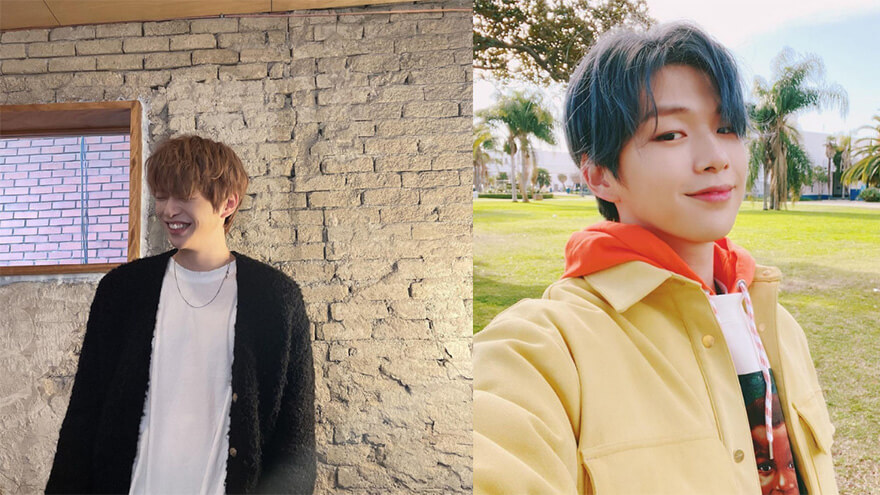 Our charming CEO and a former center of the project boy group Wanna One, Kang Daniel, owns this captivating smile that you won't get tired of seeing every day!
But with a muscular body like that, sometimes it can be hard to imagine seeing Kang Daniel turn into a softie whenever he shows us a smile.
And it comes as no shock that Kang Daniel has got so much love from his fans and the general public.
Jisoo (BLACKPINK)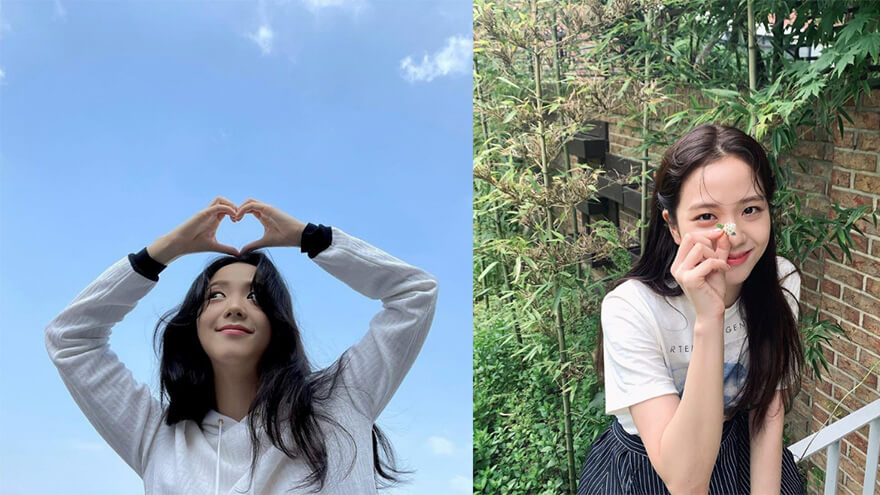 Not only does BLACKPINK's Jisoo have an exquisite fashion sense that captured the attention of many designer brands, but she is also known for her attractive smile.
Being the eldest in the group, Jisoo has a gentle personality that warms up the group.
She has such immense popularity that Idol Ranking Apps like CHOEAEDOL voted her as one of the Charity Fairies.
Lia (ITZY)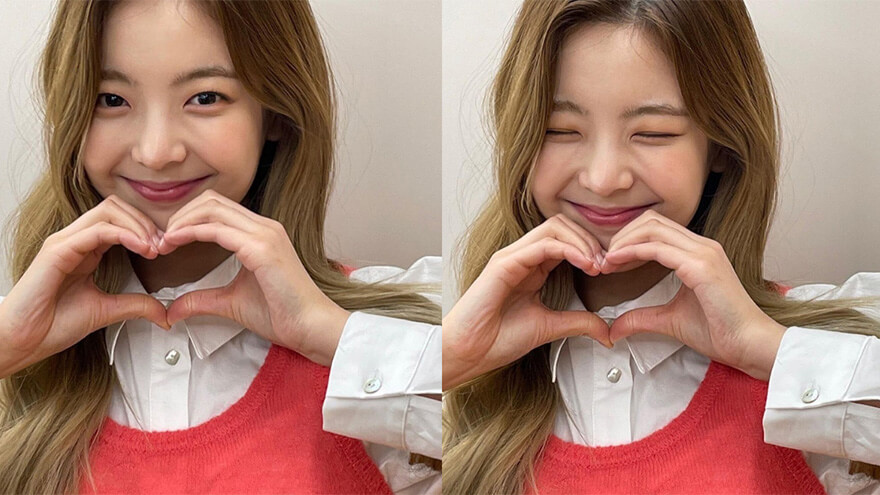 ITZY's Lia is a sweet delight on stage.
With his cute eye-smile and bright cheeks, no one can deny this girl's effect on everyone, especially MIDZYs, day!
Lisa (BLACKPINK)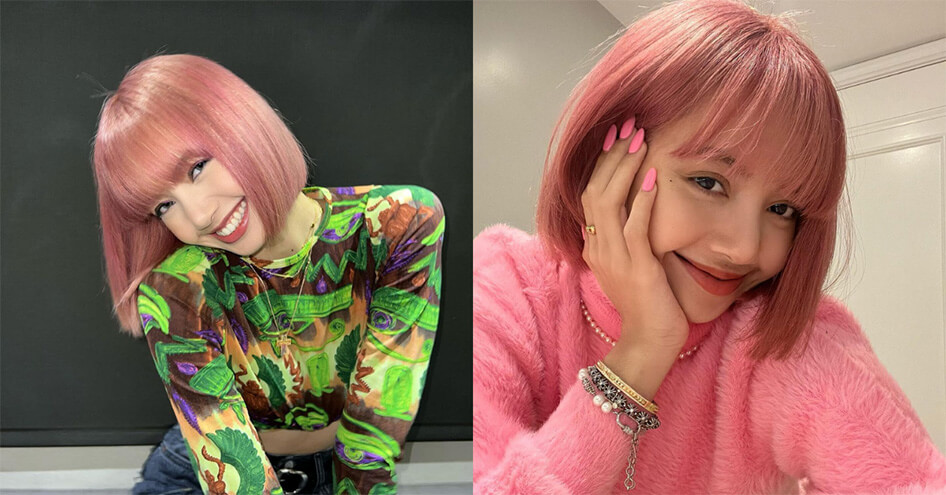 BLACKPINK's Lisa has got it all, from her fantastic body proportion to spectacular dancing skills.
she indeed is beyond blessed!
But all the good things don't stop there.
Despite her strong stage presence, whenever Lisa breaks into character and shows us her beautiful, wide smile, it just melts our hearts away.
Nayeon (TWICE)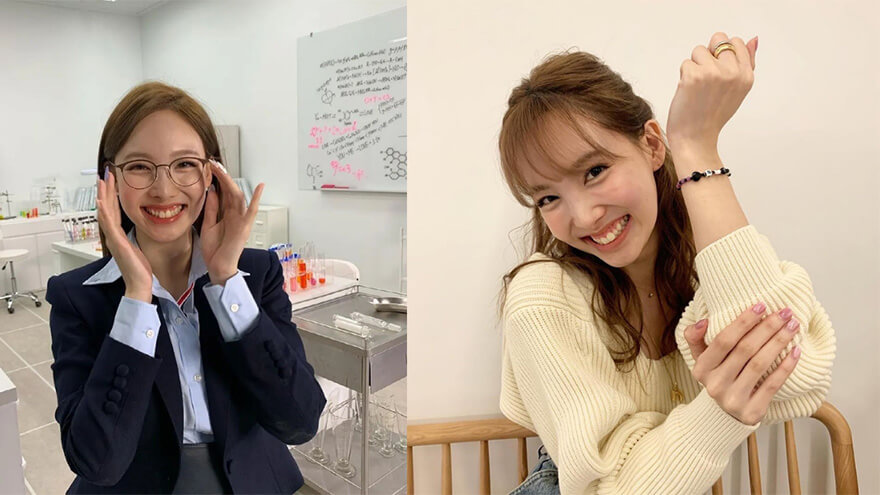 It's safe to say that TWICE's Nayeon owns the trademark of the 3rd generation of K-pop's rabbit tooth.
Nayeon usually opens the performance with her bright smile in each of their stage comebacks.
ONCEs would always lose their hearts and minds whenever Nayeon flashes them a smile on stage.
No matter how many concepts they go through in each album promotion, Nayeon's smile would always be the same!
Suga (BTS)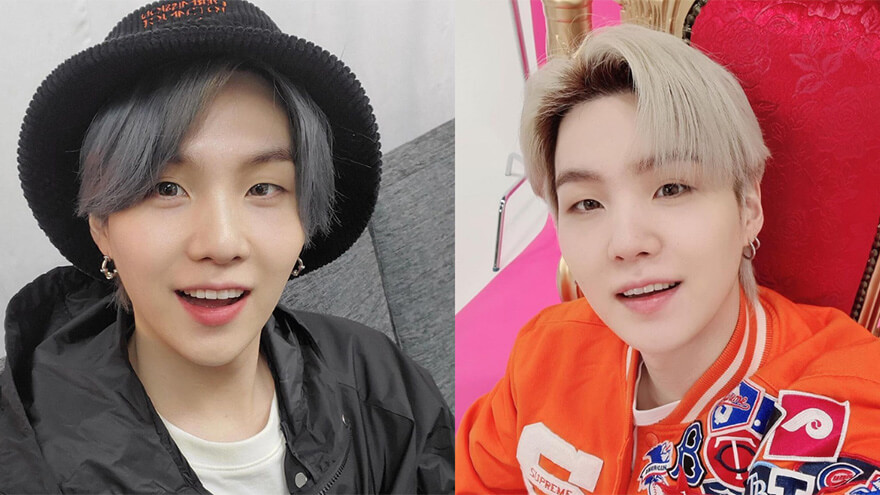 BTS' Suga and his gummy smile have become one of the most distinguished smiles in the K-pop industry.
With that perfect set of teeth and fantastic personality, it is clear why Suga is loved by many fans worldwide!
V (BTS)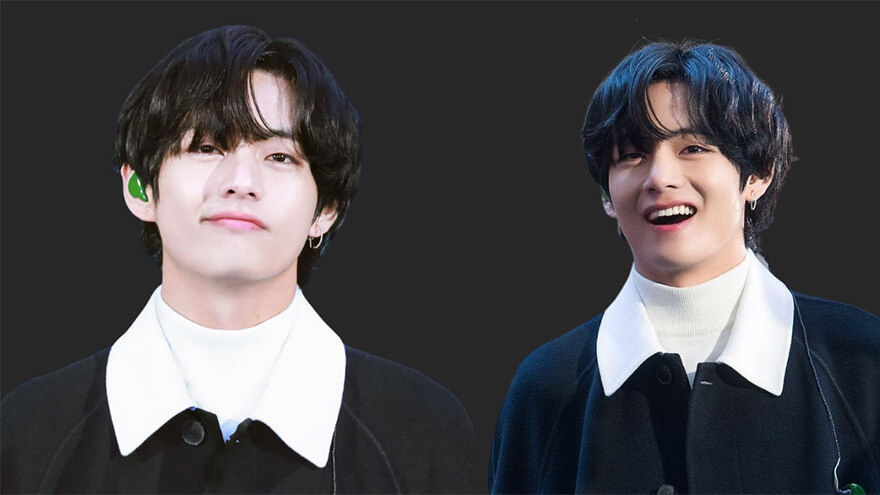 From his stage name that stands for "vitamin" itself, BTS' V has this energizing type of smile that makes the crowd go wild.
Taking a dose of your daily V is undoubtedly the best way to start your day afresh and with vitality.
Yeri (Red Velvet)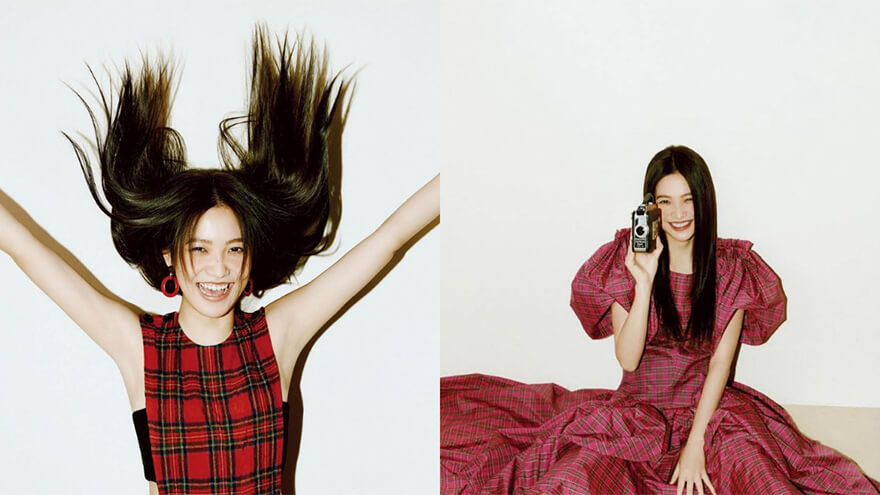 Red Velvet's maknae has one of the most beautiful smiles in Kpop.
Over the years since Yeri's debut, her radiant smile continued to evolve from being innocent to a more mature one.
Yeri could definitely light up every room she walks in!
For Kpop fans, a single smile from their bias can go a long way.
It includes making their day complete and melting away their problems and feelings of distress.
From this list of Kpop stars with beautiful smiles, whose smiles are your favorites?
Tell us your own ranking on Discord, and don't hesitate to look at our article about idols with tattoos and piercings for other shiny stuff!